Bitron is a leading supplier of a very wide range of products to the appliance industry.
Our global manufacturing locations provide our customers with hydraulic controls, dispensers, motors, sensors and electronic control boards and user interfaces, as well as many other products, on a daily basis.
We are available for the development of customized solutions, working together to satisfy our customers' requirements.
Innovation
Bitron's innovation focusses on the evolution of products to satisfy new customer needs and benefits. The digital technology trend leads to the integration of new functions into traditional products.
One example from our experience in automotive using "press fit" technology to integrate the valve coils in to the PCBA's. The valve and flowmeter system are now part of a system able to interact with the main machine control in a constant exchange of information.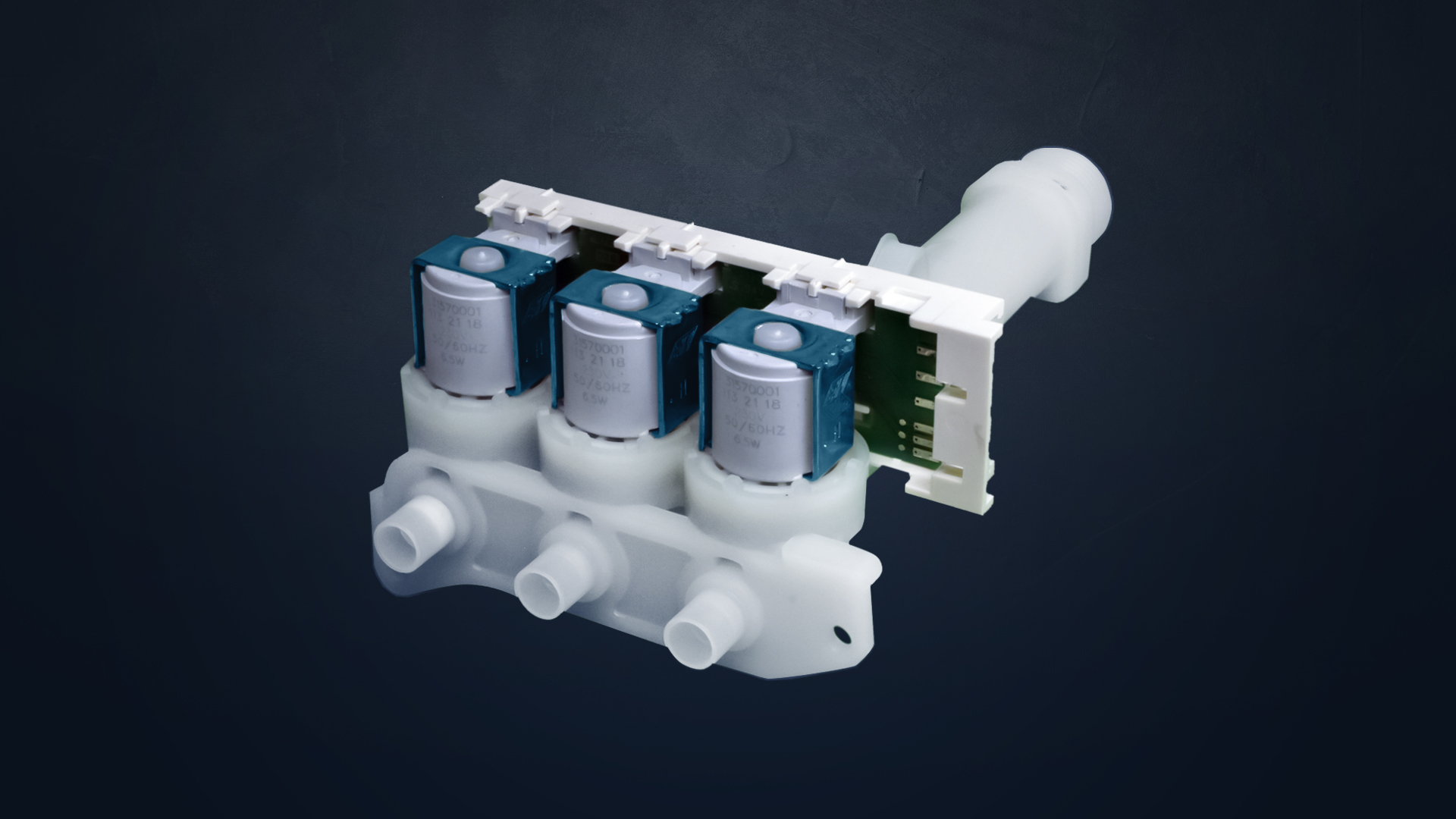 Verticalization
Since the beginning, verticalization has been one of Bitron's key pillars. Our worldwide manufacturing plants, are equipped with all the technologies needed to realize the final product, providing standardization of manufacturing processes. The cooperation between our international teams, with different know-how, constantly improves production flow. For example, the latest innovative detergent dispenser is a platform produced in three strategic countries and delivered worldwide.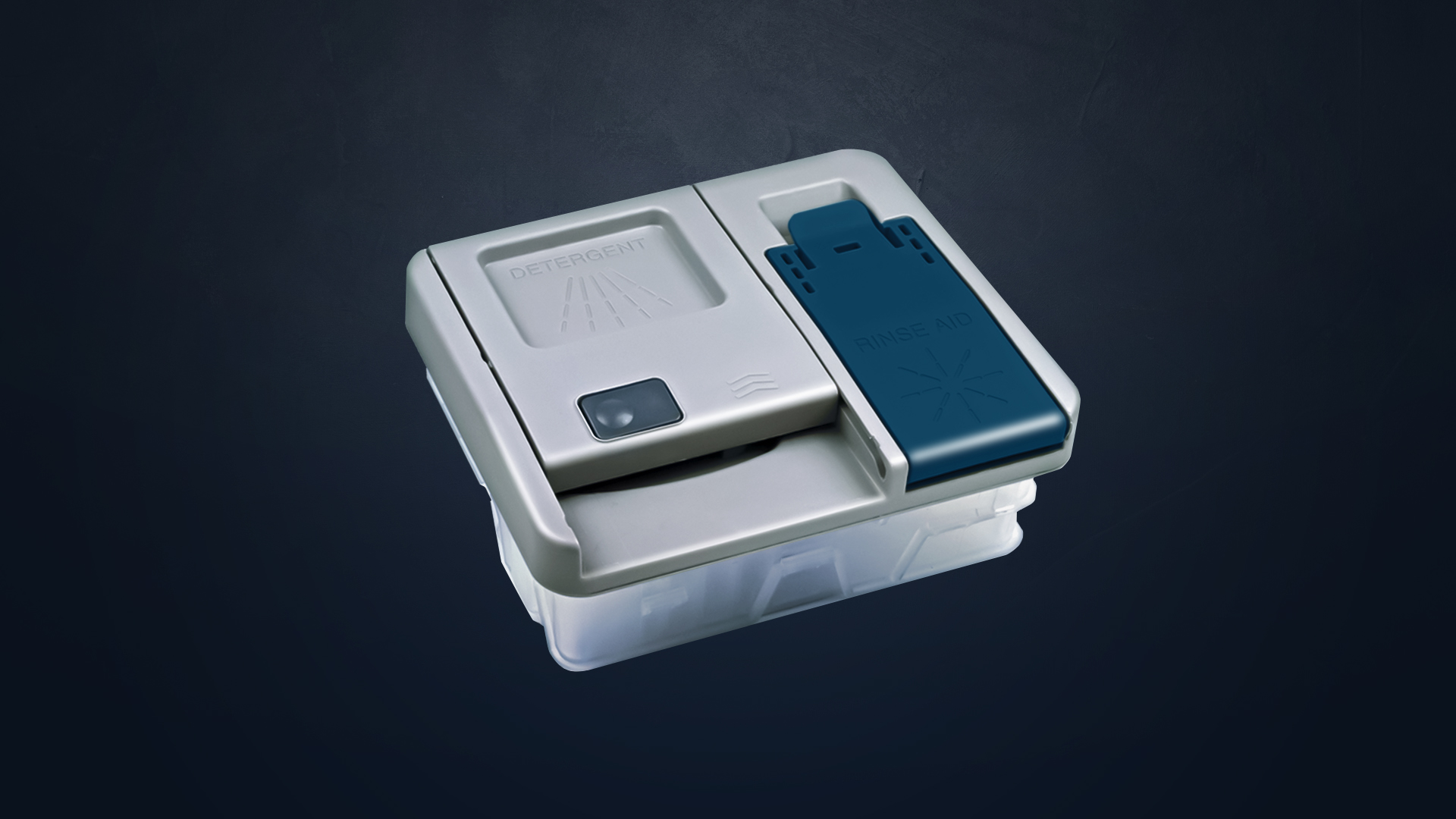 Customization
Bitron's worldwide R&D teams provide customized technical solutions. New products are developed according to the customer technical specifications and requirements. Our Dispensing Manifold for Professional Ovens is indicative of the customization achievable during the project development phase: robust & compact design, the geometry and position of the electrical and mechanical interfaces, the integration of functions.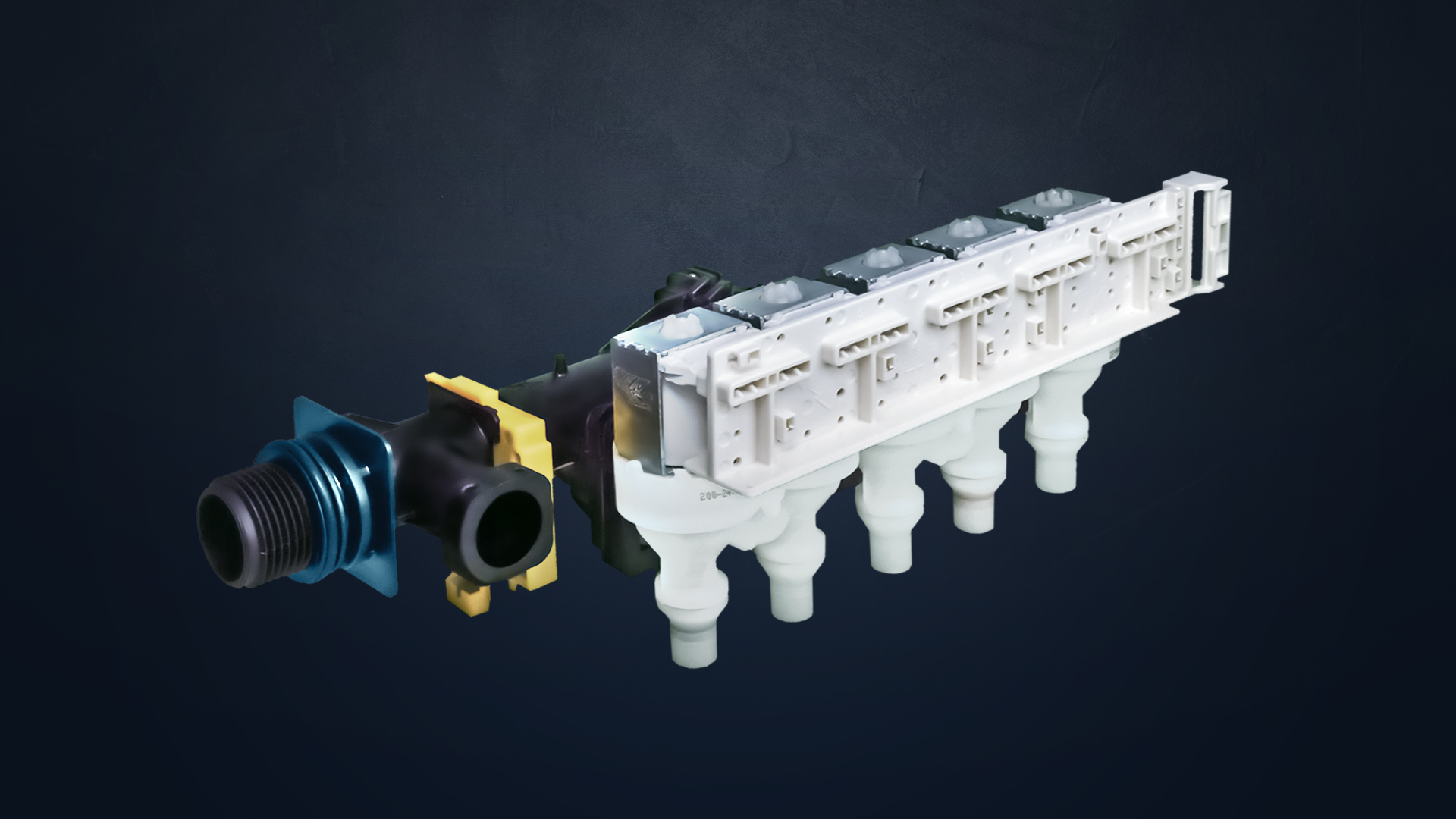 Electronics Solutions
An electronic heart beats into all our devices and systems. The manufacturing offer (assembly, testing, sub-systems assembly and testing) is just a part of what we can do: our expert engineers can shape every mechatronic project creating tailored solutions, ready for serial production. But far beyond this manufacturing service, Bitron is strongly focused on proposing ODM solutions (HW, SW, Mechanics): the integration of every single part into more complex systems. The perfect interaction between the electronic boards with mechanical parts is one of our main strengths, thanks to the know-how in both fields. Last but not least, the testing phase, that constantly drives our value creation process.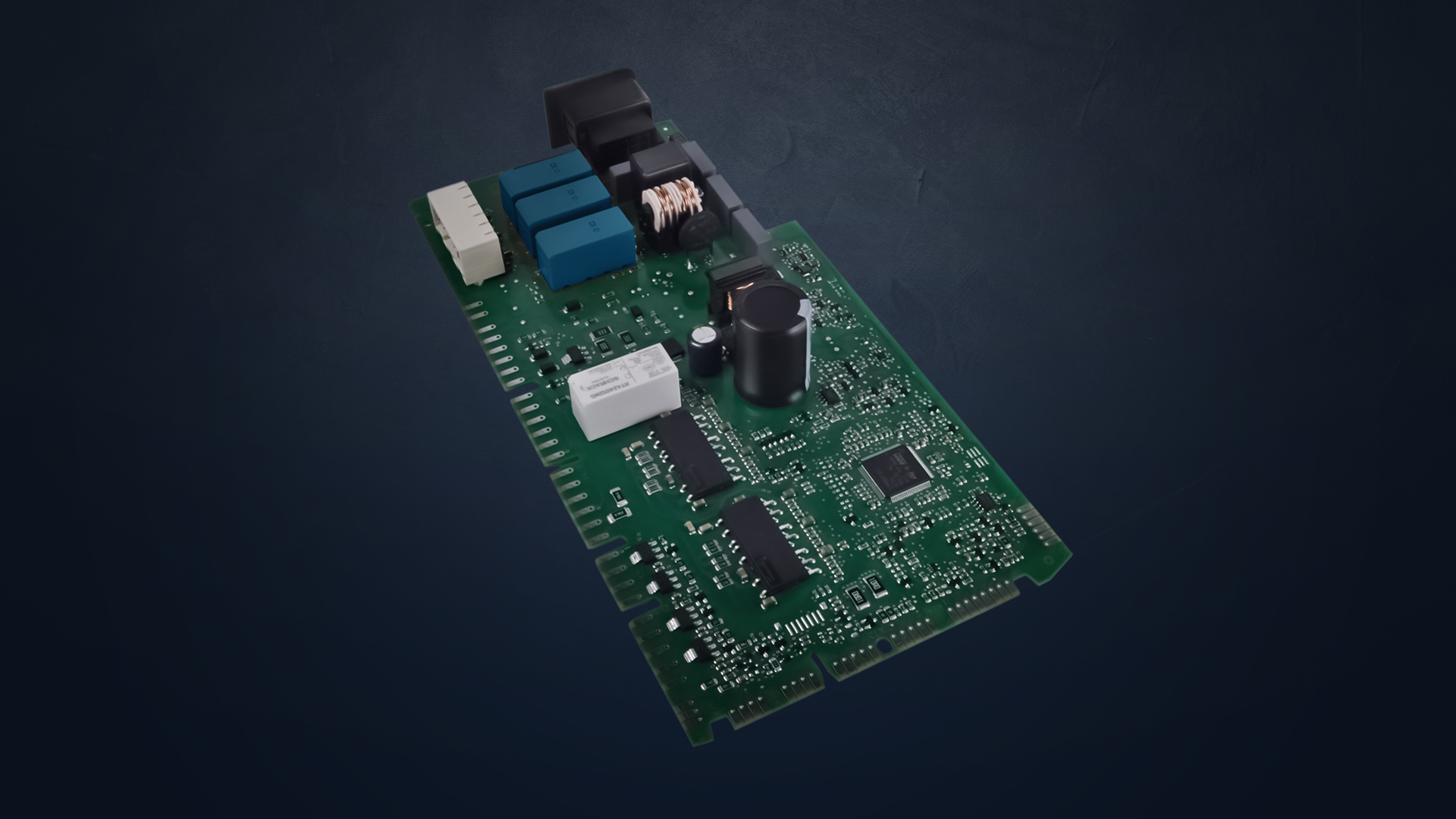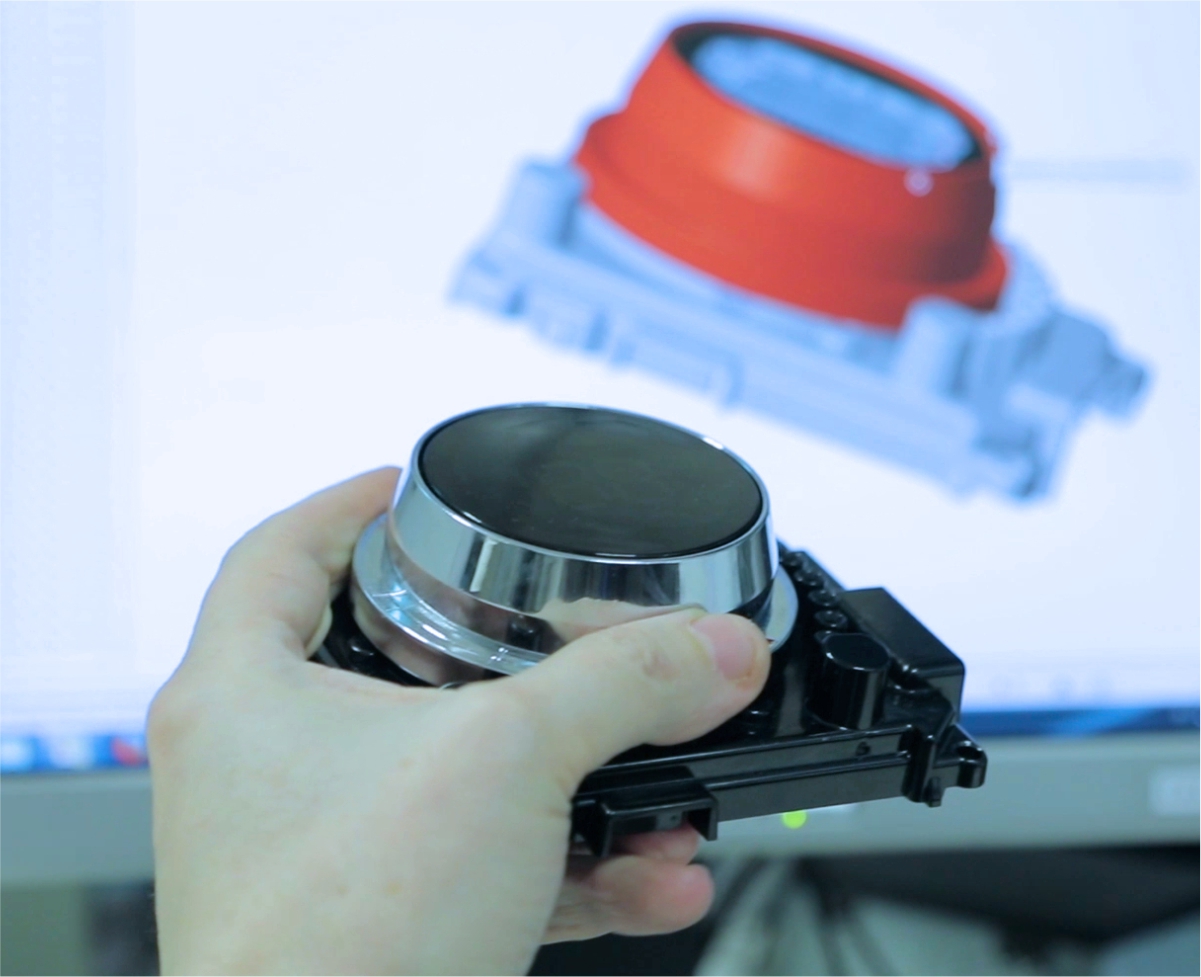 Our competencies
Know-how of Appliance Systems
Water management (flow and hardness)

Safety systems

Detergent and rinse-aid dispensing

Mechanical and electronic controls and sensors

Aesthetic parts
Technical and manufacturing competences
Compact solenoid actuators

Thermoplastics

Rubber diaphragms and seals
Electronic applications
User interfaces
Main Boards
Inverters
Sensors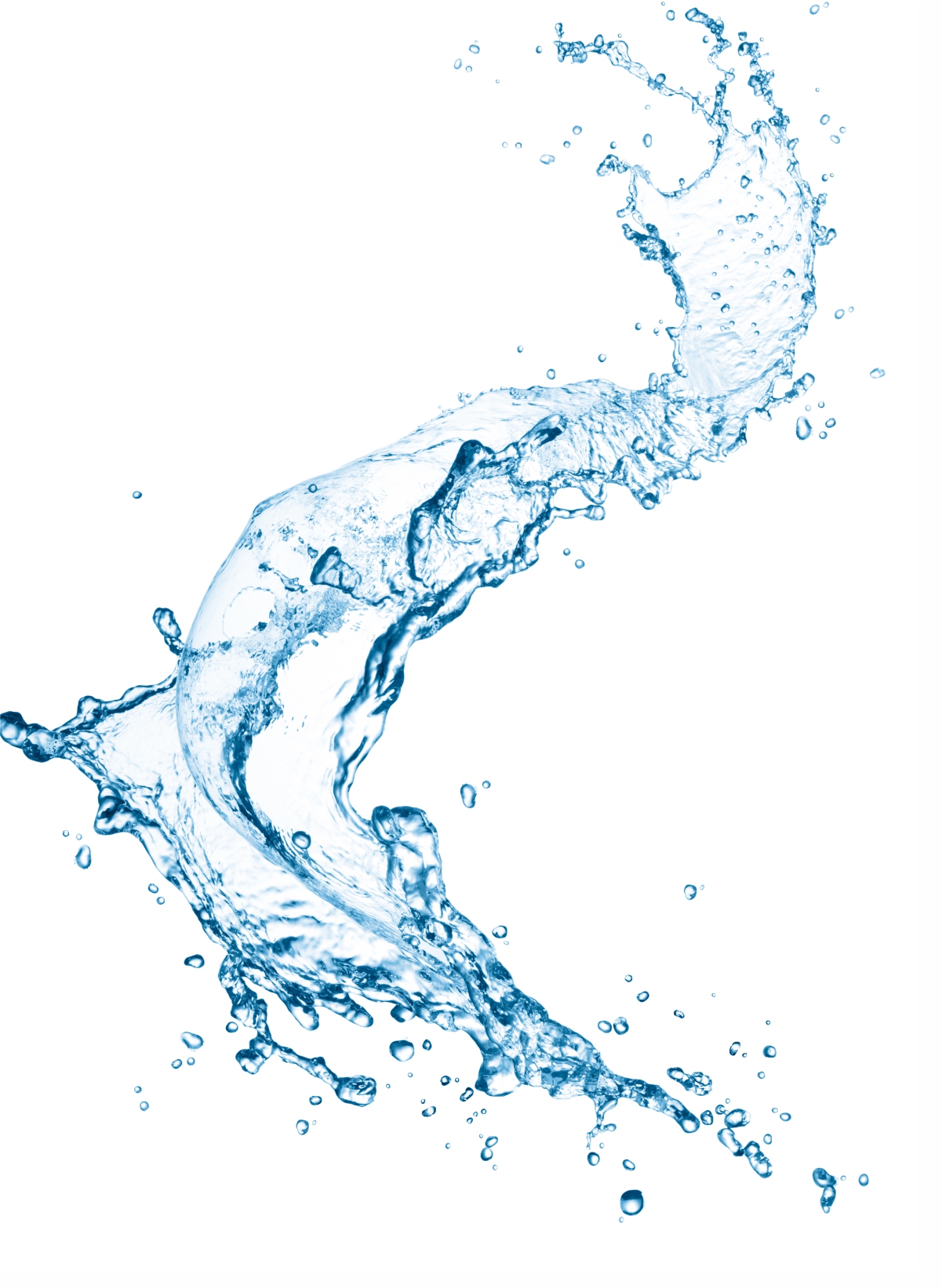 Applications
We put our skills and technology into each area of application, in order to develop complete solutions covering the entire production cycle.