Vision
We create products and systems to help improve the quality of life of people and the world around them. We believe in a future in which efficiency and sustainability are inseparable concepts.
Mission
We create with tenacity & passion more and more competitive, reliable & smart technologies aimed at guiding innovation towards a sustainable future. We constantly build upon our success, forever based on strong links with our global stakeholders, verticalizing and glocalizing our processes.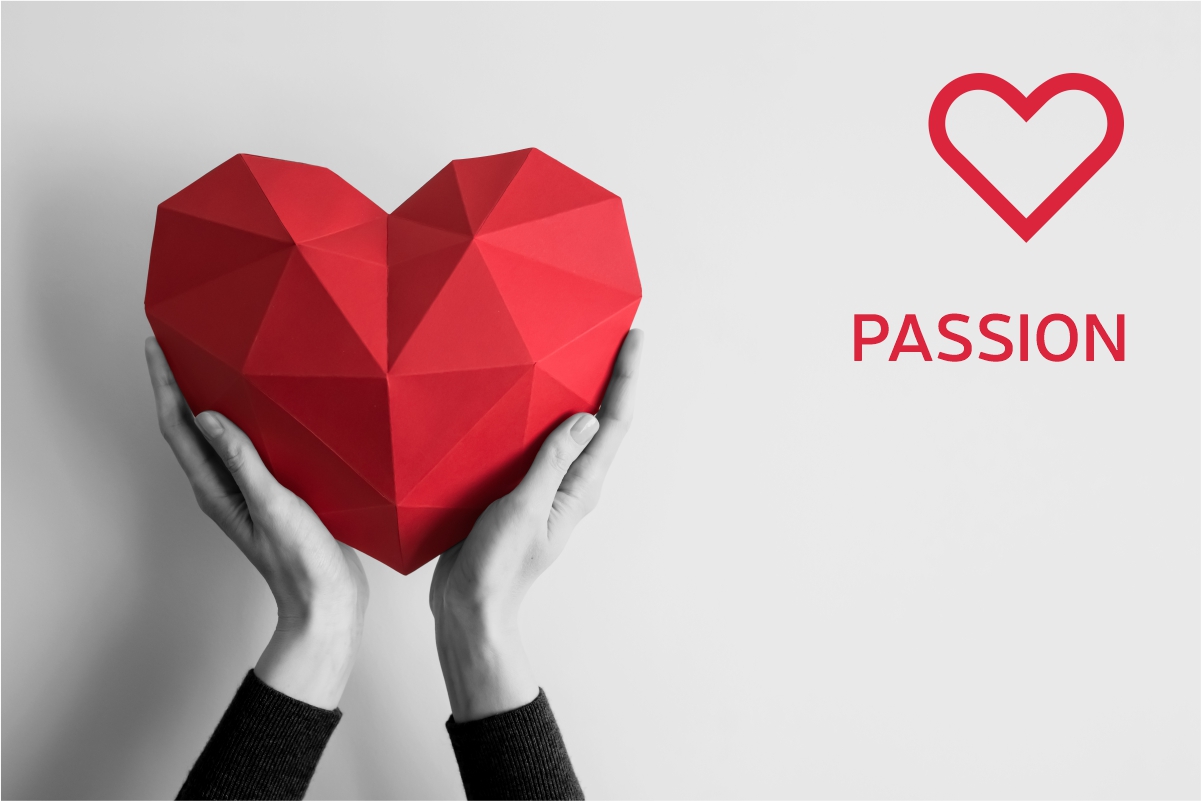 We never give up
We love what we do.
All our results are achieved with
tenacity, effort, willpower and optimism.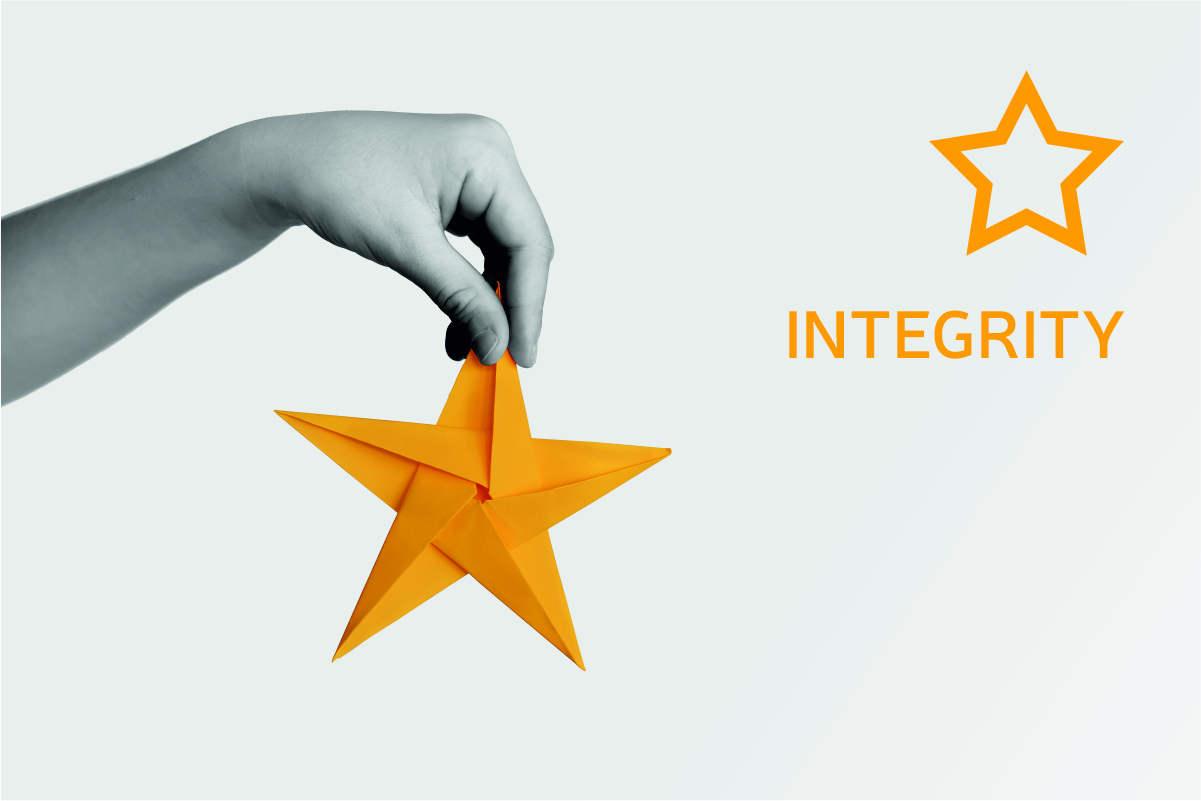 Each of us is an example
We like honoring the commitments.
In our opinion rules must be respected.
Ethics, honesty, consistency and transparency
are the key words guiding our actions.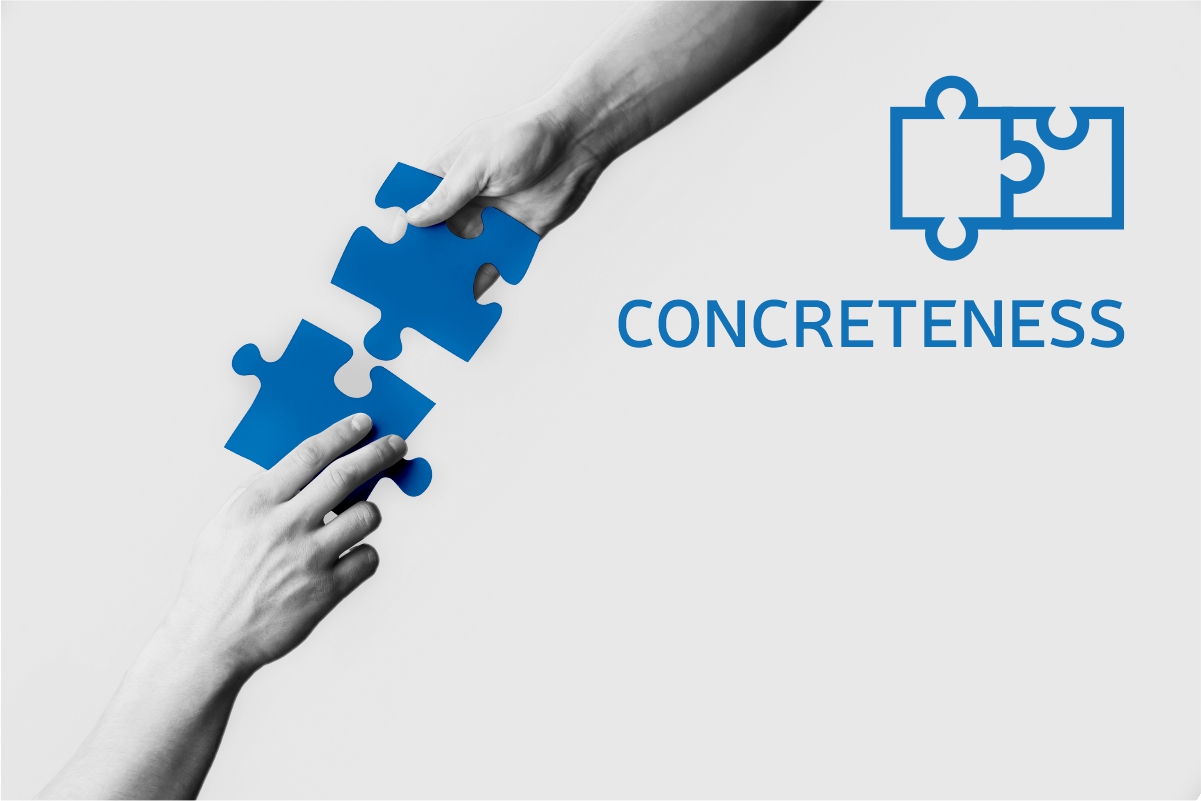 We make things happen
We transform ideas into tangible solutions.
We guarantee agility and efficiency in achieving results.
Always aiming for excellence and innovation.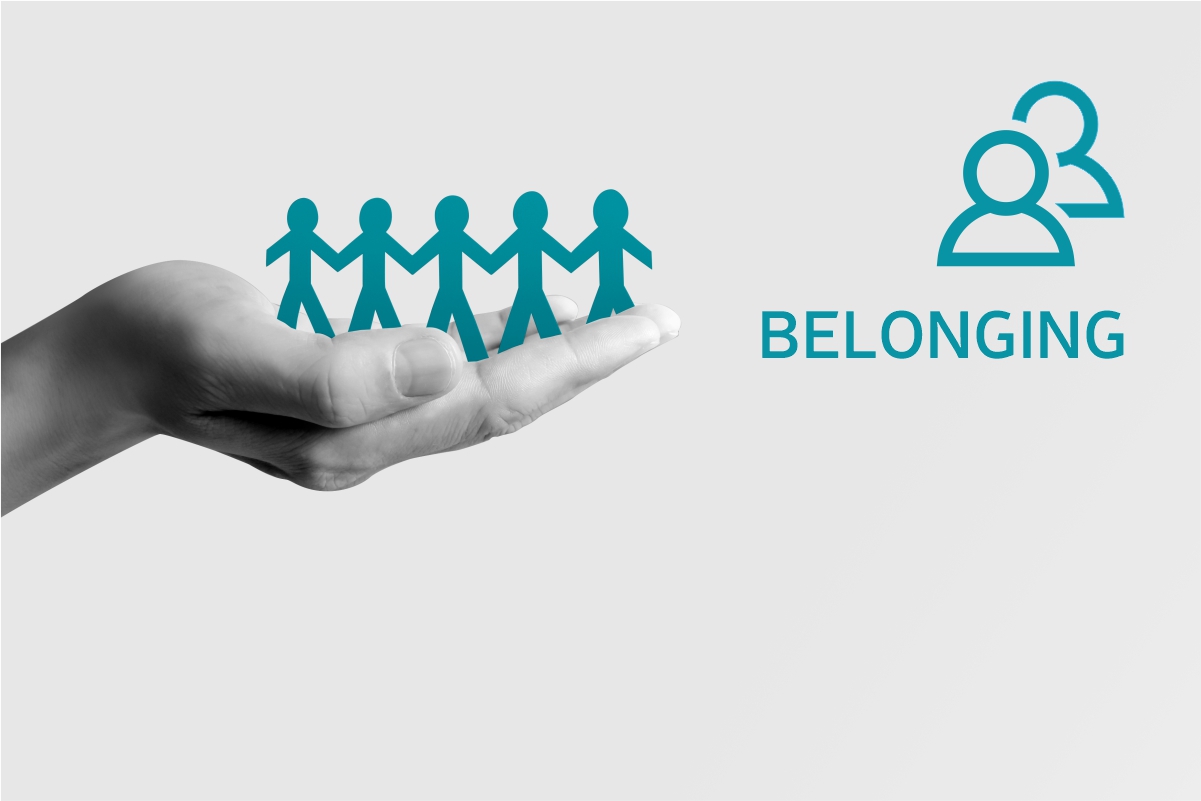 Everyone is an integral part of our Family
We believe in the creation of an environment that empower the feeling of security and support in a pure sense of acceptance, inclusion
and identify for our People.
"A single person is never perfect, while a team is likely to be"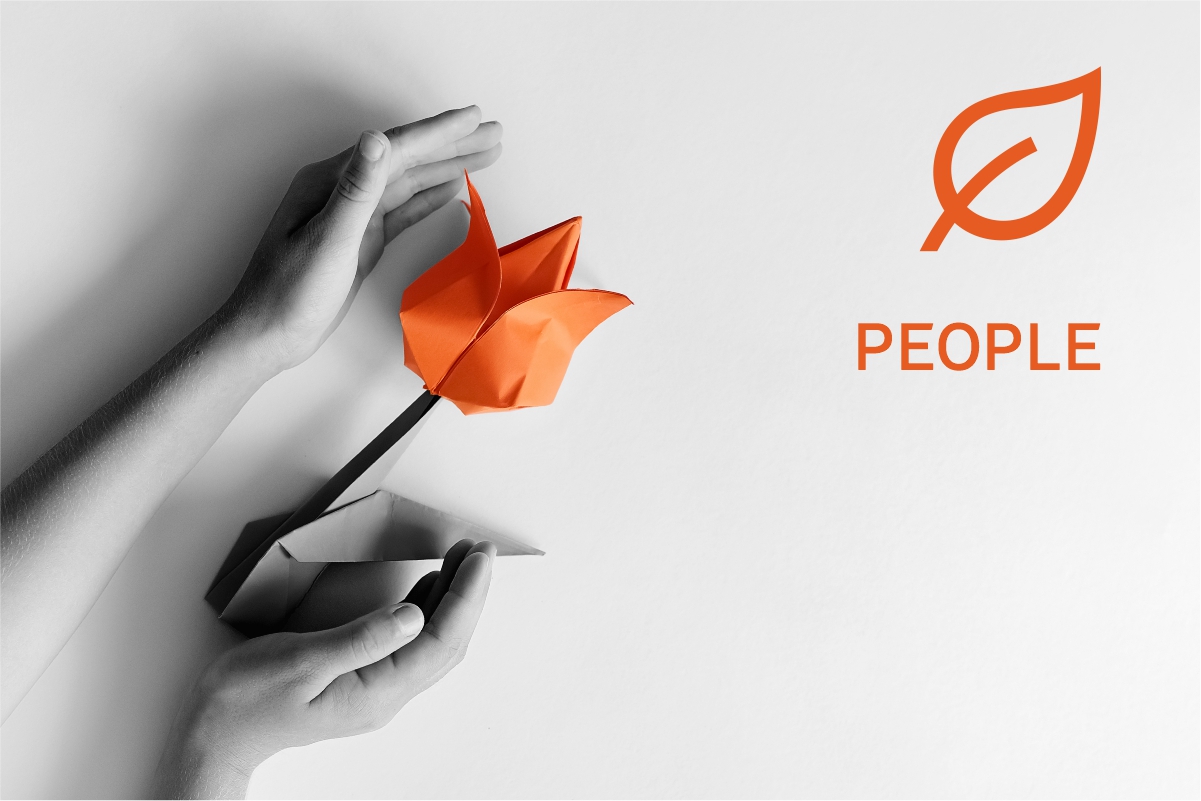 The person is our core
In Bitron an employee, a customer, or a supplier is always, first of all, a person.
At the centre there are his/her specific needs.Diversity is welcome.
We are committed to providing a sustainable and socially responsible business.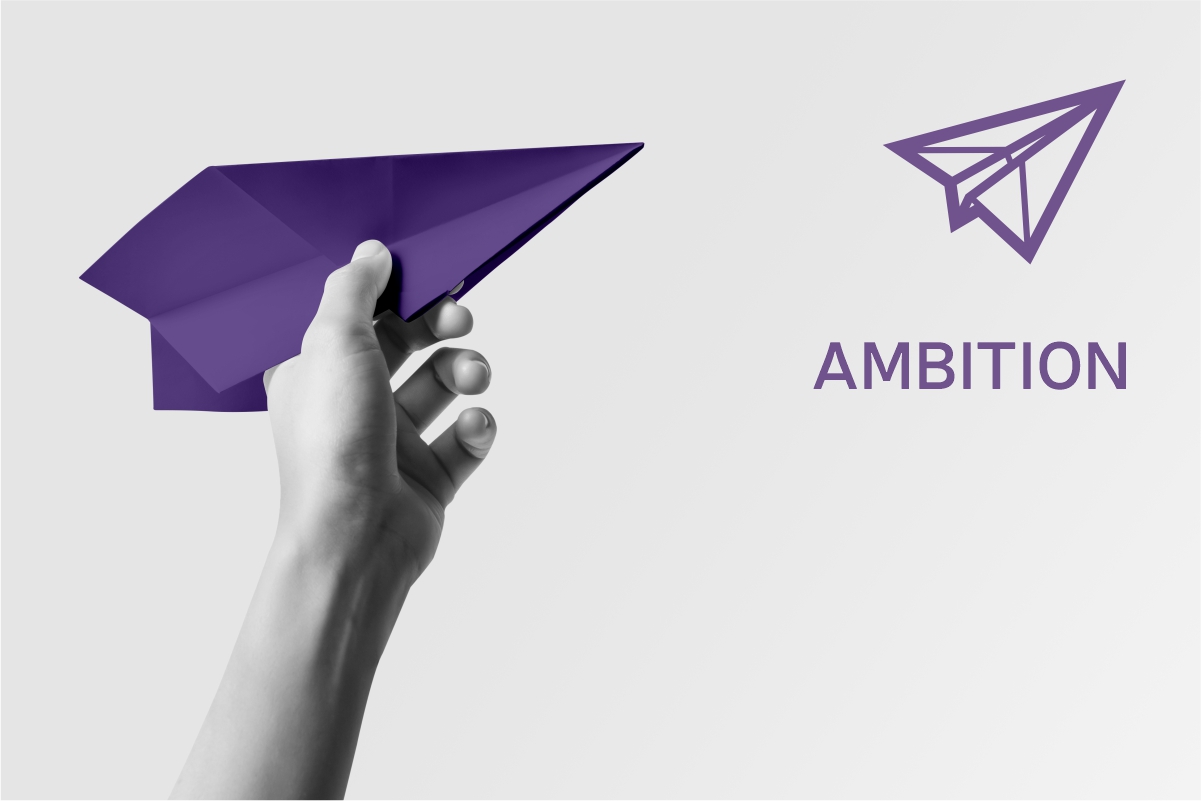 We are never satisfied
We are curious about ourselves and whatever is new.
This means that every goal we achieve is a new starting point.
Energy, expertise and versatility are the way we manage facing the future.
We bravely innovate, exceeding expectations.