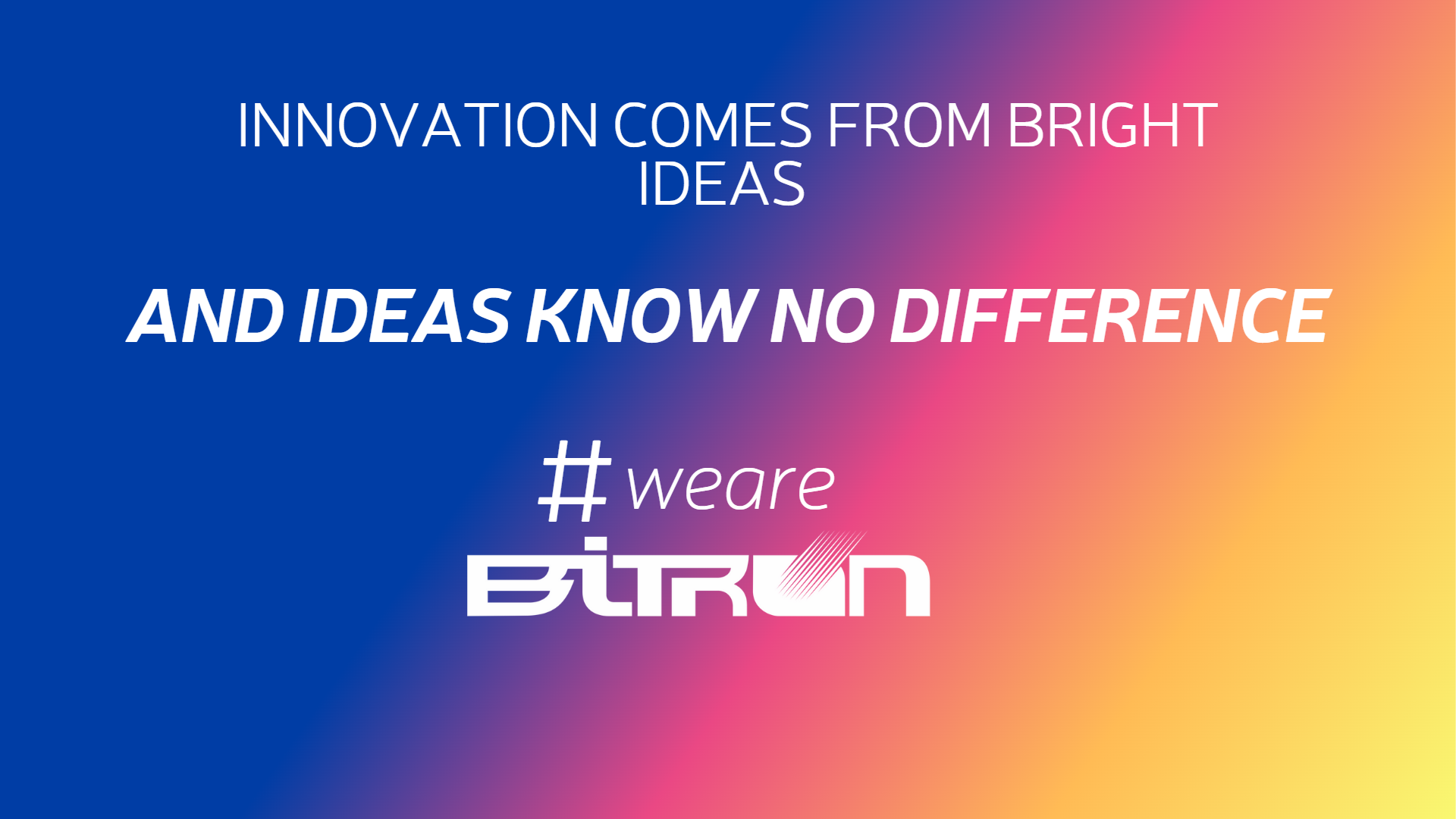 Our Commitment
We promote, in every decision we make, a company culture based on collaboration and respect, building day by day a working environment where everyone feels welcome. We value employees for their individual qualities, creating the conditions for them to express their full potential
Innovation comes from bright ideas and ideas know no difference: #weareBitron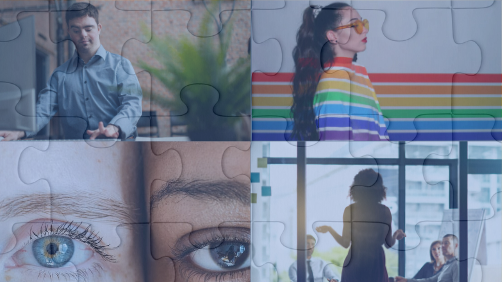 A global Roadmap
Our dedication to creating a diverse and inclusive workplace is reflected in our global roadmap for Diversity, Equity & Inclusion. From recruitment to leadership succession and Company strategy, we prioritize diverse perspectives and equitable practices. Through continuous learning and open dialogue, we aim to cultivate mutual understanding and respect. Join us as we embrace diversity, foster equity, and shape a brighter future for all. Together, we can make a difference.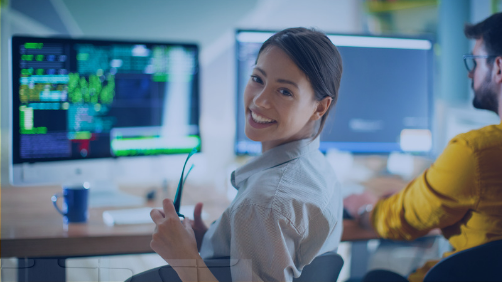 Committed to Change: Empowering Progress
In the increasingly dynamic and competitive mechatronics environment in which the Bitron Group operates, we strongly believe that fostering and encouraging the entry of women into STEM subjects is crucial to the Group's strategy. Our commitment translates into undertaking targeted initiatives: we have strategic partnerships with women's associations in the STEM field, and we actively work to overcome gender biases and cultural barriers that still exist in these subjects.