Bitron is a leading manufacturer of a wide range of products used for dishwashers.
Applications include water control (solenoid valves and safety systems, water softeners and back-flow prevention devices), detergent and rinse-aid dispensers, switches and sensors as well as a comprehensive range of electronic main control-boards, motor drives and user interfaces.
We are available for the development of customized solutions.
Inlet, diverter and safety valves
Description
Water inlet and safety valves control the water flow into an appliance. Bitron has become the leading solenoid valve supplier to the worldwide appliance market and supplies domestic, professional and industrial markets. Typical valves for dishwashers are single outlet type. 
Bitron safety valves can be single or double valves in series, as well as double hose to detect hose leakages leaving the hose water pressure relieved during off time. 
Bitron motorized diverter valve is electromechanical component specially designed for dishwashers: the functions are to alternate water flow to spray arms during washing program.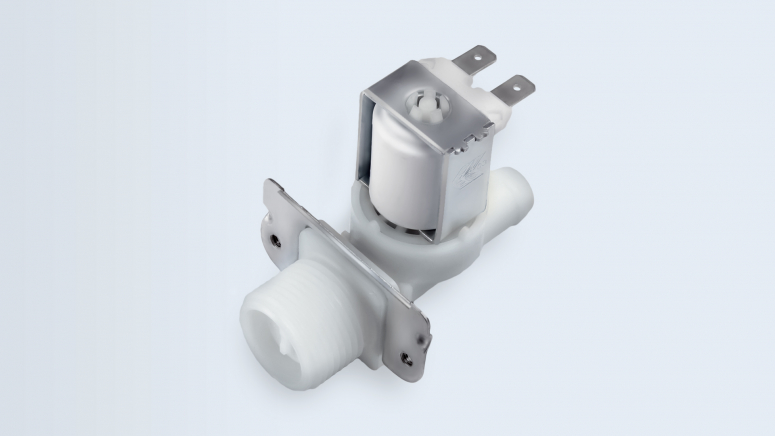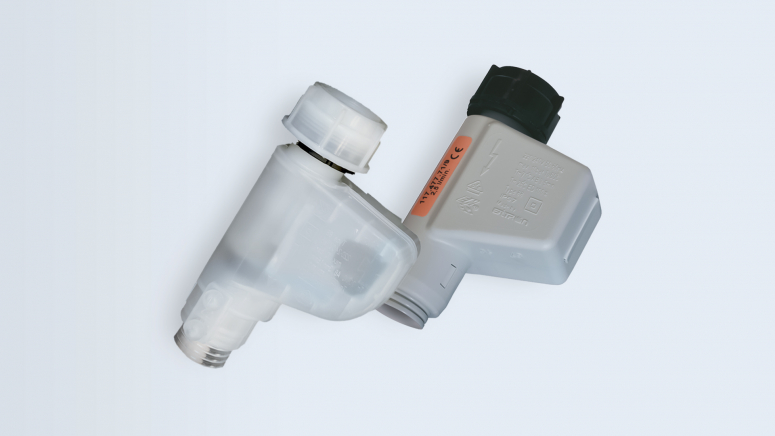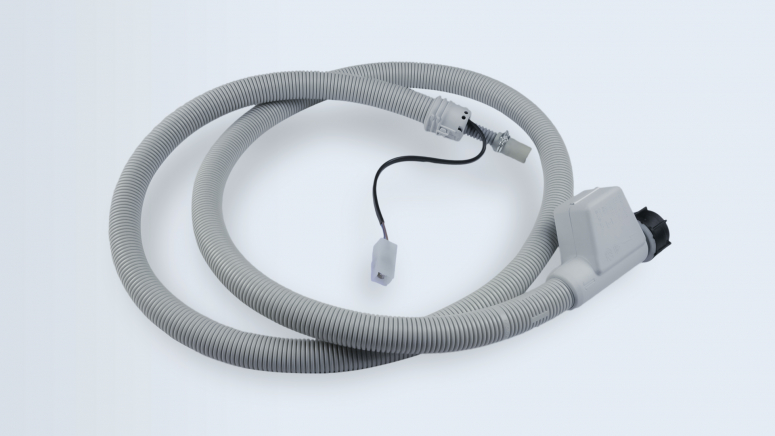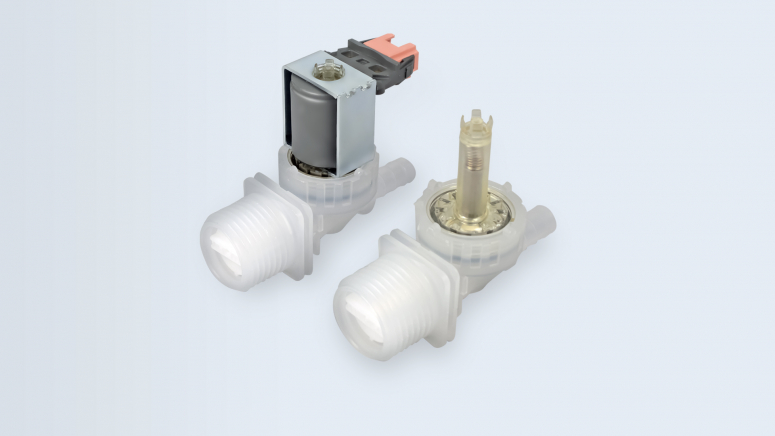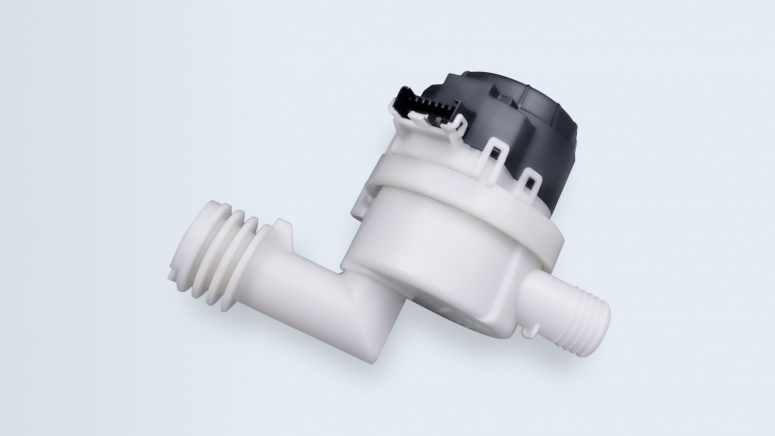 Key features: 
Safety valves:

from 1 to 2 valves,  with protective hose and nut.

Electric and p

neumatic

actuator

Operating pressure range: from 0,02Mpa to 1Mpa

Power supply: DC or AC, from 12V to 380V

Flow regulator: from 0.25 L/min to 20 L/min

Electrical connections:

Rast

2.5; Rast-5; fast-on 6.3x0.8 mm

All major approvals

Sensors: flow, temperature
Detergent dispensers
Description
Dispensers of detergent (tablets, powder or liquid) and rinse aid. Rinse aid refilling may be done through a lid or a plug. Customizable aesthetics.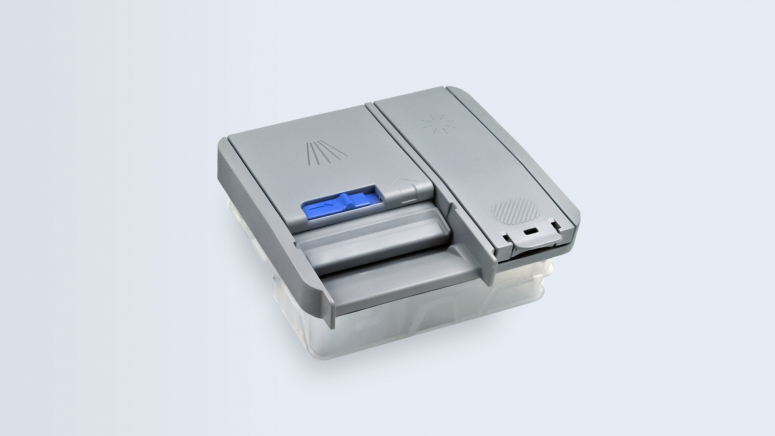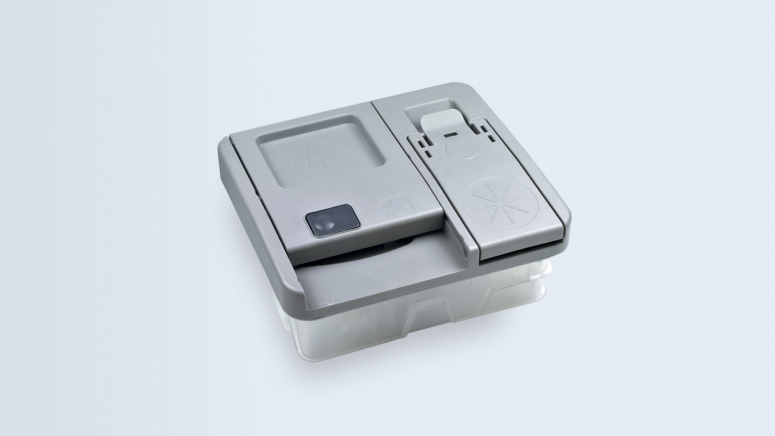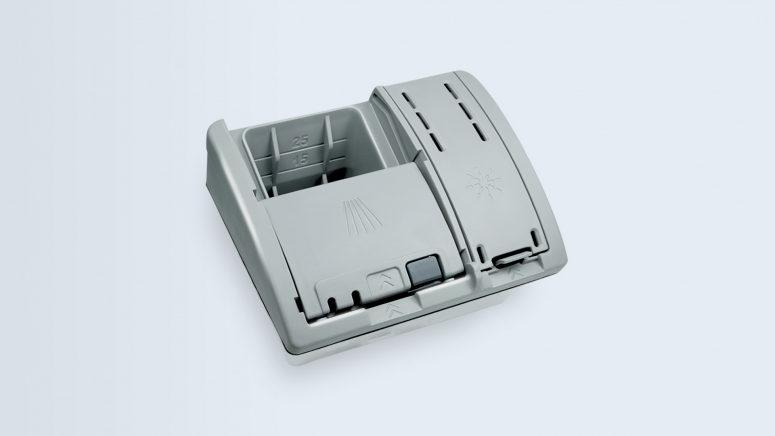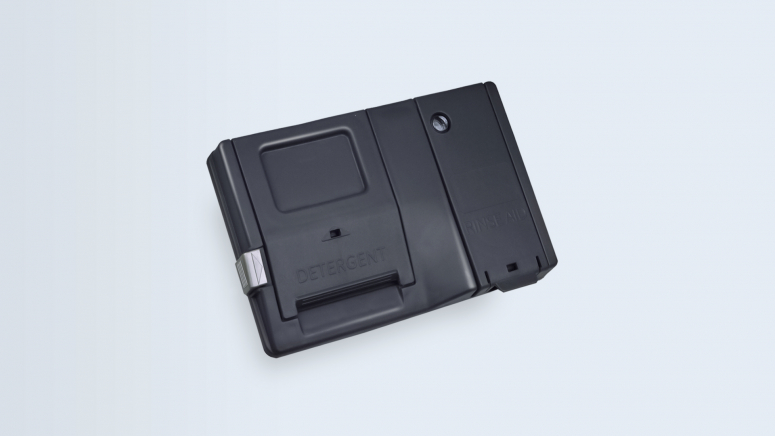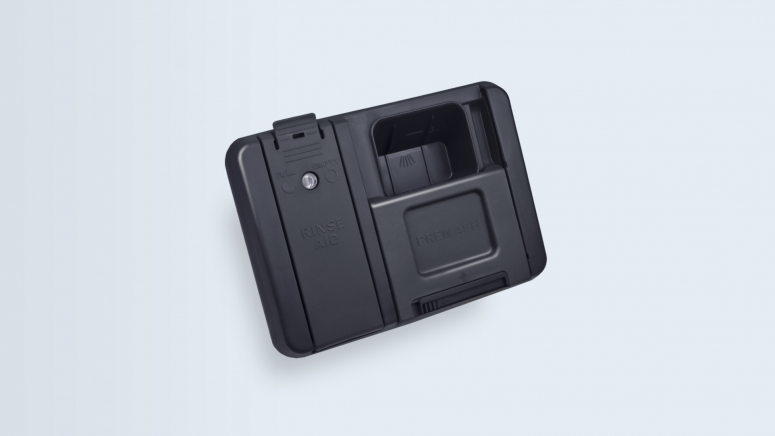 Key features: 
Rinse aid volume: from 100 cc to 150 cc

Rinse aid dose systems: manual setting (from 1.5 cc to 4.5 cc) or multi shot (up to 6 shots; approx 1-1.5 cc each)

Rinse aid level indication: by reed switch and floating  magnet or by optical sensor

Detergent chamber capacity: approx. 50 cc

Detergent cover

opening:

pop-up or sliding

Electrical connections:

Rast

2.5 or

Rast

5 standard or individual  fast-on terminals

Assembly to the dishwasher inner door: by snap fit system or by screws

Voltage supply: mains voltage and low voltage
Back flow prevention devices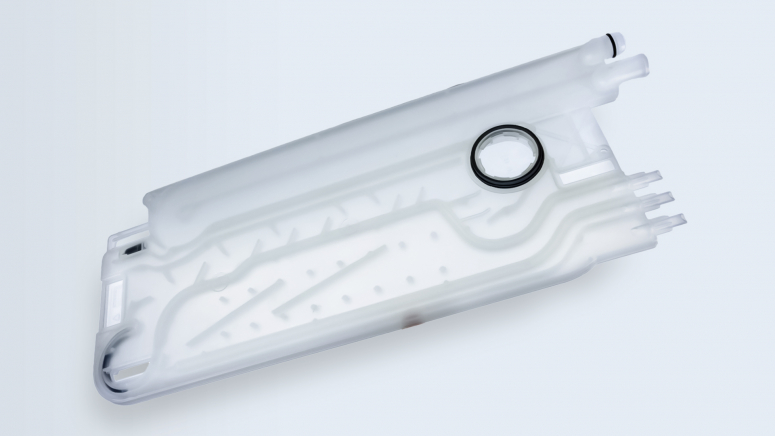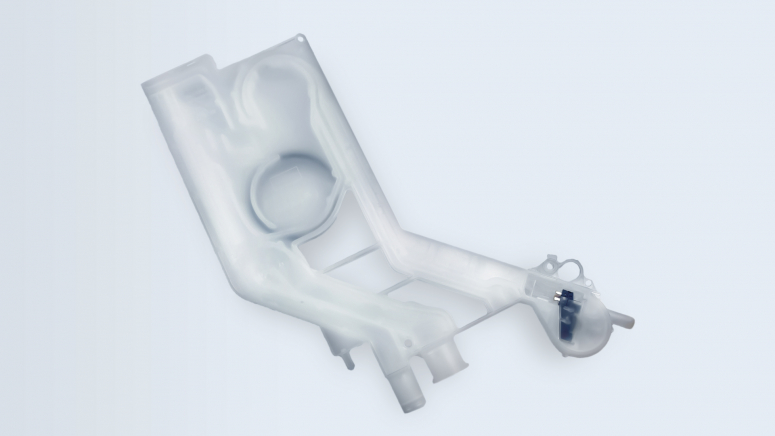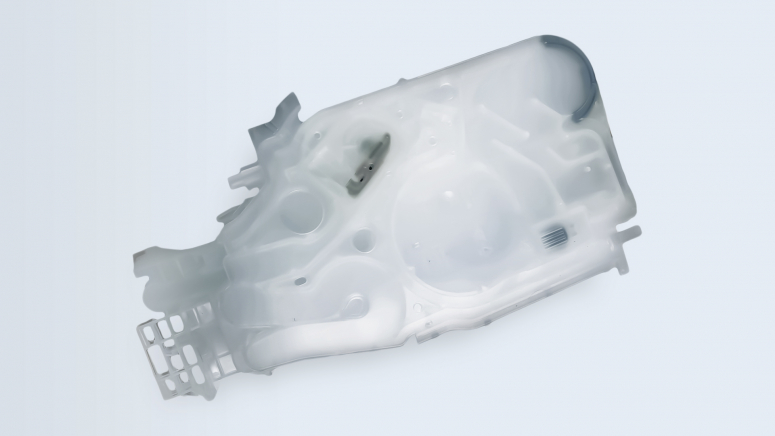 Key features: 
Back-flow prevention

Pipe interrupter

Check valve

Type AB air

break

Heat Exchanger (drying function)

Water recovery (reducing water consumption)

Flow meter (fill water control)

Syphon for drain pump
Water softeners
Description
The water softener remove the hardness, in the form of calcium and magnesium, in the water used in a dishwasher. The inlet water hardness may be up to 90 dH°.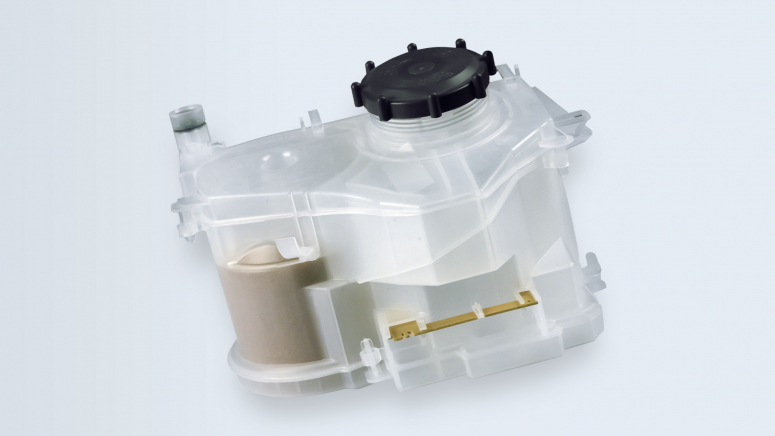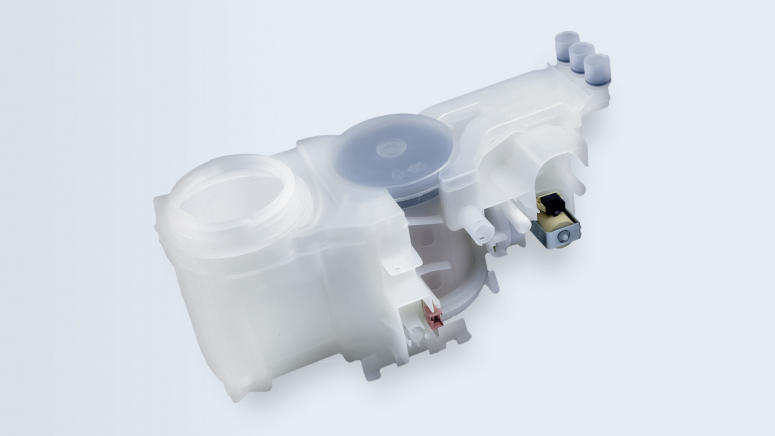 Key features: 
A dedicated mixing valve is available for very low incoming hardness

Models are produced ranging from simple units with resin and salt tank to models which incorporated the air

break

and the water inlet control, either volumetric, by flow meter or by pressure sensor

We produce also models designed for resin regeneration and rinsing it in the opposite direction to the inlet flow, reducing the consumption of rinsing water and salt minimizing the risk of corrosion of the tub and cutlery

The latest models have, as options, the incorporation of an electronic system able to measure the remaining softening capability of the softener, a switching solenoid valve and an overflow sensor
Switches and sensors
Description
Bitron produces a wide range of switches and sensors for dishwashers. Special sensors can be developed according to customer requirements.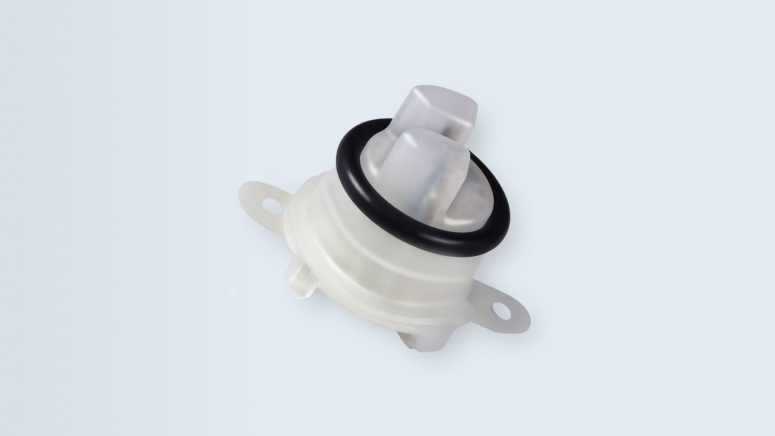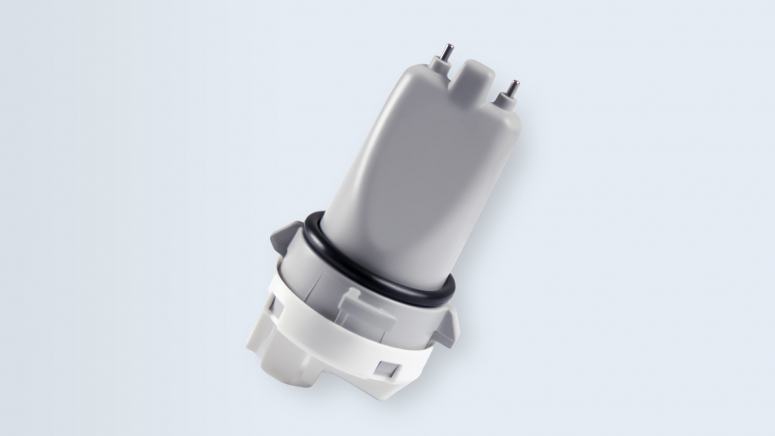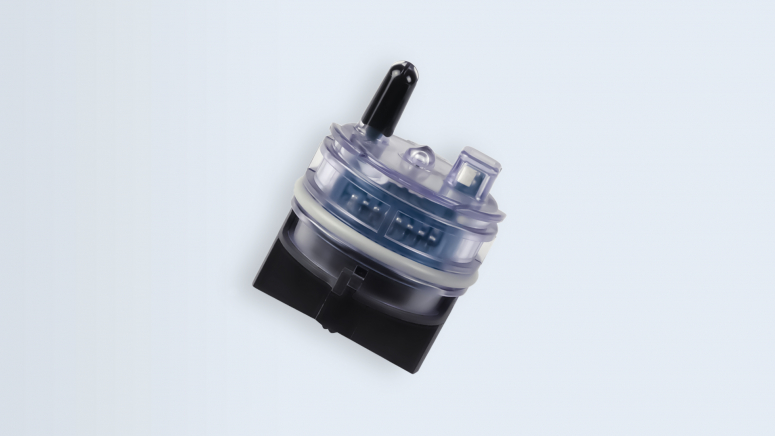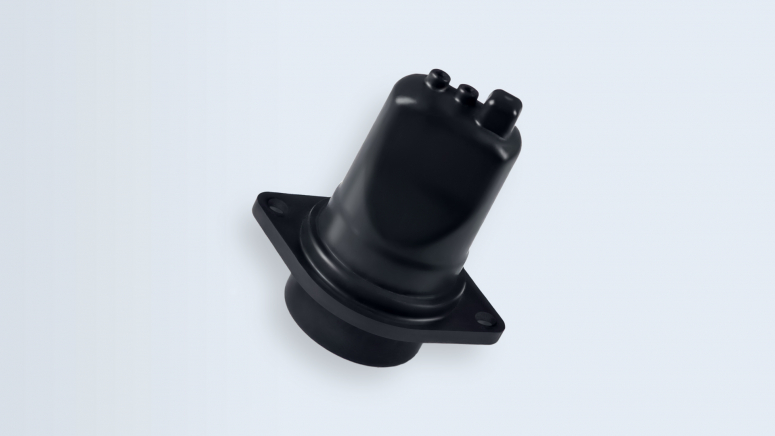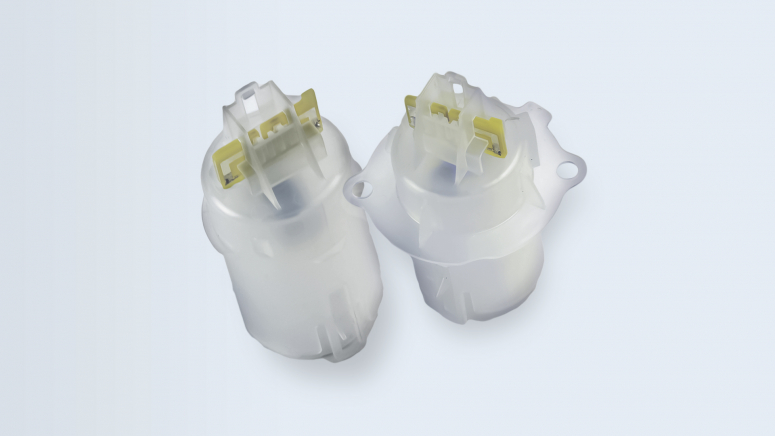 Key features: 
Microswitches: low high activation force

Floaters for safety valves and other applications

Pressure switches for high and low pressures
Several types of sensors are available for:
Position detections: on different conditions and applications

Water parameters such as: flow, pressure, level, temperature, conductivity, turbidity, hardness
User interfaces
Description
User Interfaces for freestanding and built-in Dishwashers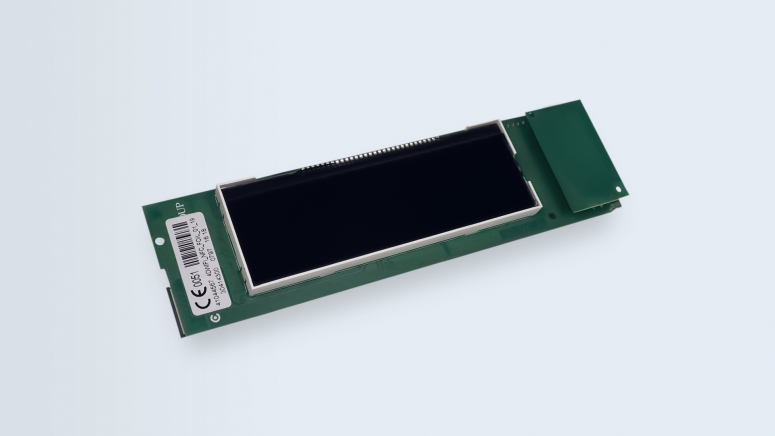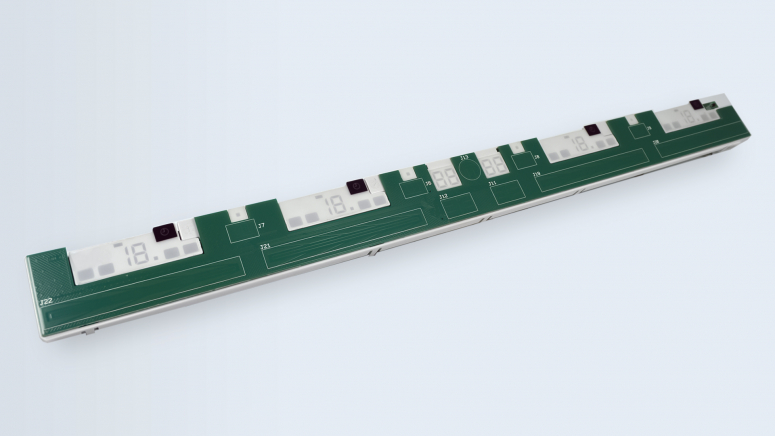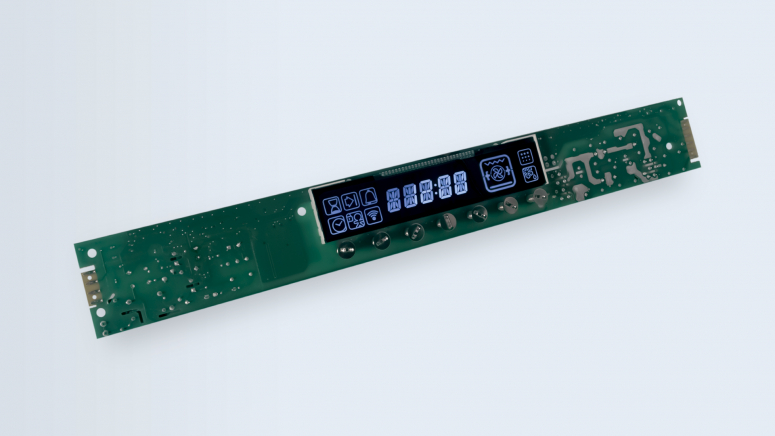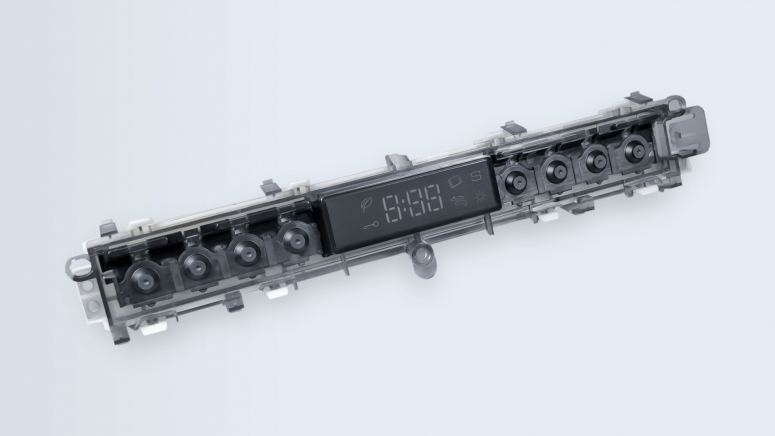 Key features
Embedded 32-bit microcontroller with TFT

/led image database memory

TFT

/LCD or led module driving

RGB

 led driving incl. Light effects

Low-cost customized led modules

LCD with icons, digits, full graphics

TFT

 with or without embedded touch

Dynamic TFT

 image management

Connectivity W

iFi

/BLE

/NFC

 embedded

Capacitive touch/input interface

Single or multi-key functions

Water/steam proof touch algorithm

Aesthetic panel design and manufacturing

Knob, light ring, TFT

 frame

Chrome finishing, soft feel finishing

PC film with tampon printing

In-mould-decoration

Back housing frame for PCBA

 and HMI

 front

Integrated gasket and sealed cable outlet
Main boards
Description
Main boards for freestanding and built-in dishwashers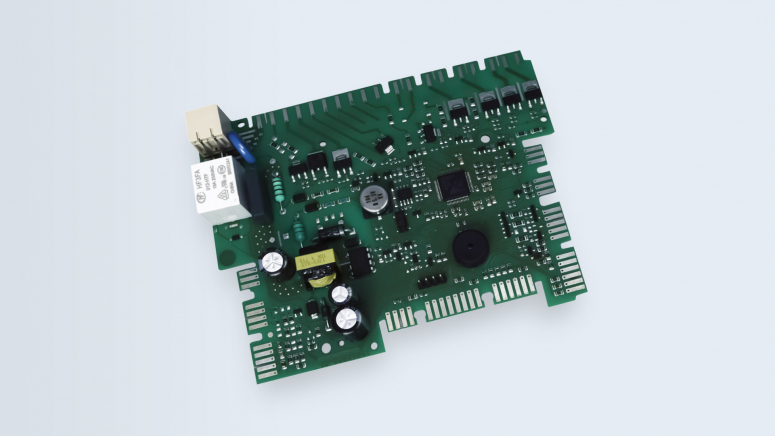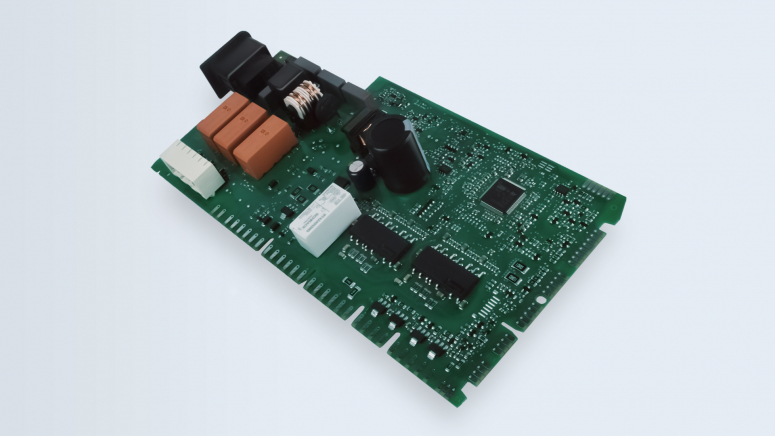 Key features: 
32-bit MCU

 for whole machine management

DC load driving (on/off and PWM

)

AC load driving

Motor drive embedded

up to 100W rated power 3PH inverter

Low standby energy consumption

EMI/EMC

 filter embedded

DC sensors management

for temperature, turbidity, hardness

AC/DC signal inputs

for door sensing, digital input and

analog

sensing

Data communication W

iFi

/BLE

/serial

HMI

/UI

/remote boards connections
Motor drives
Description
Inverter for dishwasher brushless motor pumps (stand alone or integrated solutions)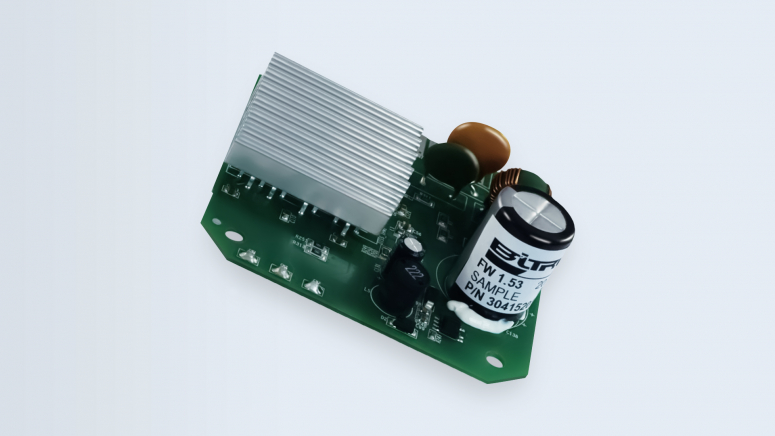 Key features: 
Efficiency >97% (full load)

Synchronous motor (BLAC

/BLDC

)

Discrete or IPM

 power stage topology

Sensorless

motor driving algorithm available

Embedded EMI

/EMC

 filter for optimal noise rejection compliance

Embedded PFC

 (active or passive) compatible with EN

 61000-3-2

US, EU

, emerging markets or extended  range voltage input

Low stand by consumption solutions

Plastic housing fitting on machine / or motor shell 

Custom heatsink design

Thermal management solutions