HVAC industry solutions
Quality, innovation and a strong focus on the supply chain are just some of Our values, through which we are committed to achieve product excellence and to provide the highest standards in order to meet Your needs. Bitron plants and sales, located in the American, European and Asian continents, enable us to support you Everywhere in your business.
In your daily life you interact with components, products and systems that embed Bitron inside. At Bitron, we use our innovation to grant added value for our Customers. We continuously develop customized solutions with the aim of meeting worldwide OEM's requirements using our strong know-how and passion.
Take this chance and create a real advantage in your Projects.     
Innovation
Innovation is a key success factor in our strategy. Bitron always looks at the global trends of the market with a strong focus on the new applications. Our new platform, a 3 way valve, is a clear example of an innovative solution for the fast-growing market of heat pumps and renewables. We are sure it will contribute to the sustainability of a better future environment.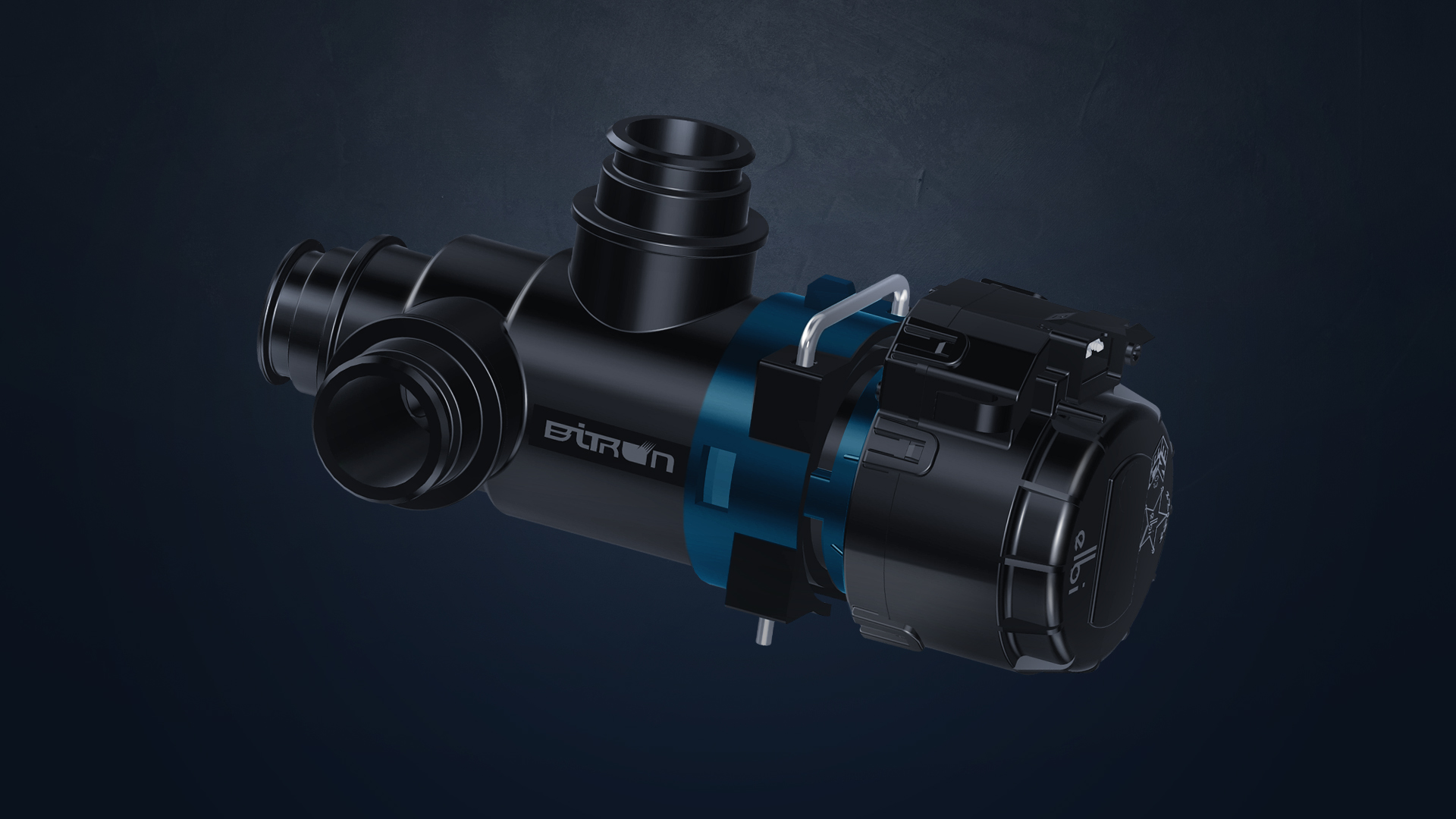 Customization
All our products are the results of an intense cooperation with our customers. In our head quarter, in Italy, we are able to study and adjust product features according to all customer needs and supply them from any Bitron plant. Most of our overall production of hydraulic units are based on customized and creative solutions realized with the aim to exceed expectations.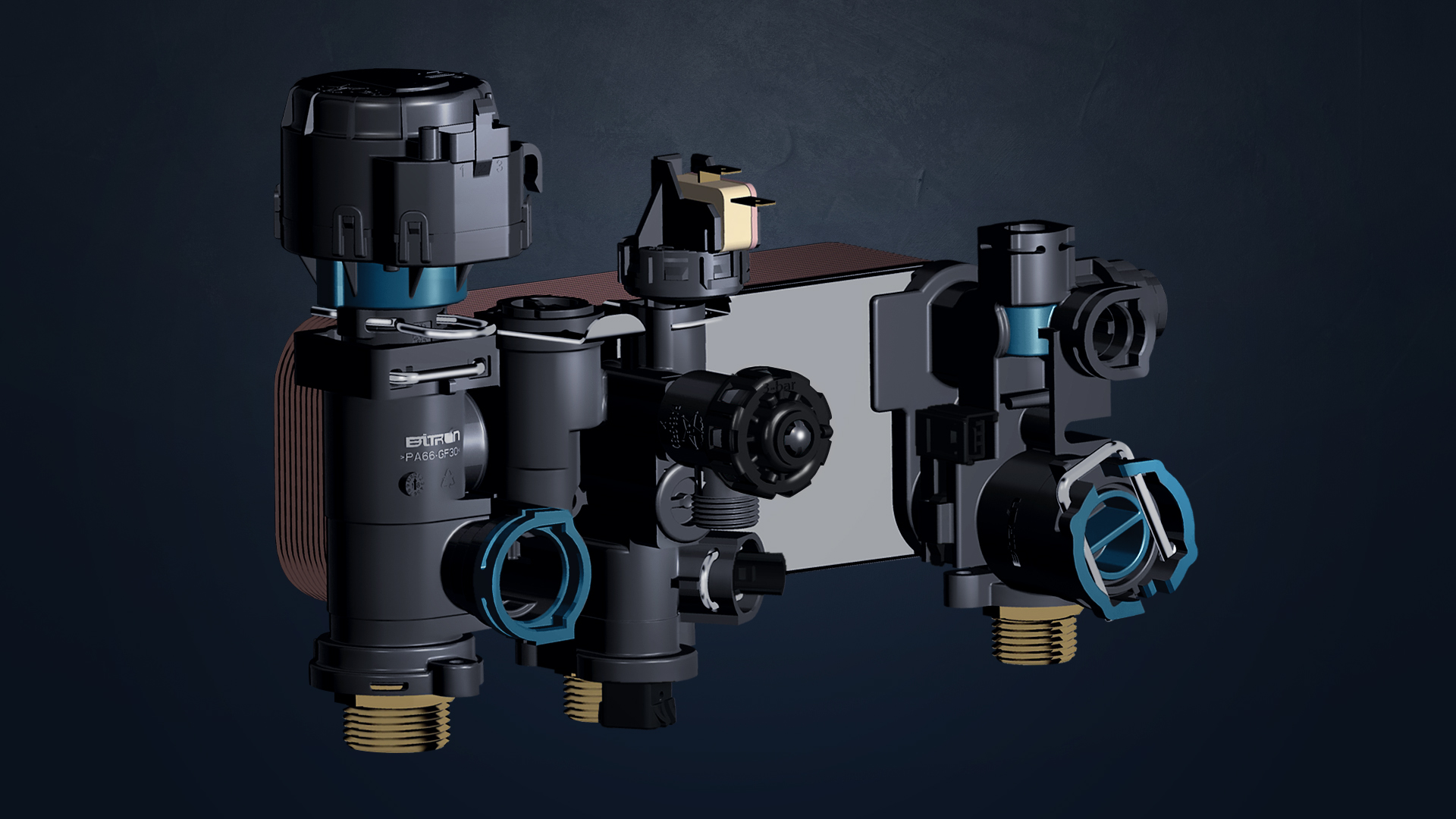 Verticalization
The strong vertical integration of Bitron is based on the know how of several technologies that give us a complete control over the entire production cycle and guarantees high quality standards. Bitron's actuators are produced starting from raw materials and tranformed internally since 1997. Today this is still the most diffused actuator for wall hung boilers.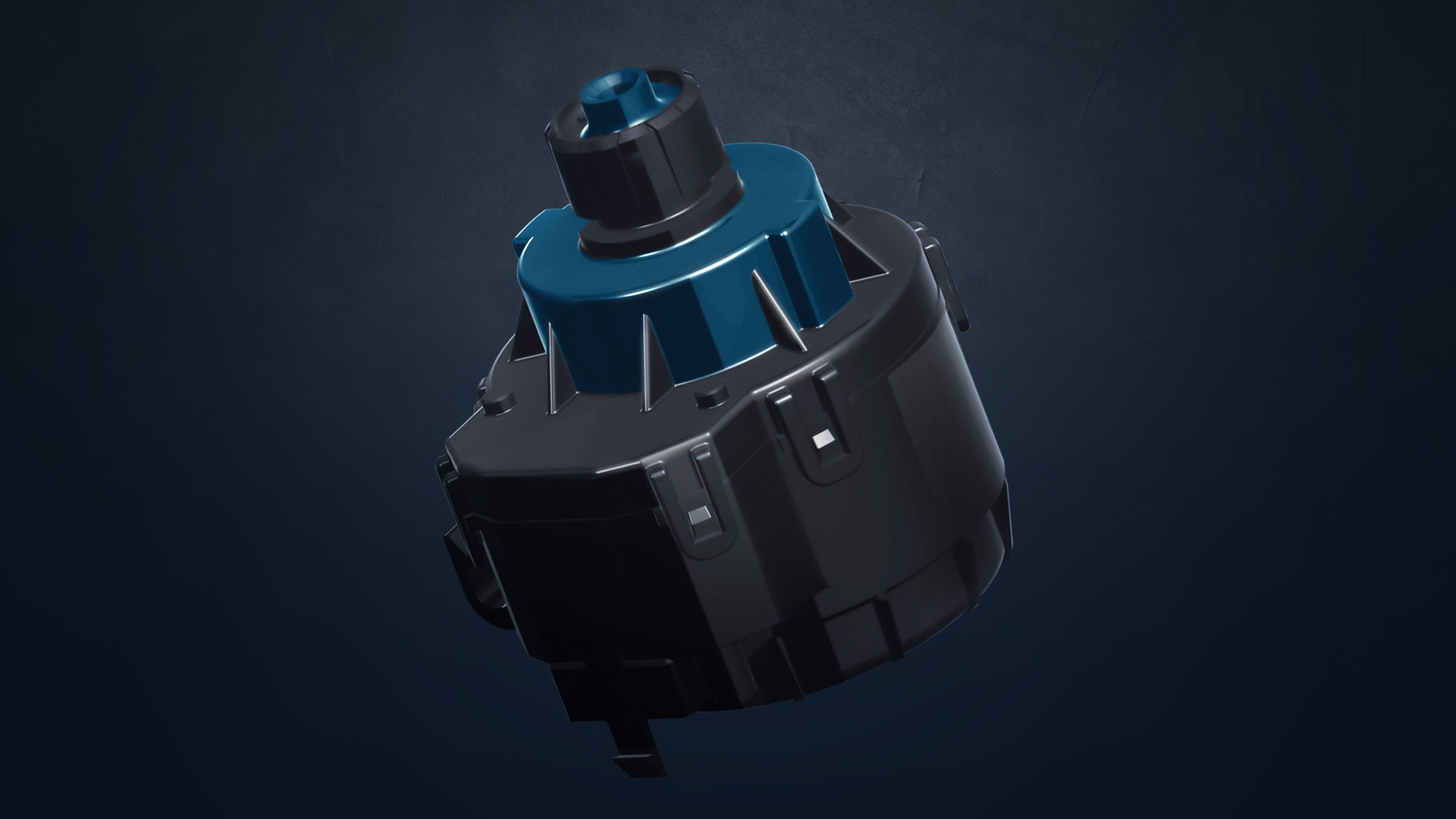 Electronics Solutions
An electronic heart beats into all our devices and systems. The manufacturing offer is just a part of what we can do: our expert engineers can shape every mechatronic project creating tailored solutions, ready for serial production. But far beyond this manufacturing service, Bitron is strongly focused on the integration of every single part into more complex systems. The interaction between the electronic boards with mechanical parts is one of our main strengths. Last but not least, the testing phase, that constantly drives our value creation process. Thanks to our experience in the HVAC industry, we can support major OEM's in user interfaces, power controls and motor drives.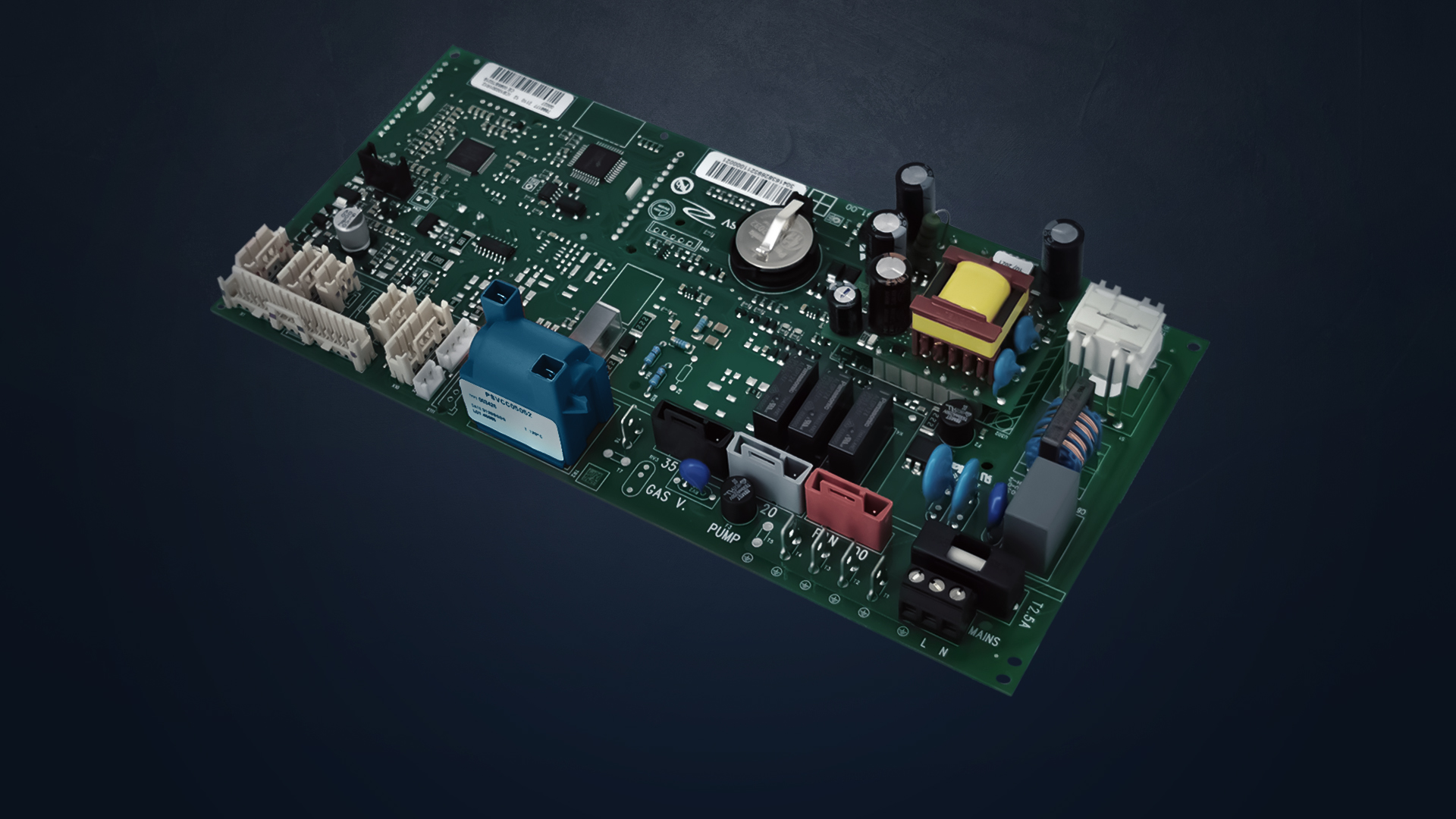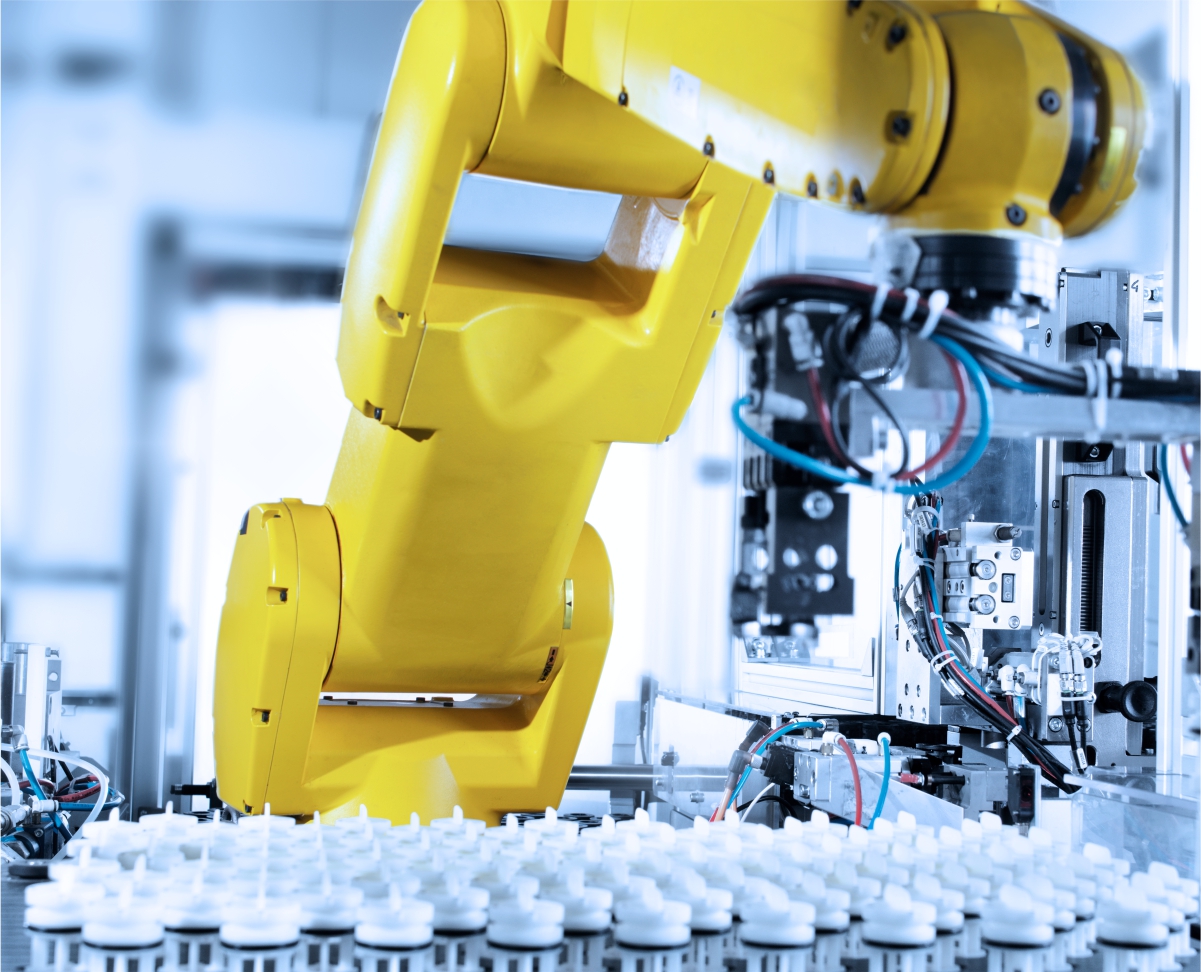 Our competencies
Each solution is the result of a long commitment of R&D. Our skill and know-how are always guiding every design and implementation process. Our competencies in the HVAC industry are: 
Fluid dynamics
Starting from the strong background and know how gained in more than 70 years of valve sales in different markets, as Bitron HVAC Division we have been able to further develop our technical skills in Fluid Dynamics to apply them in all of our applications.
Even in the early stages of a project our technicians are able to evaluate the best solution for your needs thanks to CFD Modelling, together with our prototyping and Laboratories capabilities guarantee the products excellence in all the stages of your new developments. 
System Integration
Like in a team where everyone brings their own added value Bitron develops systems that can be integrated with each other to provide to the Customer the best integration between functions and optimezed performance. This feature is emphasized within the hydraulic groups.
Hydraulic & Mechatronic product design capabilities
Since its foundation in 1955, Bitron is a leader in the field of mechatronic and hydraulic solutions. The continuous growth in know-how and the development of specific skills supported an expansion over a wide application portfolio and a greater presence worldwide.Today Bitron is a key player in these fields, especially for the Automotive, Appliance and HVAC markets, and a global market leader for countless applications.
The acquired experience and global vision are an added value to the design of our solutions, used technologies and product performance that our customers can exploit from Bitron HVAC.
Industrialization & process automation
We industrialize and automate production processes with the aim to improve quality and productivity.
We work closely with our clients on tailor made solutions according to their real needs. In this sense we have highly automated assembly and testing processes when the volumes are high enough and processes formed by semi-automatic benches that have the same characteristics as automatic lines when the volumes are more limited.
Testing Capabilities
Our internal testing capabilities cover everything from the single sub-component test to the complete final product validation. The mission of our laboratories is to contribute to guarantee quality excellence of our products and customer satisfaction.
Testing activities support the entire product development phase, starting from the prototype stage until final mold validation, as well as the process verification.
We apply both international standards and internal standards, relevant part of Bitron specific know how, to prove performance and all requirements are satisfied all product life-long. Usage of accelerated and overstress testing methodologies support the achievement of that task.
Dedicated equipment are designed and developed for each product family, ensuring high level of automation and measurement precision.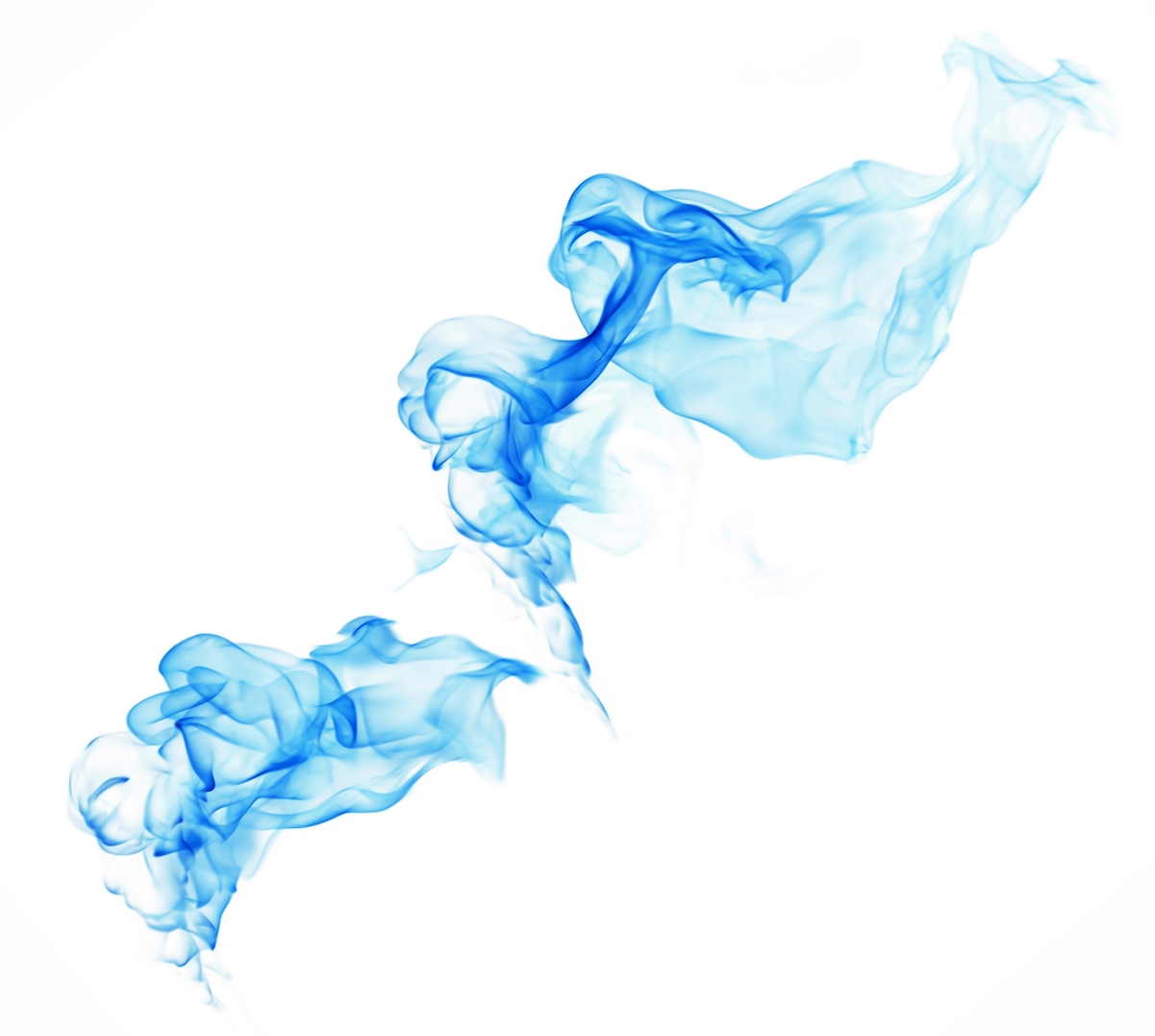 Product families
We put our skills and technology into each product family, in order to develop complete solutions covering the entire production cycle.
We are the world's leading supplier of hydraulic groups for wall boiler and we are ready to make a difference in achieving a cleaner world. This is why we signed the Cop26 agreement, for a "zero emissions" Europe by 2050: this is our mission and acted concretely by applying our principles of sustainability.
People and the environment first!
Everything started with 3 young brothers in the 60s, now we are thousands all over the world: together we can achieve this goal.