Quality, Environment, Information Security, Occupational Health and Safety
The

 Integrated Management System takes care of our customer satisfaction and more generally of all parties involved.
The well-being of the Company. Health and Safety in the workplace. The Information Security, in respect of the Company and its territory.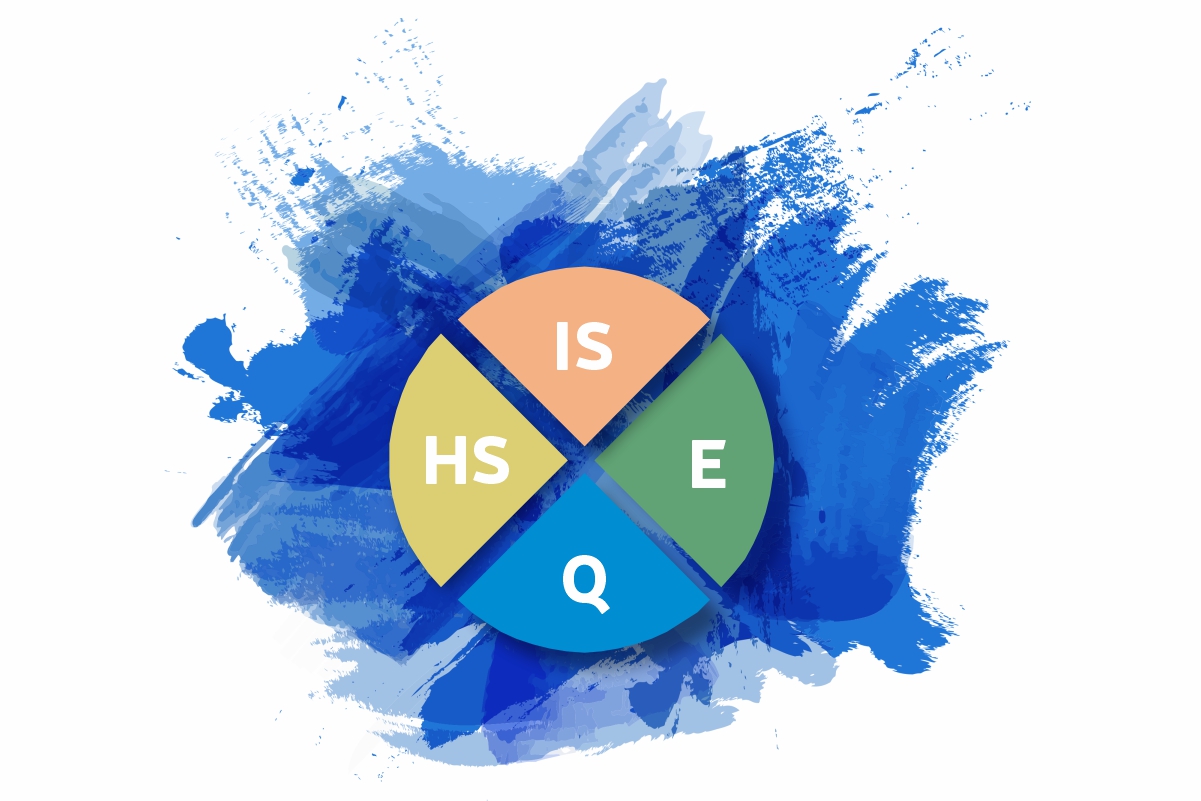 Integrated Management System
At Bitron we develop, implement and maintain an Integrated Management System for Occupational Health and Safety, Environment, Information Security and Quality.
We operate strictly in accordance with the latest versions of the ISO 45001, ISO 14001, ISO 27001, ISO 9001 and IATF 16949 standards, which relate to Safety in the workplace, respect for the Environment, Quality for Customer satisfaction and Information Security, to be essential.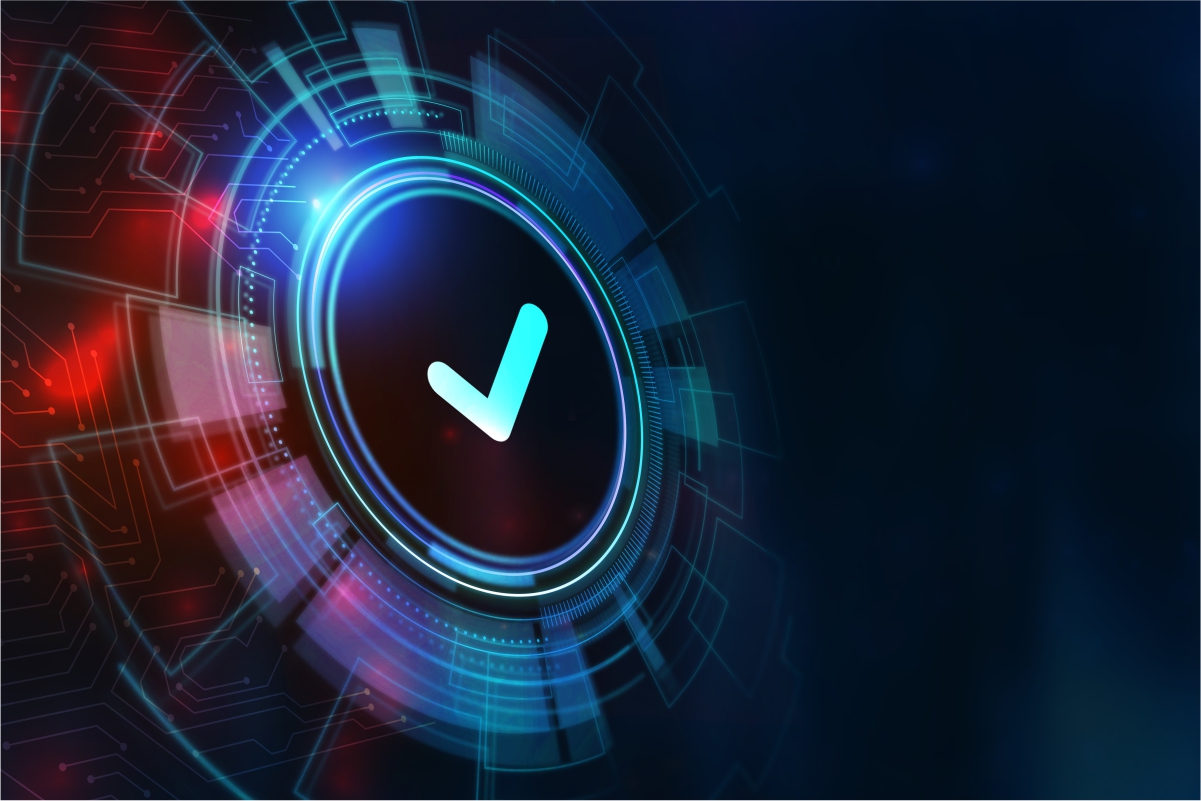 Our standard is: zero defects
To provide products and services that meet the requirements including safe and eco-sustainable processes, ensuring the protection and preservation of information.
No one is willing to buy or sell, consciously, defective services or products, so the commitment of each of us must be to cultivate our knowledge for:
Understanding without errors or omissions the needs of those who ask us for a service or product.
Sourcing resources 100% compliant with requirements.
Satisfying, without compromise, the expectations of those who buy our work.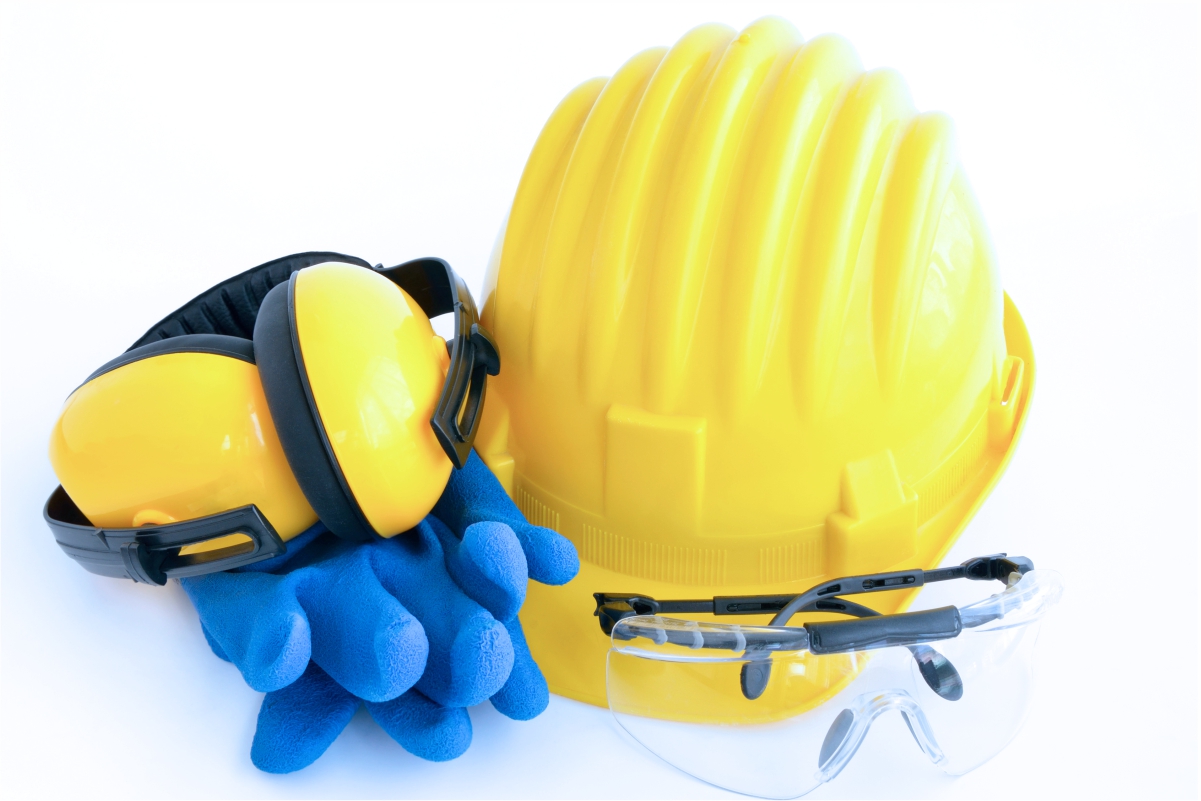 Occupational Health and Safety
The wellbeing of our employees is our priority
In order to spread the "safety culture" and to improve accident prevention, Bitron Group has launched a project entitled "Safety: our way of life".
The project has been rolled-out primarily in all of the Italian plants, focusing on training, education and improvement actions addressed to all Group employees.
It is a permanent project involving all of the human resources of the Company.
We are all highly committed to providing the best solutions in order to make our jobs and processes safer.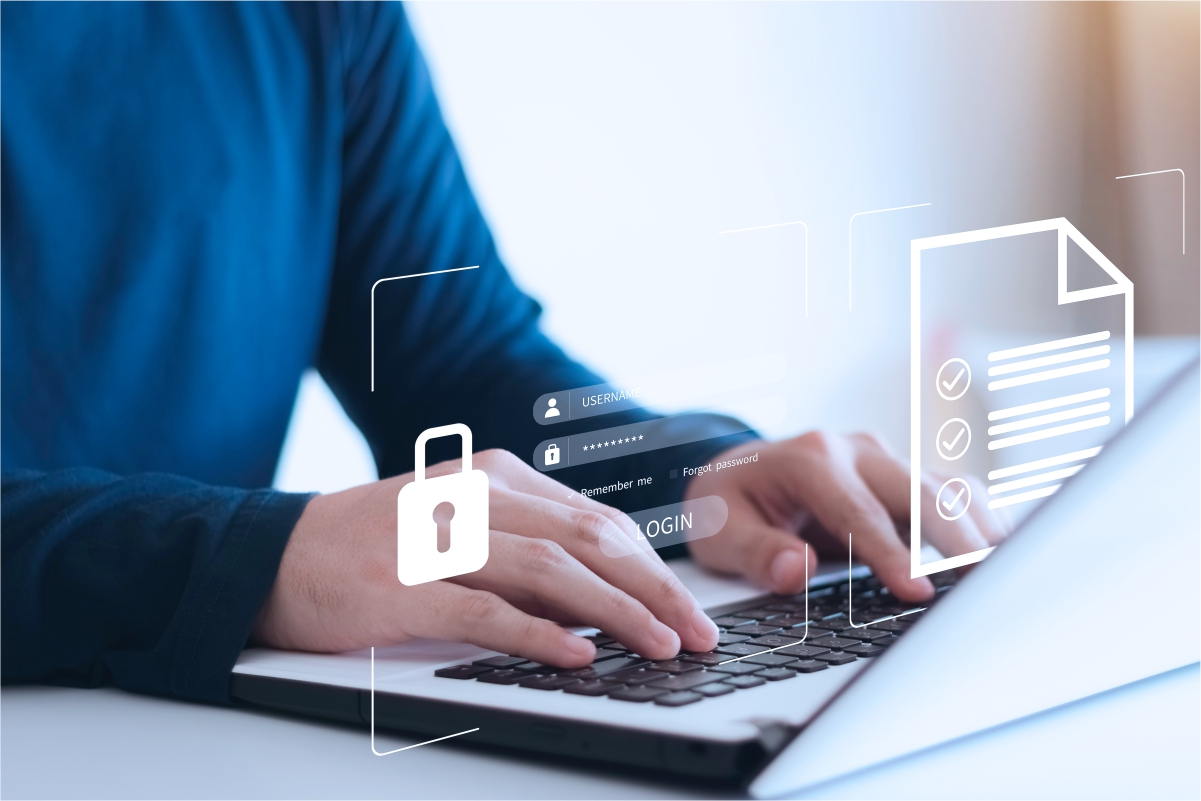 Security
Bitron operates according to the highest Information Security Standards as ISO27001/IEC62443/TISAX with the aim of protecting the Confidentiality, Integrity and Availability of information.
Human resources and technological means cooperate to provide the security of all types of data, including personal Privacy.
A Corporate Integrated  Information Security Management System has been deployed across all plants worldwide. Bitron Group,
in its people-centric philosophy, has implemented an awareness project through the whole group plants to improve the Security and the resilience against threats.
Information Security is an essential part of our culture.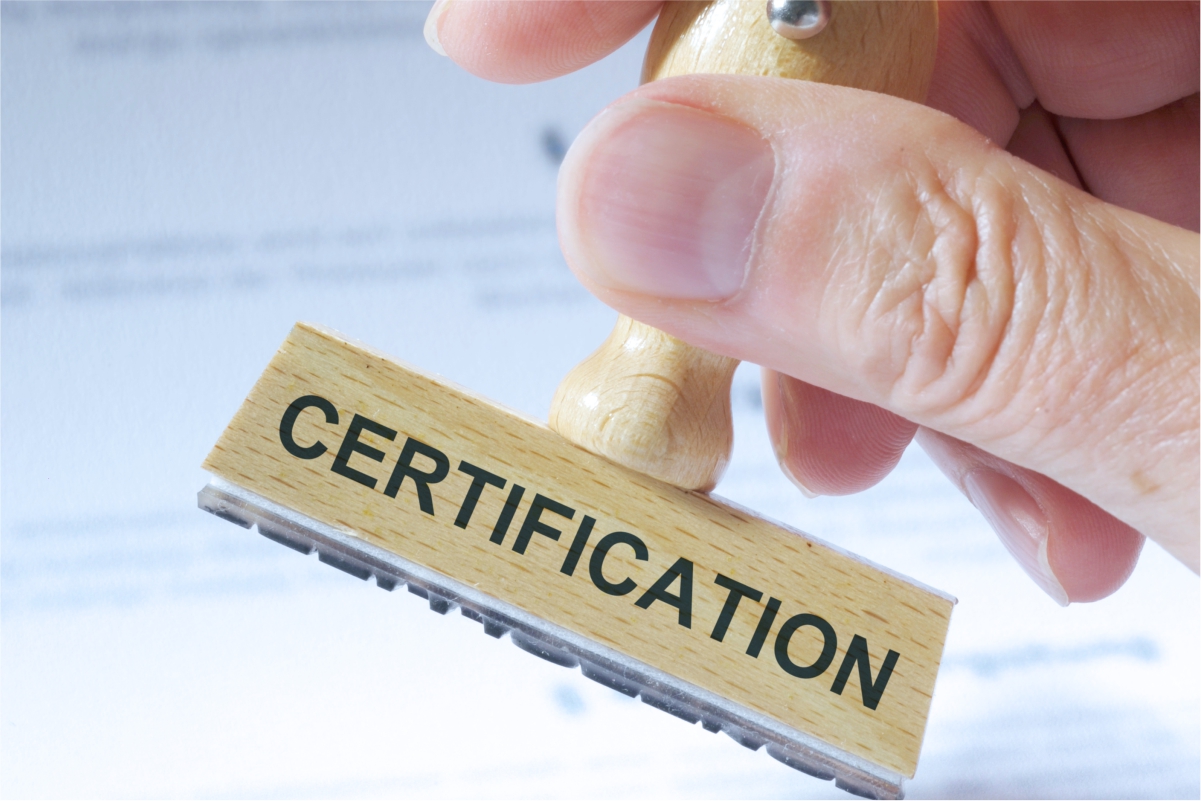 The Customer's Reference Point
Quality is one of the fundamental principles of Bitron Group. All our plants  are certified according to ISO 9001, ISO 14001 and where applicable, IATF 16949. Alatri, Dronero, Grugliasco, Savona, Rossana, Poland and Bitron ind. China plants are certified ISO 45001 as well.
The ISO 27001 certification has been obtained by Bitron Headquarters and  Bitron Grugliasco plant, we are working to certify the other Bitron plants.
Our latest achievement: Bitron Industrie Headquarters is now certified ISO 9001.