Solutions for Auto & Moto Industries
In the smart world of the future, consumers will expect a different way of moving: safe, personalized and sustainable. 
At Bitron, we use our innovation to be always a step ahead in the automotive industry. 
We have studied smart solutions to assure our place in the upcoming era of e-mobility. 
Bitron is a leading global supplier thanks to a wide product portfolio including HMI, powertrain, transmission, chassis, e-mobility, motorcycles and industrial vehicles with dedicated product applications.
Our manufacturing plants locations grant us a global footprint which allows us to be physically close to OEM's, finding the best solutions even for critical applications. 
Innovation
The world has changed, a new era has come. New technologies have transformed our cities, the way we move, the way we live. Conscious of this reality, Bitron wants to be a protagonist of the automotive revolution. We develop and create smart surfaces integrated with the latest touch and illumination technologies. Our challenge is to create innovative solutions always relating to versatility and sustainability: key pillars of Bitron's philosophy.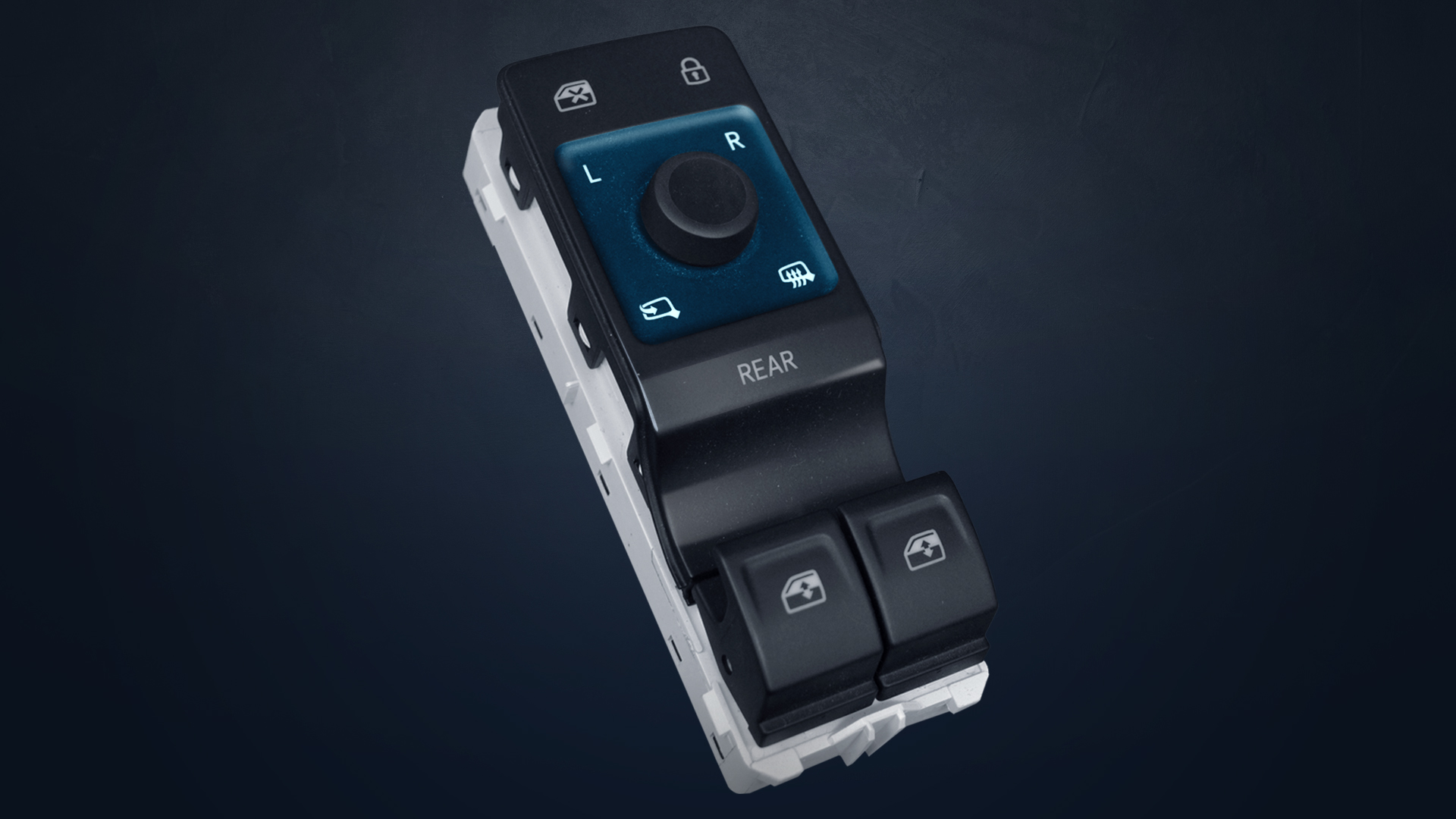 Verticalization
In the manufacturing processes of all our products many Bitron plants are involved, respectively taking care of design, electrical and mechanical production and final assembly. We mostly develop and create our products internally, bringing clear advantages in terms of competitiveness, quality and logistics. To realize our Park Lock, a smart actuator that electrically locks and unlocks the vehicle brake system, we used several design and manufacturing technologies. This product is a good example of the verticalization you can find in Bitron.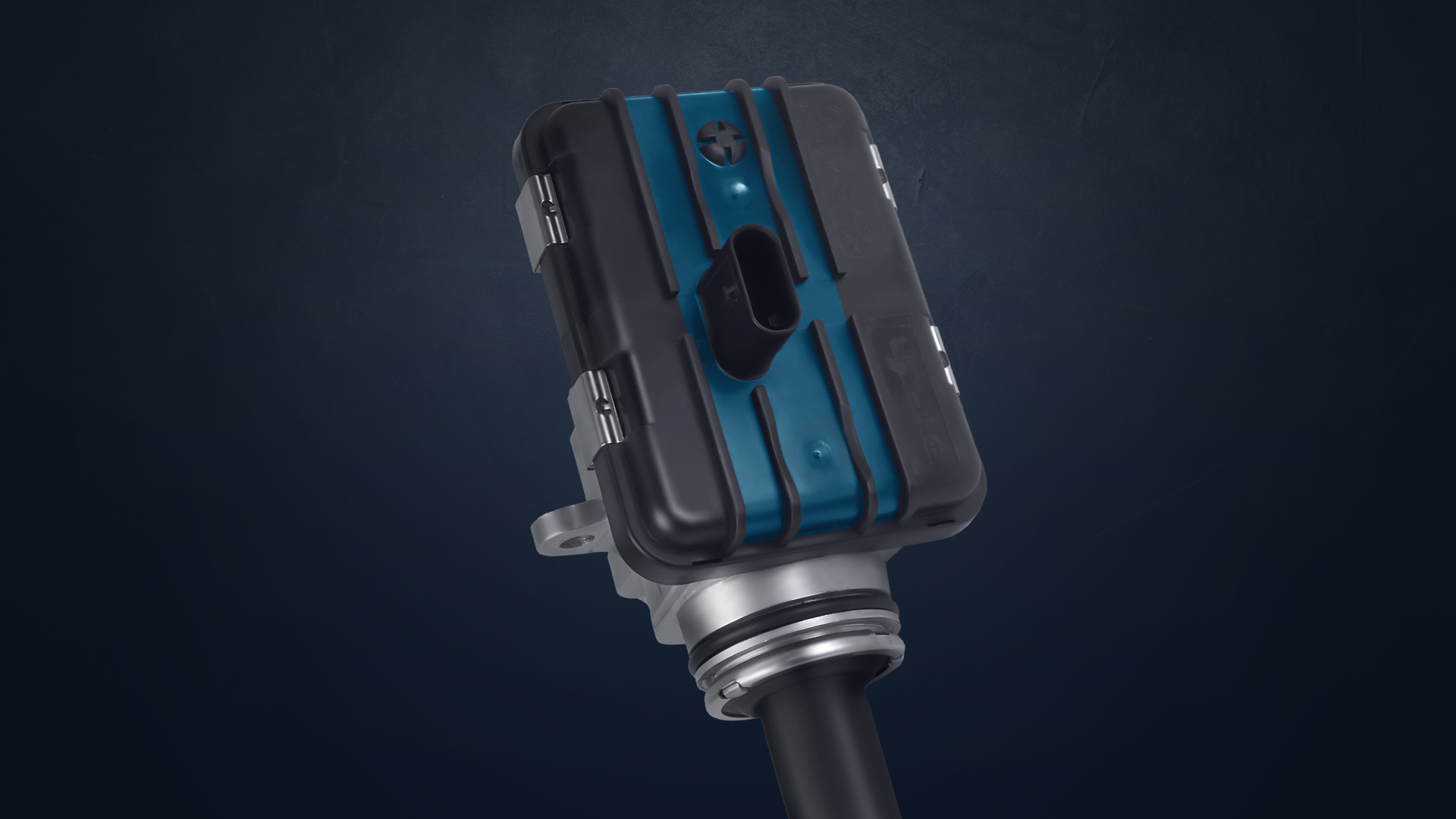 Customization
For us every customer is unique. Our team, made up of more than 300 engineers, provides tailored projects perfectly reflecting our customer needs. The sound of our Pedestrian Alarm, a mandatory function of new Hybrid and Full Electric Vehicles, has been studied in order to reproduce the notes of the renowned melody "Amarcord". In this way, our customer's brand is immediately recognizable and absolutely unique. Every Bitron product has a story, written not only for you, but with you.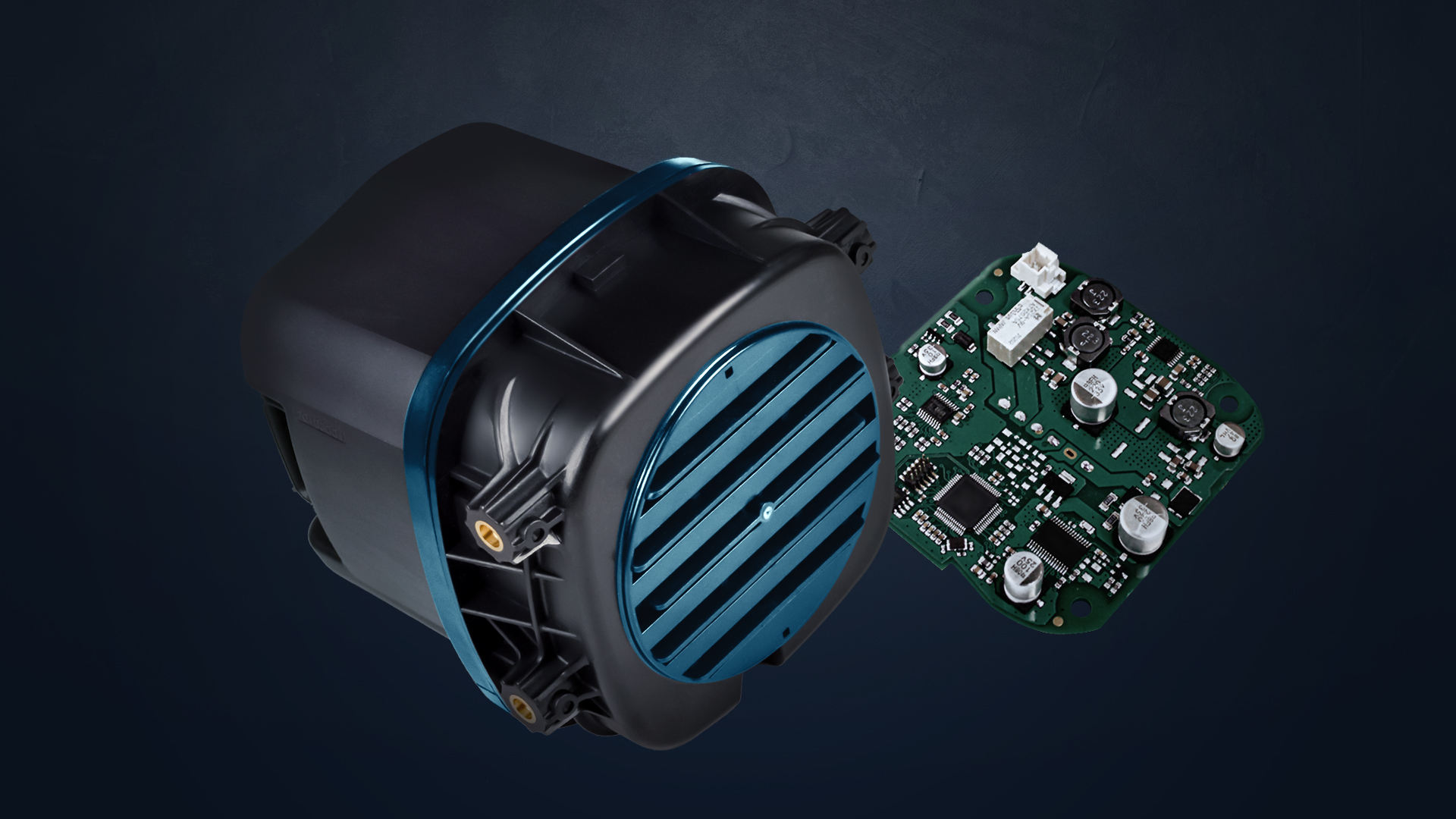 Electronics Solutions
An electronic heart beats into all our devices and systems. The manufacturing offer is just a part of what we can do: our expert engineers can shape every mechatronic project creating tailored solutions, ready for serial production. But far beyond this manufacturing service, Bitron is strongly focused on the integration of every single part into more complex systems. The interaction between the electronic boards with mechanical parts is one of our main strengths. Last but not least, the testing phase, that constantly drives our value creation process. Thanks to our experience in the automotive industry, we can support major OEM's in visible switches and instrument panels controls, ECUs, sensors, motor drivers and many other devices for all the mobility applications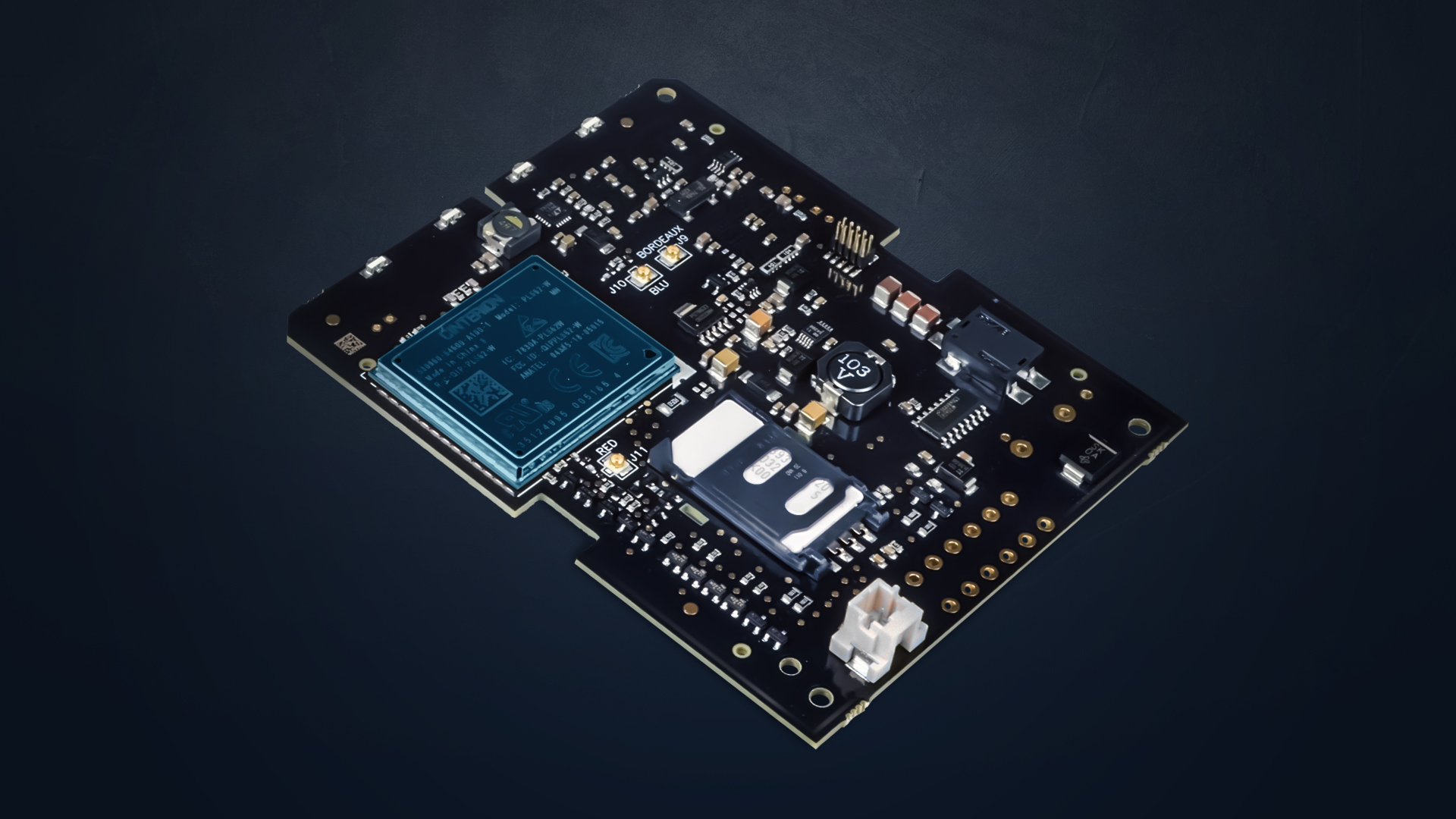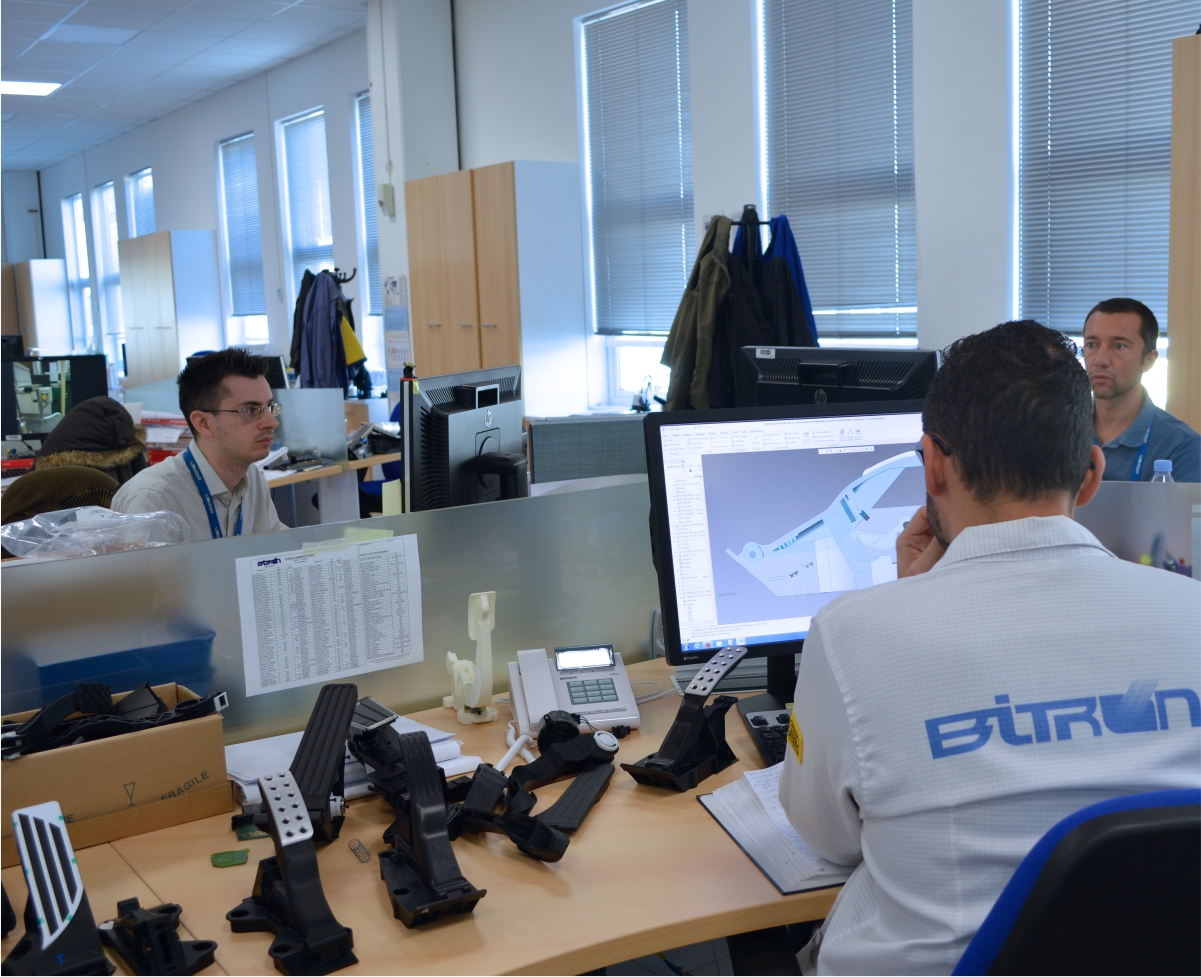 Our competencies
Each solution is the result of a long commitment of R&D. Our skills and Know-How are always guiding every design and implementation process.
Our competencies in the automotive industry are:
ECU design with Automotive Standards
Our designer team has a great experience in working according to automotive EMI/EMC regulations and testing processes. Bitron's framework, supported by AUTOSAR, ASPICE and main automotive software testing tools benefits from the use of standardized procedures.  
Mechatronics product design capabilities
Bitron's mechatronics solutions provide sensor feedbacks, advanced diagnostics and customizable movements. These features grant efficient solutions in terms of longer product life and better power management. 
Our simulation capability: thermal, mechanical FEM, optical, fatigue, electromagnetic, and vibration. 
Aesthetics part design
In Bitron, we can rely on a research center, specifically dedicated to the design of aesthetic parts. Strong of more than 40 years long experience in the production of visible switches, we own the best expertise in this business sector. 
Cyber Security
We are able to design Secure ECU architectures, in accordance with international regulations (ISO 21434, TISAX, EVITA project, HIS/SHE).
Data protection is granted by advanced Availability, Integrity and Confidentiality verifications.
Functional Safety: ASIL D (Automotive Safety Integrity Level D) design capabilities.
In Bitron the "Safety Culture" has always been a key pillar, even before the introduction of ISO 26262 normative. Our designers take care of all aspects of the products impacted by Safety Functions: Hardware, Software and Mechanical. In addition, Bitron Safety Managers ensure the exchange of this knowledge in all plants.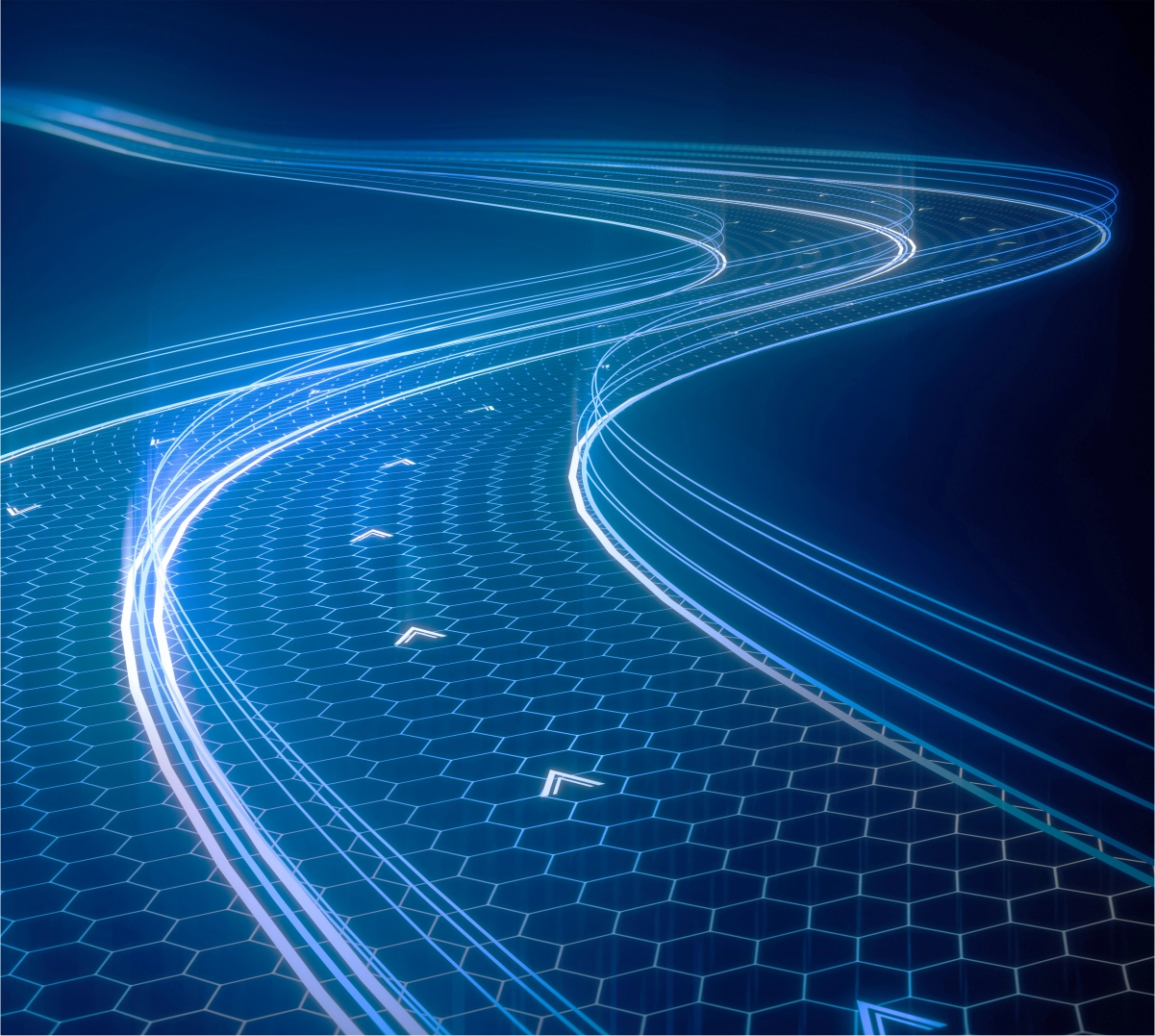 Applications
We put our skills and technology into each area of application, in order to develop complete solutions covering the entire production cycle.