The wide range of Bitron components, their first-class performance and their well-known reliability makes Bitron the best partner for all companies looking for a strong position in the market. We commit to exceed customer expectations providing the highest quality to the Heating, Ventilation and Air Conditioning market.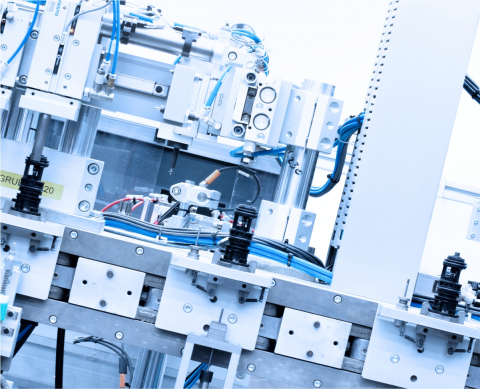 What we are doing
Actuators, Valves and sensing devices are only a part of what Bitron can offer for your appliances. The wide experience and product range from Appliance, Electronics and Automotive enable us to support you in any application.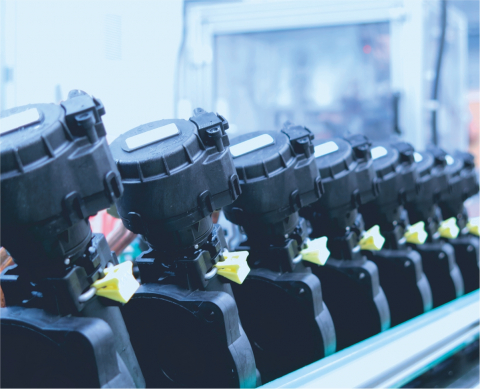 Looking at the future
Innovation is a key success factor in our strategy and we work side by side with our customers in any new development to reach the result they are looking for. A strong passion and an open minded approach are just some of our Values.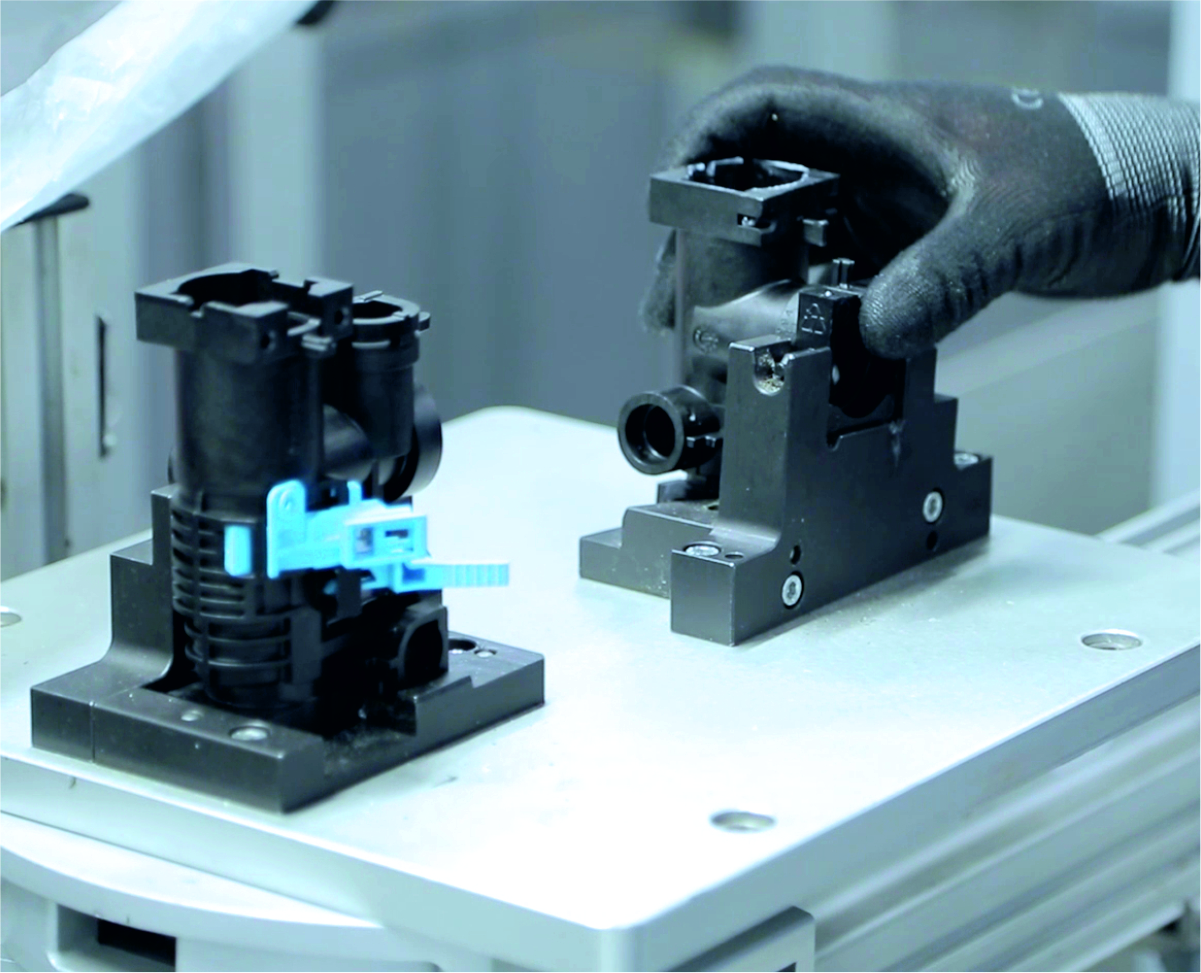 Technologies
Each solution is the result of a long commitment of R&D. Our skill and know-how are always guiding every design and implementation process. Our competences in the HVAC industry are: 
CAD 2D/3D - CAM and 3D rapid prototyping.
CFD simulation.
Injection molding simulation.
Design for Manufacturing.
Plastic injection (molding).
Metal processing (blanking).
Computer tomography scan.
Laboratory testing.
Noise measurements.
CNC Precision Machining.
Cold forming.
Metal processing (blanking).
Automatic assembly & testing.