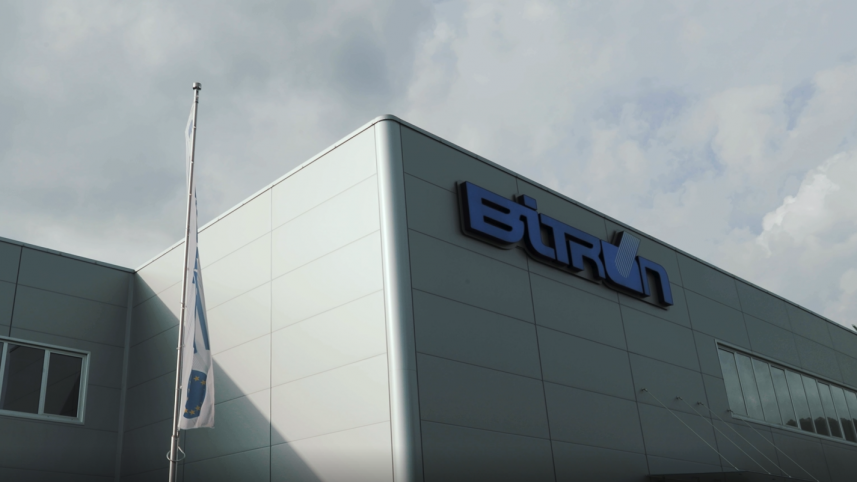 Bitron Alatri: Emotional Technology
What is the process of invention?
"It is about untangling the vision, cleaning it apart, and working it out, piece by piece. The work is behind the scenes...creation is the easy part. Behind the scenes... Everything is done to get the perfect outcome. We believe that the only certain reference point is mankind… and with determination, ambition, and teamwork we shape our process."

#WeAreBitron
Our smart actuators key features:
Full customized design: software, hardware and mechanical

Integrated BLDC motor

Full dedicated ECU for motor driving and diagnostic feedbacks

IP67 compliant

High speed CAN/LIN communication

Operating temperature: -20°C+105°C