The transmission system uses the power created in the engine to keep the wheels spinning, physically allowing the movement of the vehicle. Clearly, not all the vehicles are the same. They can be all-wheel – drive, front-wheel drive or rear-wheel drive. Indeed, the transmission system has to be perfectly tuned to your vehicle.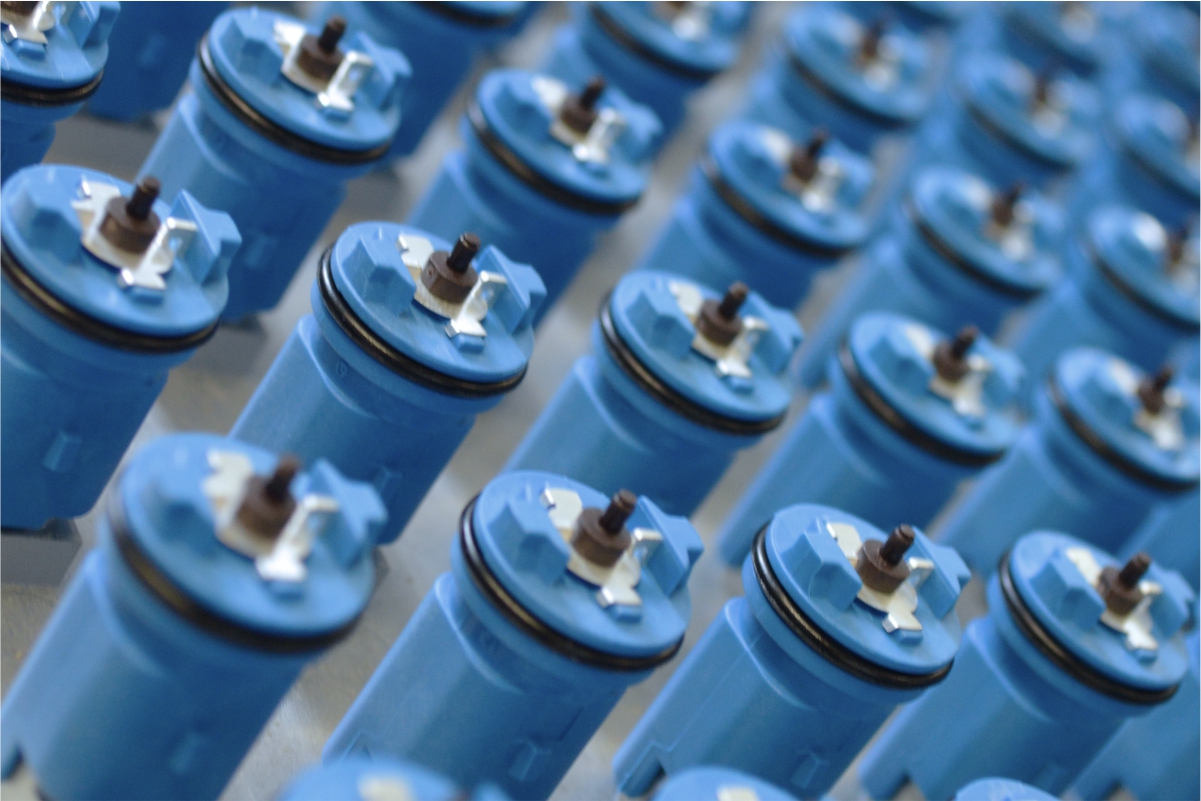 What we are doing
In our portfolio you can find a wide range of actuators,
switches and sensors for gear boxes ready to be personalized to perfectly fit every type of vehicle. 
Switches
Description
Our switches are able to work under high demanding conditions and our market share gives us the experience to provide the best quality components for applications such as rear gear detection and pedal position detection.
Key features: 
Self-adjustment position by pedal action

Compact full plastic body with easy lock systems

Customized connector integrated or wire-to-wire

Double or single electrical circuits
Solenoid actuators
Description
Our solenoid actuators design provides several applications like automatic gearboxes, shift locks, park lock, 4WD transmission lock or active suspension.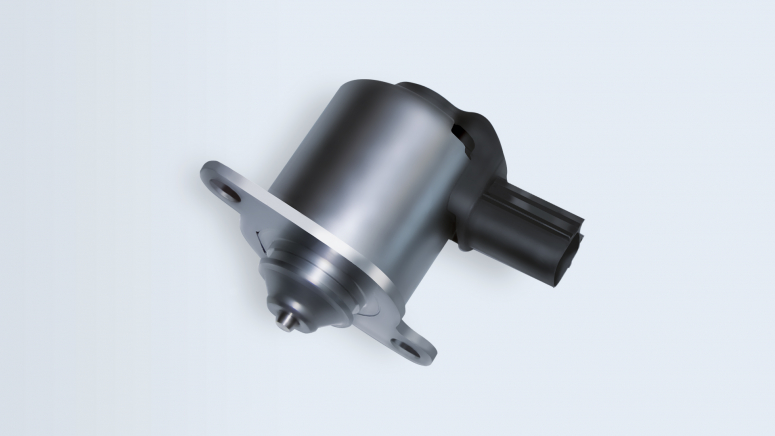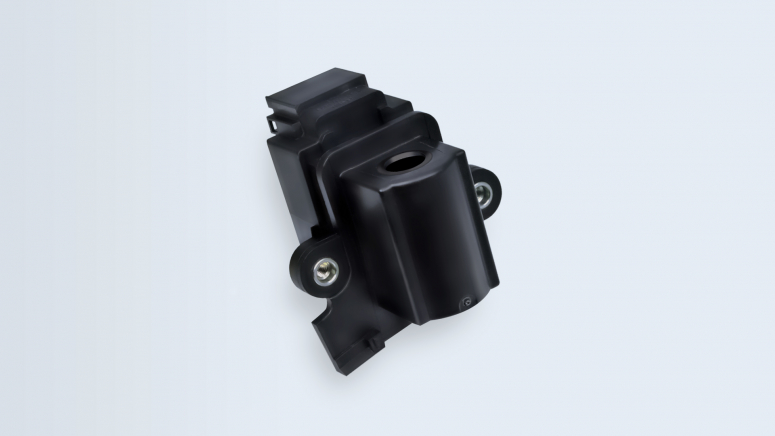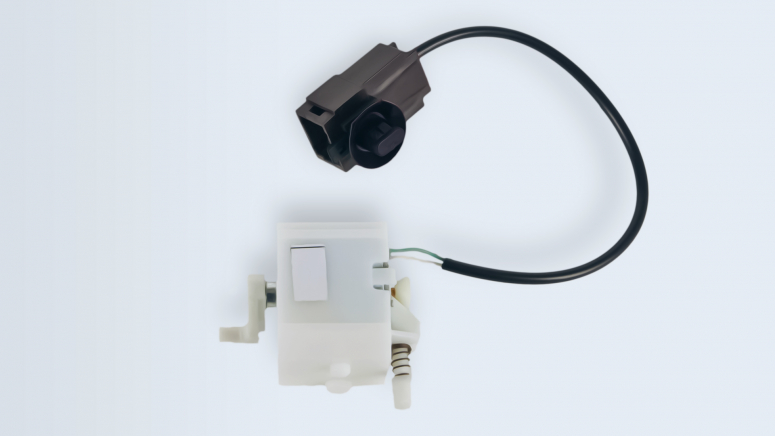 Key features: 
On/off 2 position or proportional electromagnet

Supply voltage: 10-16 V

Plunger course: 6 mm

Temperature up to 150°C

Force up to 100 N (depending plunger position)
Actuators
Description
Our motorized actuators also apply in E-mobility industry. Our Park Lock, for example, has been improved in terms of better quality design in order to optimize the weight. Studied to provide safety relevant capabilities and implemented with self-manufactured electronics it allows the perfect communication with the transmission system.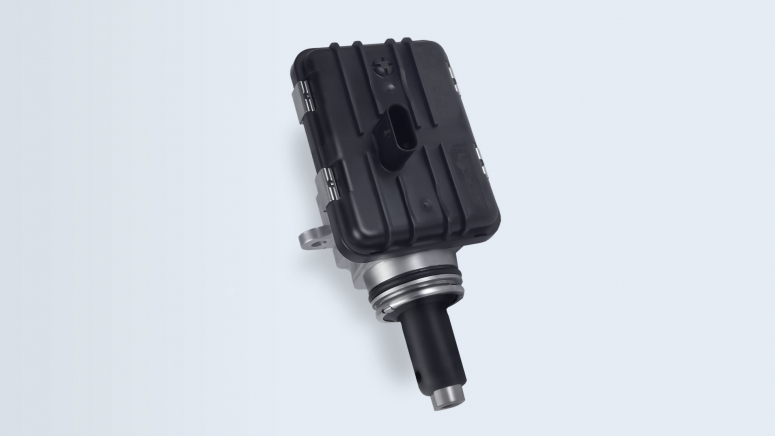 Key features: 
Operating temperature range: from -40°C to +120°C

Integrated hall position sensor with precision default <1°

Max operating linear range: 20 mm

Maximum push force:  700 N

Response time: <350

ms

to run 20 mm with 150 N constant force

Communication via CAN protocol