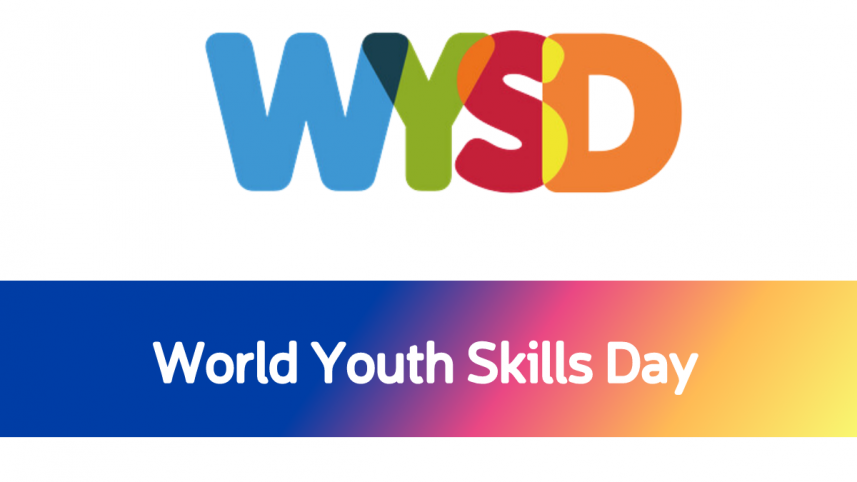 Unlocking the Potential of Young Talents
Celebrating World Youth Skills Day
In today's rapidly evolving world, investing in the skills and talents of young individuals has never been more crucial. At Bitron Group we understand the power of youth and the significant impact they can make on shaping the future. That is why we are thrilled to join the global celebration of World Youth Skills Day on July 15th.
World Youth Skills Day serves as a powerful reminder of the importance of nurturing and developing the skills of our younger generation. We firmly believe that every young person deserves support and guidance on their journey towards professional success. As an organization, we strive to be the catalyst that empowers young individuals, equipping them with the necessary tools to navigate the challenges of the modern world.
At Bitron we are convinced that young talents go beyond a single day. We are dedicated to creating an inclusive and stimulating environment where they can fully express their potential and grow professionally. Through our high-quality training programs, internship opportunities, mentorship initiatives, and meaningful employment prospects, we aim to provide practical and relevant skills to shape their future.
World Youth Skills Day serves as a rallying call for all of us to reflect on the importance of investing in the skills of the youth. It is an invitation to collaborate and create a brighter tomorrow, where every young person has access to the competencies required to turn their dreams into reality.
Join us in celebrating World Youth Skills Day! Whether you are a young talent seeking opportunities or a company that believes in the potential of the next generation, let us work together to build a world where every young person has the skills they need to thrive.
Together, we can unlock the potential of young talents and forge a path towards a better future.
Gallery