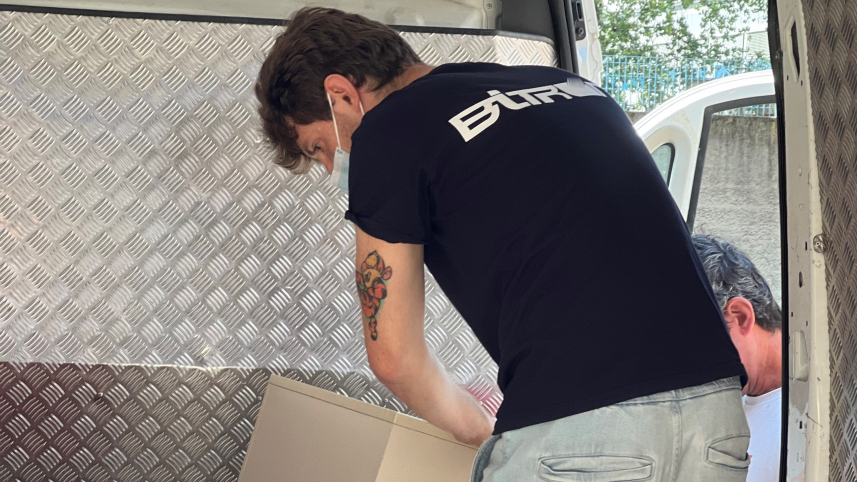 Small actions, a big difference
Bitron had the opportunity to gift some furniture to Casa Giglio, a social housing, based in Turin, that has been welcoming families of children suffering from some diseases. We'd like to thank Associazione della Croce Rossa Italiana for the logistical support.

Bitron will continue to be involved in supporting charities.
Gallery