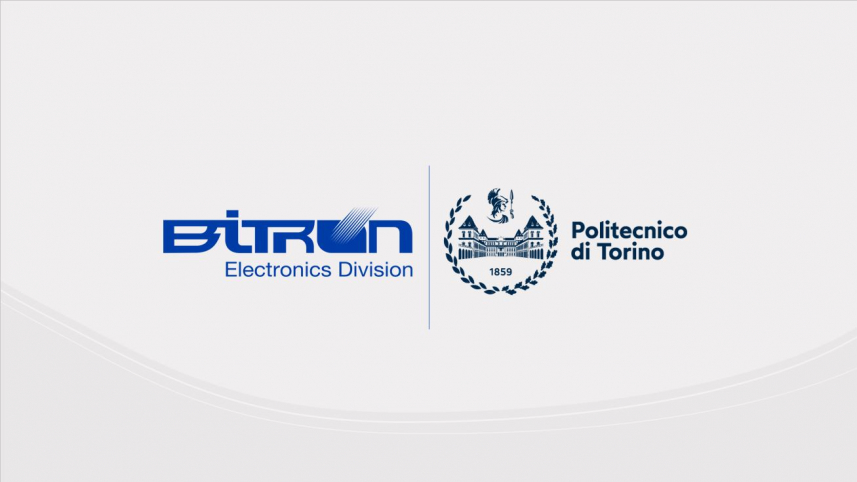 New partnership: Bitron Electronics and Politecnico di Torino
A global agreement between the Politecnico di Torino and Bitron Electronics has been made, with the aim to reach several ambitious goals.
Through advanced research projects we are defining a new approach to the management of our internal organization, which will be more effective, technologically advanced and sustainable.
Working on innovative techniques in the fields of Artificial Intelligence, Machine Learning and Operational Research, we are analyzing complex pattern of data, to predict failures, implement improvement actions and support decision makers.
 
The first started project is focused on predictive model to keep under control SMT production line defectivity.
 
Is it possible to find out the correlation between production machines performance and quality test results?
Is it possible to use this correlation to create a model that predicts the quality results immediately after the production machines have finished their job?
Is it possible to use these data to choose the best corrective action?
Yes: gathering process data coming from production machines, we will predict the behavior of the line to anticipate future defects and improve efficiency.
Bitron workers will receive real-time feedback from the AI model to improve their effectiveness on quality results: we will create a real data-driven manufacturing environment.
 
Another important topic addressed in the collaboration with the Politecnico di Torino is how future policies, regulation and supply-chain trends regarding sustainability are evolving and what this implies for Bitron.
How? By analyzing the current political and legal framework, the metrics used to monitor environmental and social impacts, our partners' strategies, the price projections regarding carbon markets, and interviewing specialists on the key innovations for sustainable products and processes.
 
Bitron Electronics strongly believes in this new approach and these are just the first part of what the Politecnico di Torino will do.
We are trailblazing a new path, follow us for future project updates.
Gallery