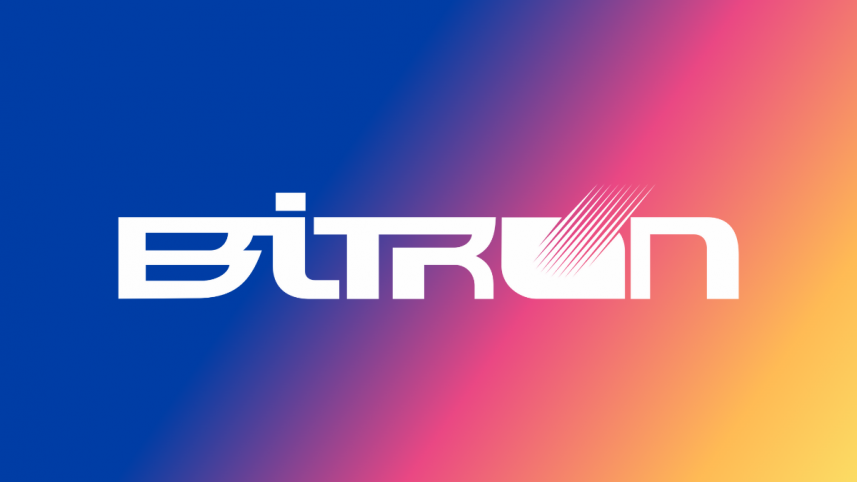 June 2023 - Pride Month
June is universally acknowledged as Pride Month
At Bitron, we prioritize an inclusive corporate culture for the well-being of our employees. We aim to establish a work environment where every individual feels accepted, respected, and valued, regardless of gender or sexual orientation. This requires more than formal policies; it necessitates creating an environment that encourages free expression, devoid of prejudice or discrimination. We actively listen and seek to understand the experiences of others, embracing diversity as an asset to address remaining challenges.
To support the LGBTQ+ community and foster an inclusive workplace, Bitron Group acknowledges Pride Month as a time for reflection. We encourage our employees to consider ways to promote inclusivity and continuously improve our work environment. We have implemented non-discrimination policies and comprehensive training programs to raise awareness of LGBTQ+ issues. We value employee feedback and are committed to addressing evolving needs.
We firmly believe that organizations that embrace diversity and inclusion are better positioned for innovation and resilience. By harnessing diverse perspectives, experiences, and ideas, we can confront challenges and foster a culture of collaboration and trust.
In conclusion, Bitron celebrates diversity and inclusion throughout June. As a symbol of our commitment, we have replaced our logo image on LinkedIn for the month. We are dedicated to nurturing a respectful and inclusive corporate environment, where every member of our workforce feels valued and appreciated for their authentic selves.