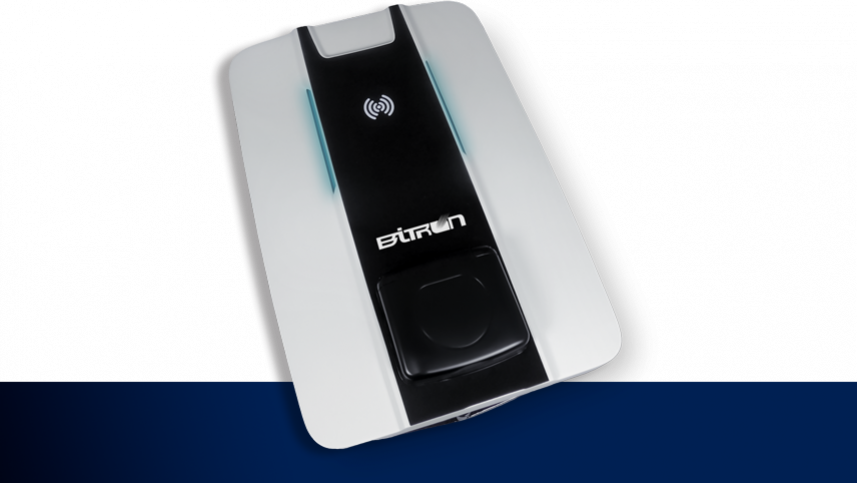 Introducing the Bitron Wallbox: Empower Your eV with Our Cutting-Edge AC Wallbox
As the popularity of electric vehicles continues to grow, having a reliable and efficient charging solution is more important than ever. That's why at Bitron Group, we're thrilled to introduce our latest product: the Bitron AC Wallbox. Designed specifically for electric vehicles, this cutting-edge charging station allows eV owners to charge their vehicles quickly and conveniently, without the stress of range anxiety.
Overview
Our Bitron AC Wallbox is a high-quality Mode 3 / Type 2 charging station that delivers up to 22 kW of power to electric vehicles. Its sleek and compact design IP54/IK08 certified, seamlessly fits into any home or garage, and it's easy to install. This reliable and efficient charging solution is perfect for homeowners, small businesses, and corporations alike.
Connectivity
Equipped with cutting-edge technology and a durable design, our Bitron AC Wallbox ensures optimal performance and longevity. Its CHAIN2 option enables the charger to deliver a fast and efficient charge to electric vehicles while optimizing consumption. The AC Wallbox also features different types of connectivity, from 4G LTE, to BLE, RFID and Ethernet, which ensure a total control of the item, from everywhere and every time.
Customization
At Bitron, we understand that every client has unique needs and preferences. That's why our AC Wallbox is fully customizable, starting from aesthetic it can be tailored to meet the specific requirements of each client. We offer a range of customizable technical features in a modular solution, which make it easy to create new variants to fit every client's need and budget. Our team of experts collaborates closely with each client to deliver a charging solution that meets their specific needs.
In conclusion, the Bitron AC Wallbox is a high-quality and reliable charging solution that meets the needs of homeowners, businesses, and fleet owners. Our commitment to safety, performance, and customization ensures that we deliver charging solutions that meet the unique needs and preferences of our clients.
Contact us to learn more about our charging solutions and how we can tailor them to meet your specific needs.