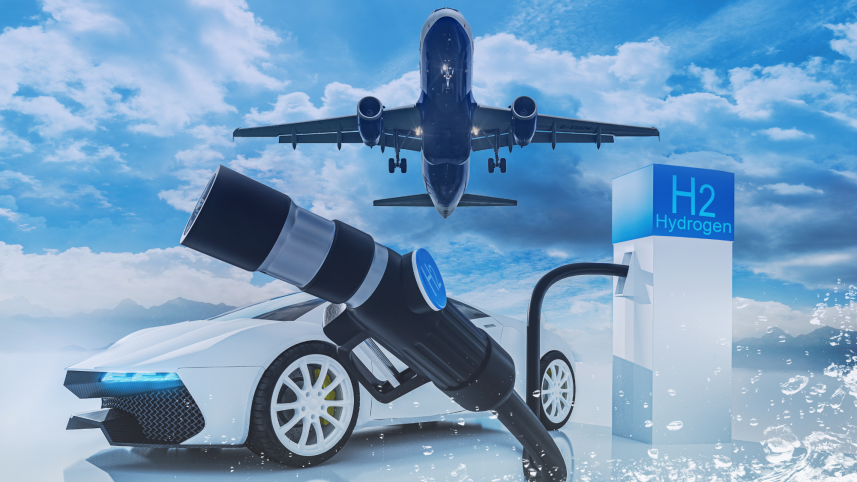 Hyvolution 2023
This year Bitron will participate as an exhibitor to Hyvolution 2023 in Paris, one of the most important events for projects and technologies driving the hydrogen energy transition.
For over 48 years, and as one of its main business sectors, Bitron has operated in the Automotive industry developing and manufacturing innovative solutions perfectly meeting its customers' needs. Its wide portfolio of components for this sector includes HMI, powertrain, transmission, chassis, e-mobility, motorcycles and industrial vehicles with dedicated product applications.
In addition, Bitron uses its competences to be always a step ahead in the automotive industry, studying smart solutions to assure a leading position in the upcoming era of new energy mobility.
Strong of 7 manufacturing plants and development centres, 6 Sales and Marketing offices and 3 dedicated R&D departments around the world, Bitron Automotive Division keeps innovating to shape the mobility of the future.
A crucial business has always been represented by valves, a core component of the Group's production from the very beginning. This is the reason why they also represent the product with which Bitron has launched itself into the hydrogen business, on the strength of decades of solid know-how.
Aware of the new energy challenges affecting our world, Bitron is convinced of the need to use different energies adapted to each use while leaving the possibility of using hybrid solutions. Hydrogen is indeed an interesting alternative energy that meets certain needs in transport, industry, heating and auxiliary electricity production. We have therefore developed a first range of low-pressure hydrogen solenoid valves for fuel cells based on our long experience in solenoids. For the cooling of the stack, we also offer a modular actuator with 2 to 4 ways with different flow rates.  
Bitron is among the pioneers in applying principles of sustainability and attention in every internal process and procurement policy, in order to ensure maximum energy efficiency in the production cycles of all components. In addition, the Group has aligned its operations and strategy with the UN Global Compact initiative and is committed to helping to realize the SDGs (Sustainable Development Goals), the set of global targets adopted by the United Nations in 2015.
We would be pleased to welcome you to Hyvolution 2023 in Paris, France at our booth 6E86 to meet our Automotive Division Key Account Mgrs. who will be present both days and will be on hand to introduce you to the Bitron world.