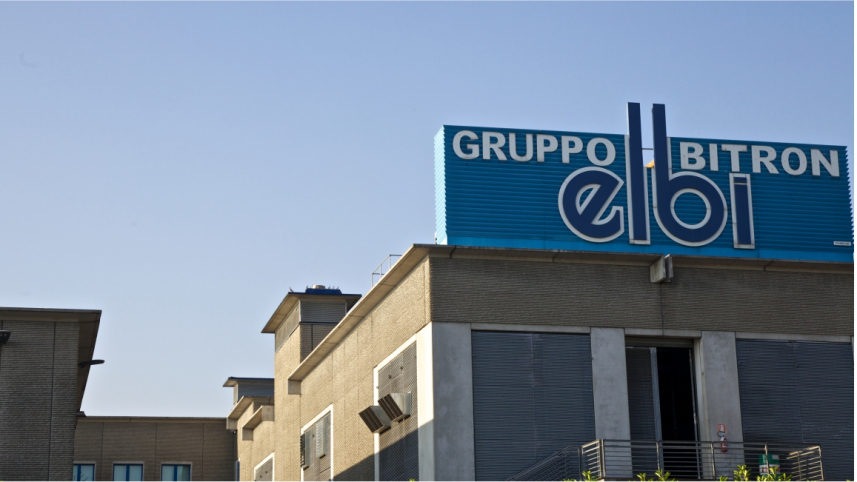 Elbi International Spa
In 1960, in Strada della Pronda 135/17 in Turin, Elbi (Elettromeccanica Bianco) was founded.
In those years, the market recorded a strong demand for appliance components.

Families changed their lifestyle, riding the wave of the economic boost of the 1960s.
Aware of this, the Bianco brothers constantly sought to expand their production range, to find new applications besides the washing machines.
Six years later, the breakthrough.
The company moved to Collegno, in via De Amicis and a new organization and new plants were implemented for the processing of different materials.

In the mid-90s, keeping faith with the starting spirit that always looked at new business applications,
Elbi International entered the field of heating: particularly for boilers. This will lead to the birth, in 2010, of the HVAC division, which still today always looks for new cutting-edge solutions for its sector.

Lastly, on 9 December 2004, the foundation stone was laid for the construction of the new plant in via Italia, in Collegno.
With an area of 37,430 square meters, since 2007, Elbi, which is part of the Bitron group, under the guidance of Bianco family, continues its work,
mindful of the dynamism and creativity that has distinguished it for over 60 years.
Gallery