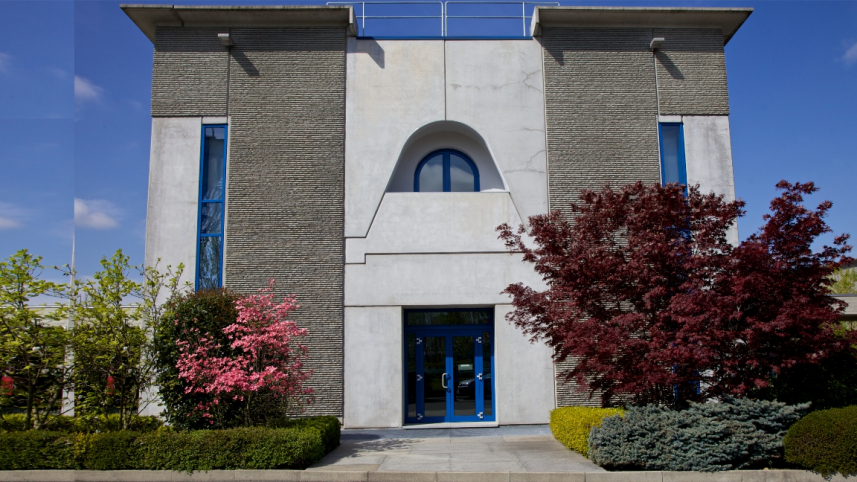 Bitron S.p.A. Service Division
For over 15 years, Bitron S.p.A. Service Division manages the aftermarket of all Bitron Group products. With a special attention to its customer relationships and loyalty management, Bitron Service is constantly looking for new business opportunities to improve its brand, thanks to decades of experience of the globally recognized Bitron brand.
Bitron Service, based in Collegno, in addition to selling the products of the Bitron Group in the spare parts market and small manufacturers, offers the following services:
Supply of spare parts in minimum batches at customer's request.
Customized packaging and labelling.
Production kits for aftermarket.
Customizing products according to specific needs requested by customers.