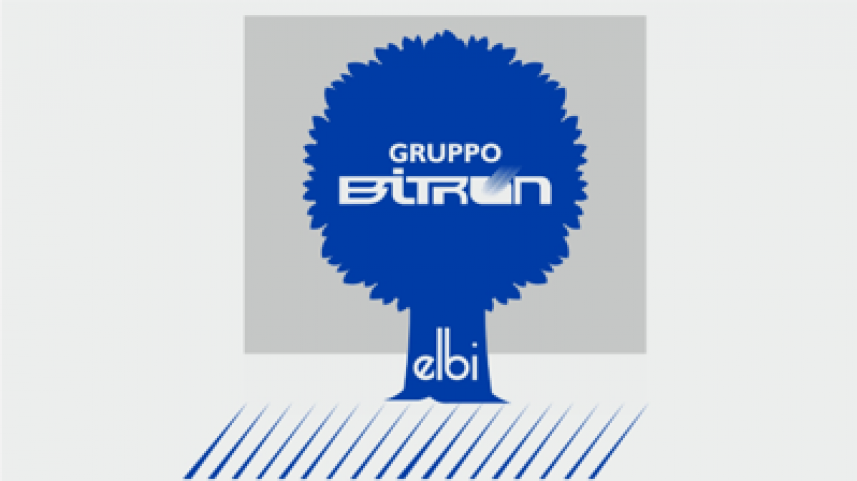 A new identity: 1992-2022
30th anniversary of #BitronBrand!
 
A further milestone reached by our Group that continues its growth with an eye to the past, to remember what we have been, and one to the future, to imagine what we want to become. 
Today, the #BitronBrand includes 8500 employees, 17 production plants, 16 marketing and sales offices; with a global presence extended across 3 continents.

Only Elbi International keeps its separate brand identity and continues to lead the research and development of innovative products within the Bitron Group.