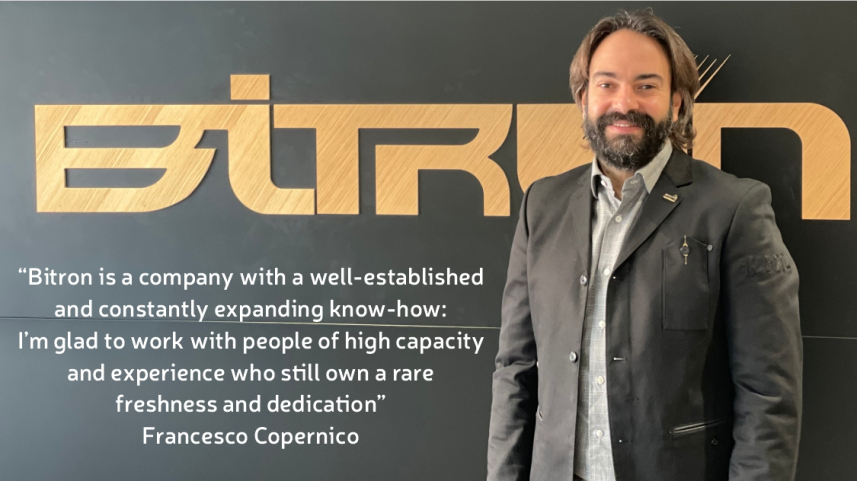 A new Bitron adventure for Francesco

Today we yield the floor to Francesco Copernico to talk about his new incoming adventure in USA.
 "My name is Francesco Copernico, I am a Mechanical Engineer who works in Bitron since 2019.
My professional breakthrough came in February of this year when the Company offered me an important growth opportunity: an Automotive technical reference position to follow US customers at our Troy office in Michigan. 
I decided to accept this new challenge with great pride and no hesitation!

Bitron is a Group with a long and significant history with an important experience in different markets; this generates a mixture of transversal skills and opportunities. Working in a worldwide company allows, as in my case, to interface with many international realities.
The working environment is very stimulating, young and challenging; in a short time it's possible to acquire an important set of technical skills."