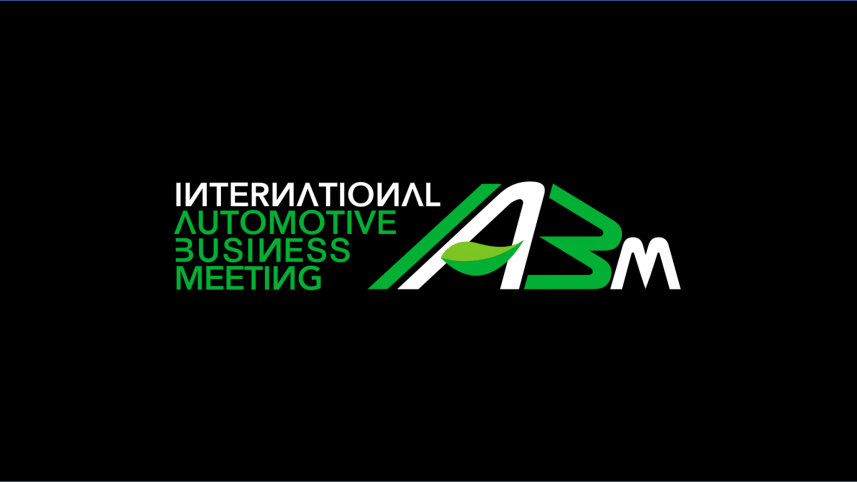 5th edition of IABM International Automotive Business Meeting
Bitron Electronics Division will be in Sosnowiec - Poland, 5th and 6th of April 2022 as Platinum Sponsor for the 5th edition of the IABM International Automotive Business Meeting. 
Riccardo Fontana, Sales and Business Development Manager for the eV Charging Industry of Bitron Electronics, will be there, with other industry leaders, experts, car manufacturers, suppliers, institutions and industry associations, to discuss the innovation in the automotive sector and to create business opportunities for the participating companies. 
2 days event, more than 500 B2B meetings, top speakers and buyers from leading automotive companies and 350 participating companies, with the aim to deep in different topics such as post-COVID 19 Green Smart Mobility in cities, e-mobility opportunities and challenges and the Hydrogen (r)evolution.
Gallery