E-mobility refers to the vehicles fully or partly driven electrically. Hybrid vehicles combine two engines, electric and internal combustion, to assist the second one in terms of lower emissions and consumption. On the other side, full electric vehicles (or BEV), only use the power of electricity to move, without any internal combustion. Environmental sustainability and reduction of carbon footprint is a sensitive issue, becoming higher than ever, specially inside the automotive world. At Bitron, we are working to be part of the new market landscape, changing constantly towards more sustainable choices.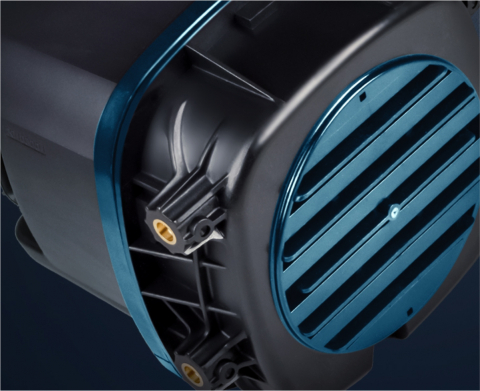 What we are doing
You will find us ready to design, brand new, fully customized products, including: AVAS pedestrian warning systems, high current battery disconnect units, EMC filters and new generation actuators. In addition, Bitron's broad vision, powered by our know-how, allows rapid solutions even in the development of completely new application areas.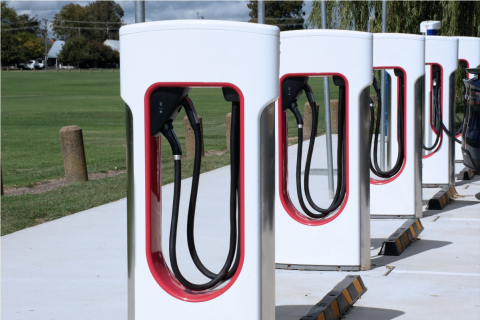 Looking at the future
Our target for the incoming E-moblity era is the production of new generation devices. They will provide a safer, more efficient and mantainance free experience. Last, but not least, they must be more affordable to finally break the last barriers that are slowing electric cars from spreading out in our cities and change the world. 
Dual battery switch modules
Description
Dual Battery Switch Module for new hybrid vehicles for fuel saving and emissions reduction. Automatic fault mitigation strategies based on «reduced performance» in case of system failures.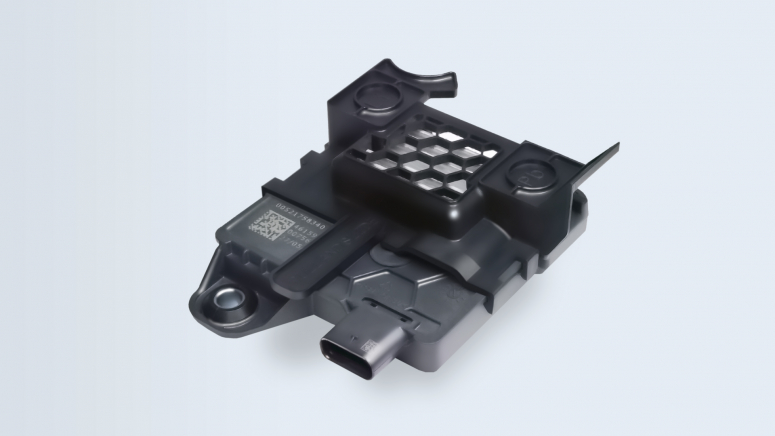 Key features: 
Ambient

temperature:

40°C up to +105°C

Switching current: up to 150 A

High Speed CAN communication with vehicle body computer

Water &

Dust

Protection

:

IP69K

ASIL C (ISO 26262) regulation compliant

Dedicated temperature sensors for fault mitigation mechanism
Smart valves
Description
We have taken steps forward to evolve this family, looking for the highest standard level. All our solenoid valves can make precise diagnosis. In addition, smart motorized valves, developed for thermal management with intelligent power consumption, provide a complete control of the system.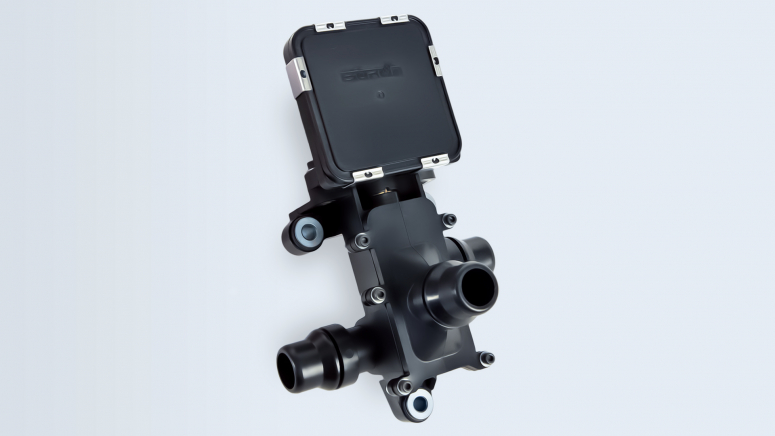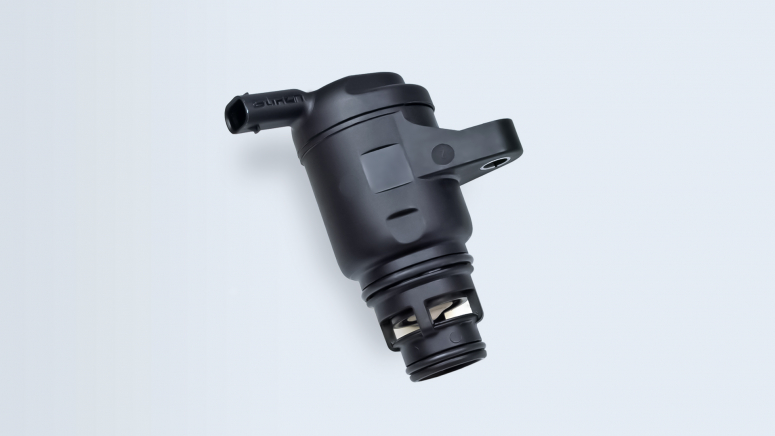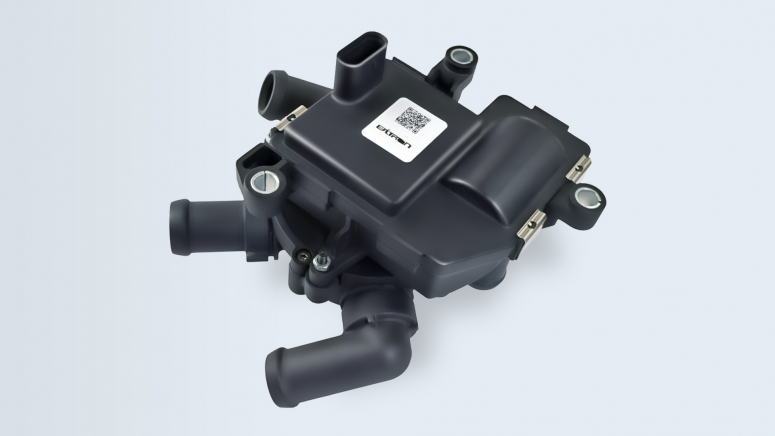 Key features: 
Smart valve with position sensor feedback

Smart valve possibility

Communication through CAN LIN or PWM

Stepper motorized valve

4/2 or 3/2 ways valve

12 V or 24 V versions
Acoustic vehicle alerts
Description
Bitron AVAS is an alerting acoustic device for pedestrians safety, reproducing car sound at low speed in electric and hybrid vehicles. One-Box solution with front/rear units configuration. Compliance with European, US and Chinese Regulations.
Key features:
Water and dust protection: IP69K.

Automatic production process

for maximum quality output, with Press-fit connector, Hot Stacking for PCB fixing and Laser welding sealing.
Feature

packed

product,

offers

excellent

use-case capabilities:
High Speaker

Sensitivity

SPL> 86dB.

High Performances

(maximum

power

,

quality

of sound, design

flexibility

).

Up to 16MB flash

memory

to store wav audio files.

Full

diagnosis

on audio

outputs.

Support

to

simultaneous

control of

auxiliary

speaker

for reverse

driving.
Advanced Bitron know-how

developed

on AVAS products:
Experience in

acoustic

box

shape

design

, for

optimum

frequency

response.

Extensive

audio

signal

processing

know-how.

Optimized

hardware-software design for

specific

needs

of

this

product

category.

Dedicated

graphical

tuning

interface

for real-time sound

adjustment.
E - shifters
Description
Bitron's e-shifter design combines aesthetic with high luminosity interfaces, customizable feeling and high-quality finishing, and robustness in terms of cybersecurity, functional safety, and electrical cranking resistance.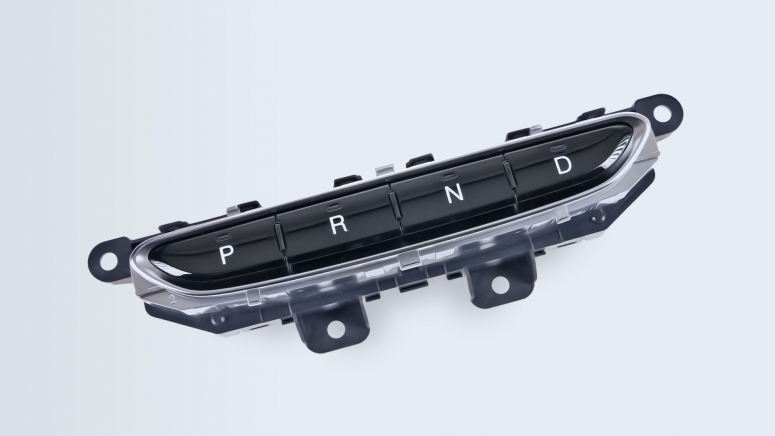 Key features: 
Cybersecurity: Hardware Security

M

odule for cryptographic data and algorithms

Safety: redundant

input

acquisition

and

redundant

CAN lines

V

ery low battery voltage range

Aesthetic finishing with different materials and customized shapes
EMC filters
Description
EVs and HEVs have higher electric power than traditional vehicles. Prohibitive current and voltage slopes (di/dt and dv/dt), associated to the high frequencies at which devices work, make EMC reduction extremely important. And this target must be reached inside of challenging space and assembly constraints. Our EMC filters, developed paying strong attention to the design, are fully customized, compact and low weight.
Key features:
Operating temperature: -40°C – 125°C

Current

capacity

: 100Arms

continuous

 at 

Tmax

; 400Arms 1 sec at 

Tmax

Emi

shield

R>2000MOhm

Capacity

: 1000uF
Electrical actuators for parking brake
Description
Our motorized actuators also apply in E-mobility industry. Our Park Lock, for example, has been improved in terms of better quality design in order to optimize the weight. Studied to provide safety relevant capabilities and implemented with self-manufactured electronics it allows the perfect communication with the transmission system.
Key features: 
Operating temperature range: from -40°C to +120°C

Integrated hall position sensor with precision default <1°

Max operating linear range: 20 mm

Maximum push force: 700 N

Response time: <350

ms

to run 20 mm with 150 N constant force

C

ommunication via CAN protocol