At Bitron, we are proud to figure among the major European contract electronic manufacturer of energy smart meters. Our contribution is represented by over 20 million deployed energy meters to the energy smart meter roll-out, in Italy and other countries for third party smart meter solution provider. Our commitment to support the design and production of smart energy meters has been an important milestone now for years in the digitalization of the energy network.
Innovation
Bitron's knowledge package covers the complete metering system including development of software and firmware for DSO functions and services of data collection and processing. The innovative best-in-class smart meter technology, developed by our R&D-team, optimizes the operational reliability, the data security and the electrical safety In addition, it also provides an open link to the smart home automation of the future, allowing the end user to monitor and improve his energy usage.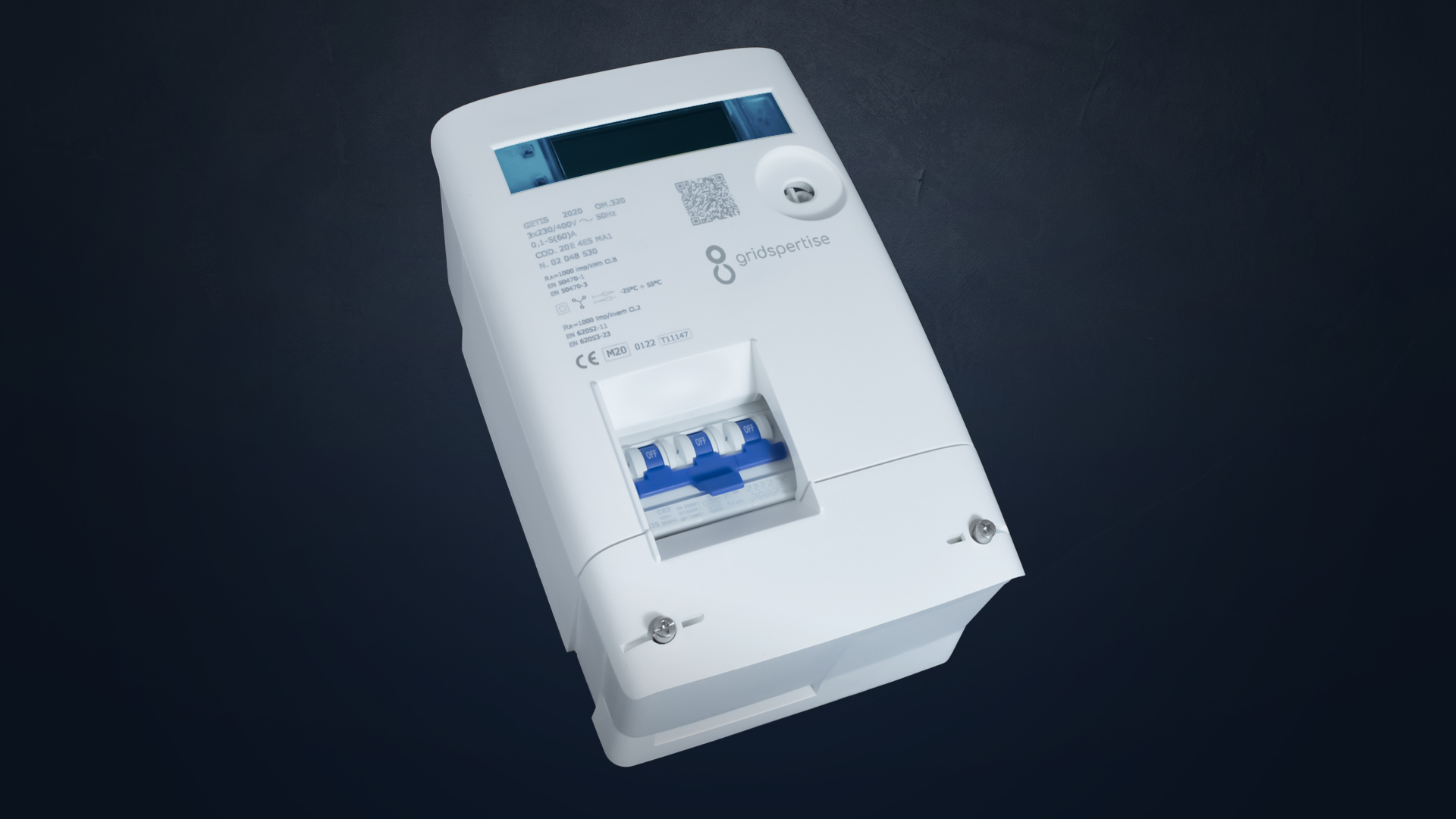 Verticalization
Our smart energy metering production is pointing on maximizing the verticalization of all industrial processes. We are able to provide: plastic injection molding, over-molding and full PCB assembly and testing, functional meter testing, calibration, quality acceptance, insulation, configuration and encryption of meters.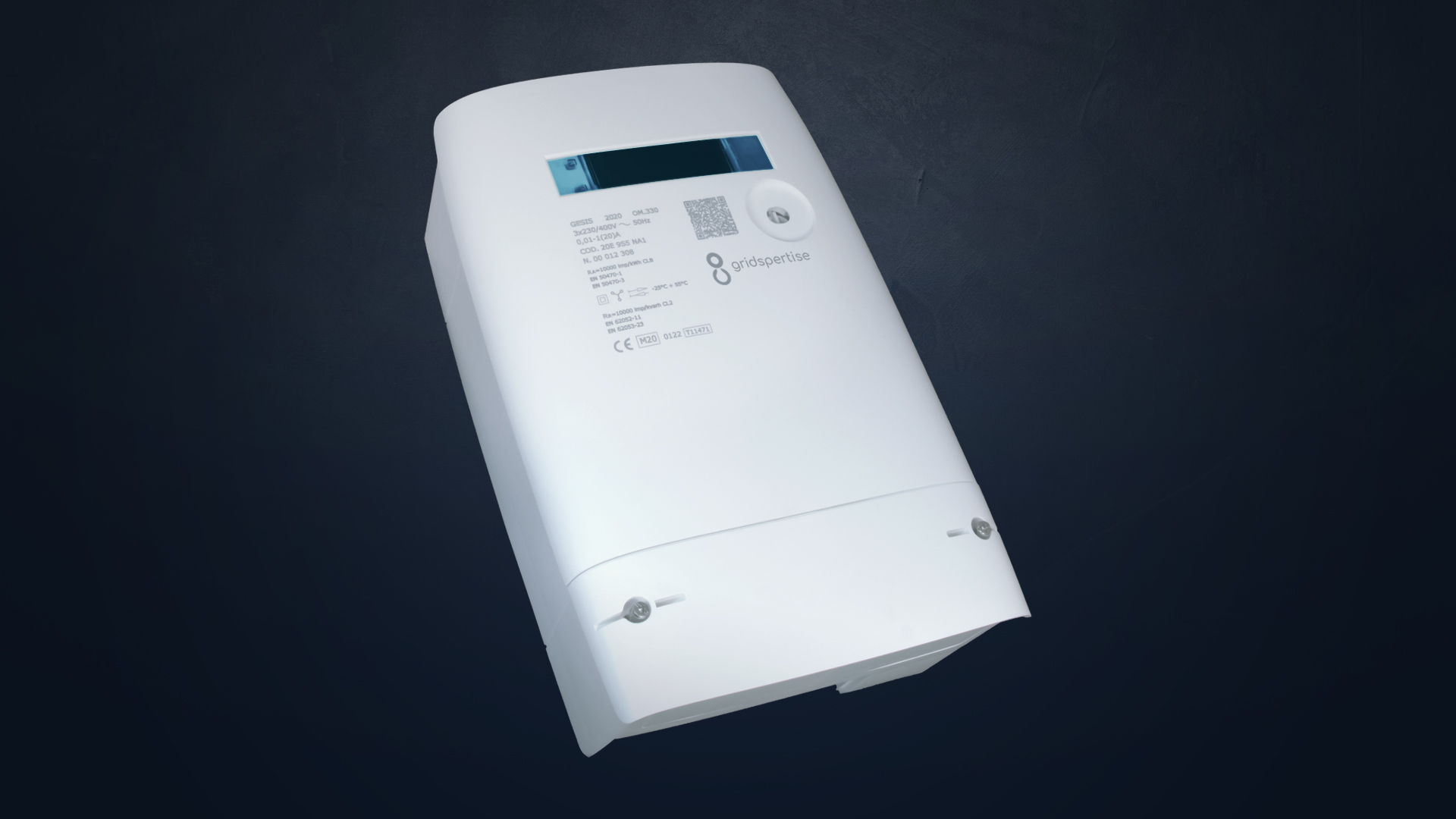 Customization
Based on its long-term experience in advanced energy meter design and contributing to one of the first massive European smart meter roll-outs in Europe, Bitron can support both HW and SW, Firmware and mechanical design. We can also provide an on-spot R&D-capacity for any design adjustment and customization directly together with our customers to meet special or regional requirements.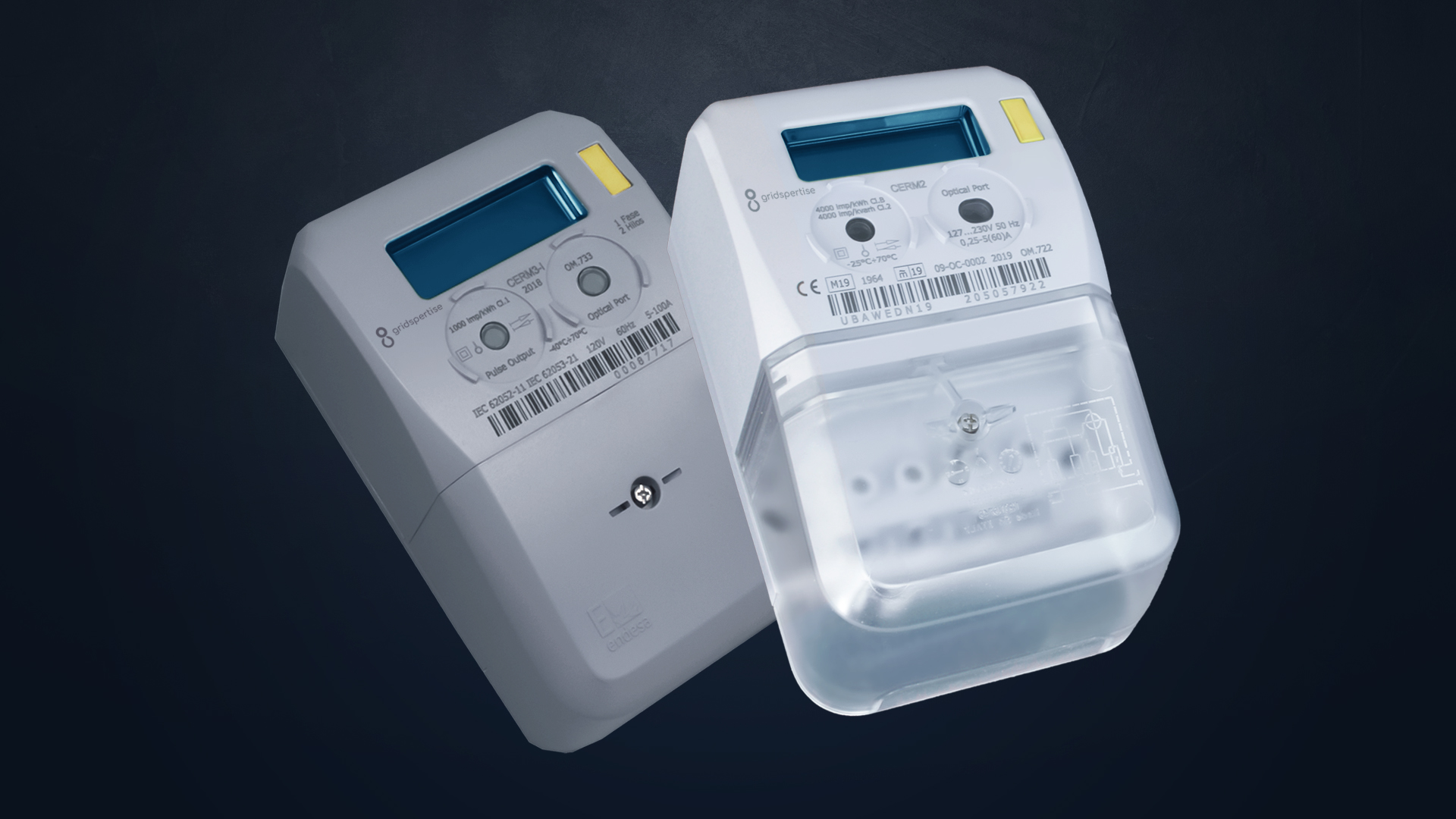 Electronics Solutions
Bitron can support our customers with flexibility and reliability with world-class EMS/CMS-services. Thanks to our automated world-wide electronics production footprint we can provide, internally, the production of meter PCBA's, as well as complete meter sub-assemblies. In addition, we can also provide and take care about plastic injection molding, automated or manual assembly or metrological and back-end operations, according to the requested level of service from customers.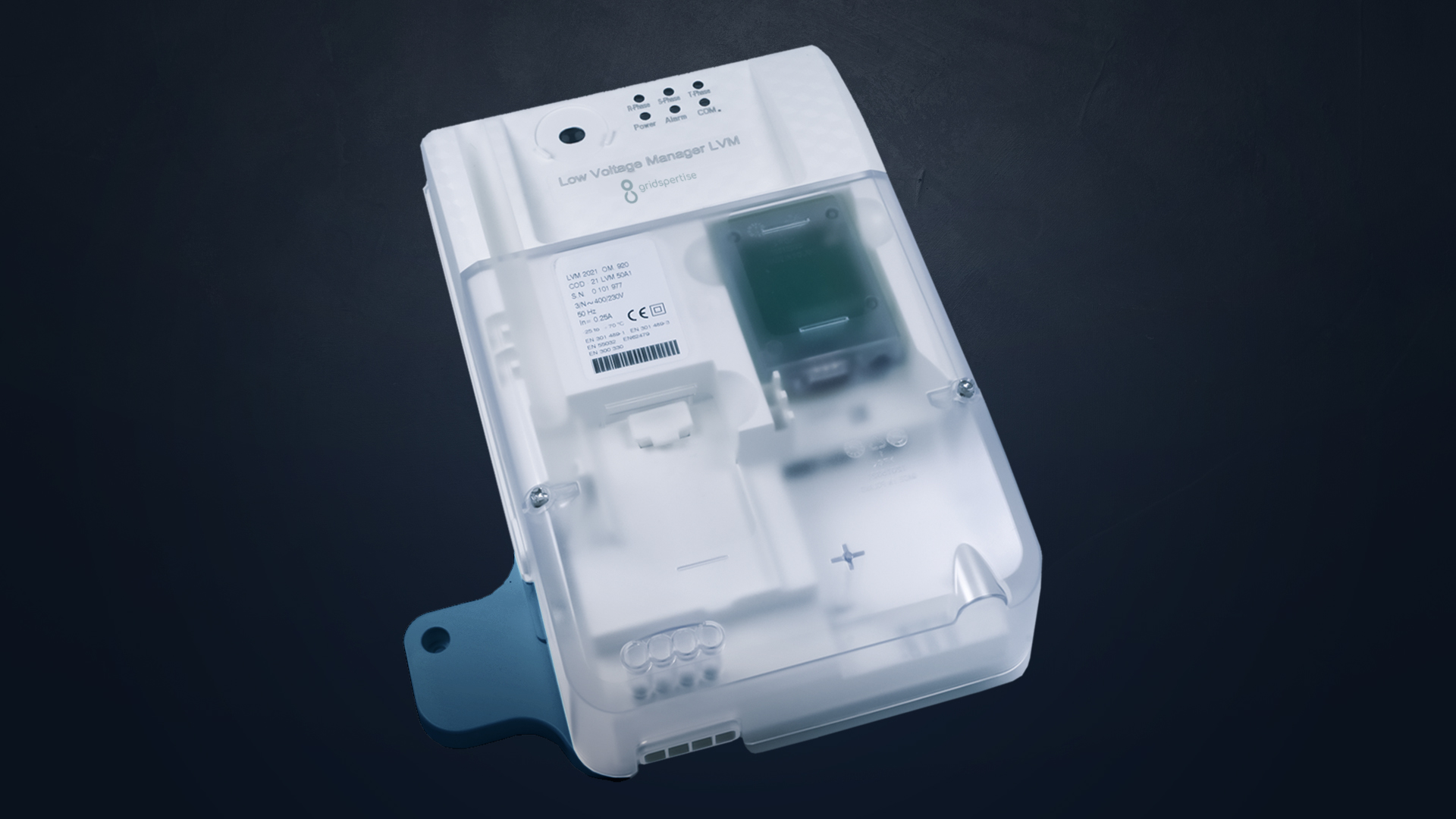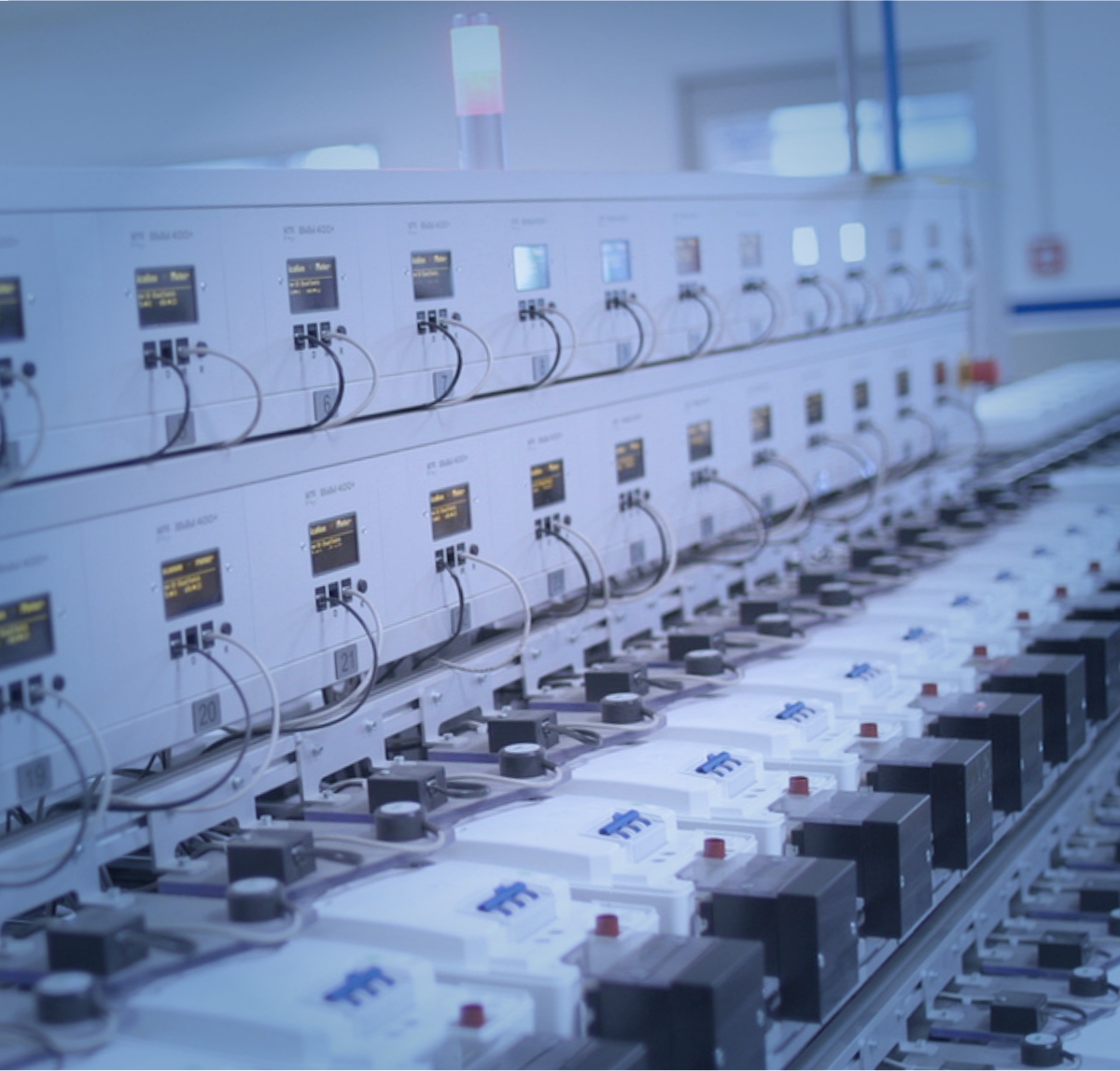 Our competencies
Bitron is at the forefront of smart meter technology providing design support and best-in-class manufacturing processes, with the successful development of a complete range of smart energy meters and AMI-devices for major smart meters solution provider. 
Advanced cyber security and anti-tampering
Flexible connectivity expertise
Wide range of various communication alternatives e.g. PLC, radio frequency, wM-Bus, TCP/IP, Bluetooth, Wifi, 3G/4G, NB-IoT, etc 
Firmware development
Advanced SW-functions such as various energy and power parameter measurements, network quality monitoring, billing, remote FW update, self-diagnostics, encryption and authentication
Full remote meter management
Best-in-class manufacturing competencies
For highly automated high volume production and testing of complete smart meter assemblies and single PCBA (optional incl. plastic injection molding and back-end operations)
Smart metering process certification according to MID
Smart energy meter custom-size
Description
We can provide single-phase and poly-phase energy smart meters, according to requirements and projects by our customers.  
Main competences: 
Single and polyphase models, direct current measurement and semi-direct current measurement

Measurement precision for active energy and power

Remote supply disconnection and manual rearm by integrated circuit breaker

Connectivity by PLC multi-band with back-up channel 

WMBus

RF, as well as interface with Bluetooth/Optical Port for test and field configuration

Output channel with communication vs. customer for near real time data availability eg. for visualization at end user/smart home

Sophisticated network functions with Customer QoS (Quality of Service) monitoring, last gasp, Grid sensor

, Remote FW-update, tariff and power threshold programming

State-of-the-art security concept with advanced anti-tampering package (mech, sensors, magnetic, enclosure

), fraud detection and cyber security features (encryption, authentication)
Smart energy meter DIN-size
Description
We can provide single-phase and poly-phase energy smart meters, according to requirements and projects by our customers.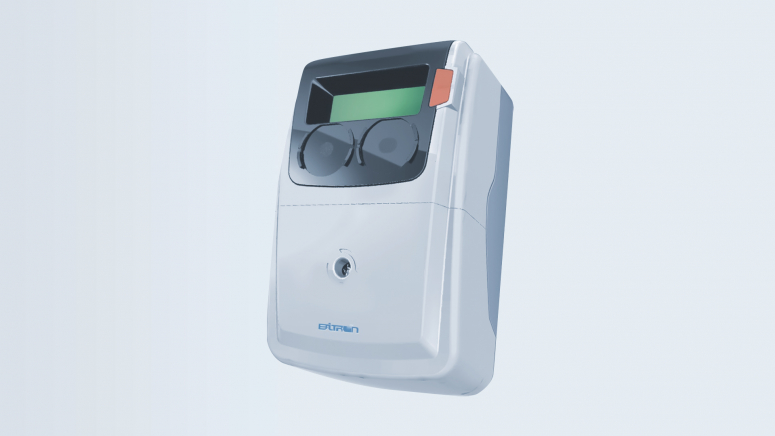 Main competences: 
DIN-Standard terminal block for markets outside of Italy

Remote supply disconnection with automatic re-arm
Data concentrators
Description
We can manufacture, based on customer's requirements, data concentrators (DCU) for the energy industry. DCU devices retrieve and store meter data, periodically sending them to the Management System. 
Main competences: 
Storage of retrieved meter data, aggregation of data from the meters and subsequent transfer to the Control Centre

Communication link to meters via PLC for collection of energy consumption data and remote commands

Communication to Head End System/Substations via 2G/3G/ADSL IP over Public Communication Network

Various functions for Network monitoring, FW-upgrade, synchronization, access control
Accessories-distribution
Description
We can provide accessories for monitoring and analysis of low-voltage smart grid devices of the electricity distribution, on the basis of our customer's design.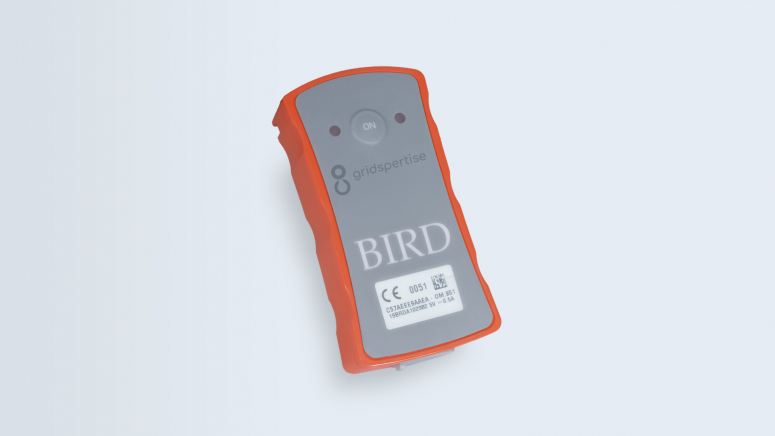 Main competences: 
Various Connectivity options, such as Bluetooth, optical port, Micro-USD for recharge/configuration,

WMBus

Lithium battery powered or 230VAC power supply

Software application related to functions
MyChain2
Description
Gateway Chain 2 communicating via PLC-line with OPEN METER devices (Installed by all Italian DSO

).

Efficient and cost-effective solution to receive household energy consumption and power threshold directly from Open Meter for management of loads and user profile in smart home applications.

Device customizable for alternative communication protocols to smart home systems and custom box built.
Available in different customizable form factors:
Power plug adaptable for OEM brand/aspect and communication protocol.

DIN-format for installation in electrical panels.

PCBA as sub-system for other devices (

e.g.

charging stations, smart plugs, appliances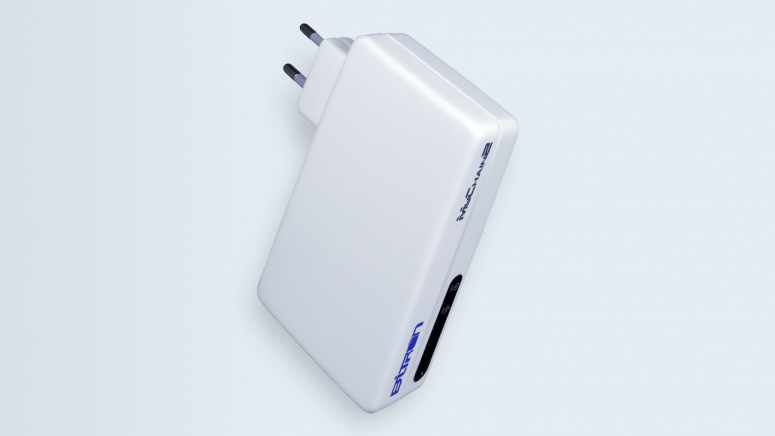 REAL-TIME DATA
Availability of data contents from Chain 2 Full compact frames directly from Open Meters.
ACCESS TO FISCAL METER DATA
Real power and energy consumption data

Access to threshold data, grid data, tariffs,  etc. thus enabling new services for the energy market (

e.g.

new tariff schema, demand response, peak shaving,

etc

).
ONE SINGLE DEVICE FOR PROSUMERS
Able to interface with both consumption and production meters with 1 single device for customers with local generation (

e.g.

PV).

Ease of installation, no need of electrical wiring or support of electrician.
Key features: 
230VAC power supply with plug 10/16A.

Simple User Interface with 2 multi-color LEDs for visualization of status and power thresholds and push button for configuration functions.

WIFI 802.11 communication for configuration and data transfer to smart home system.

Data buffering in absence of connection.

Certified according Chain 2 Full specs.

Connection to cloud services by MQTT/S protocol.

Options available for alternative connectivity. modules via UART, SPI, BLE, NB-IoT with

eSIM

.
µUP: Smart street box devices remote control & Monitoring
Description
Low voltage energy devices and sensors for the street boxes distribution network:
Power supply SSB

Remote Terminal Unit (RTU)

Smart Current Sensor (SCS) for secondary substation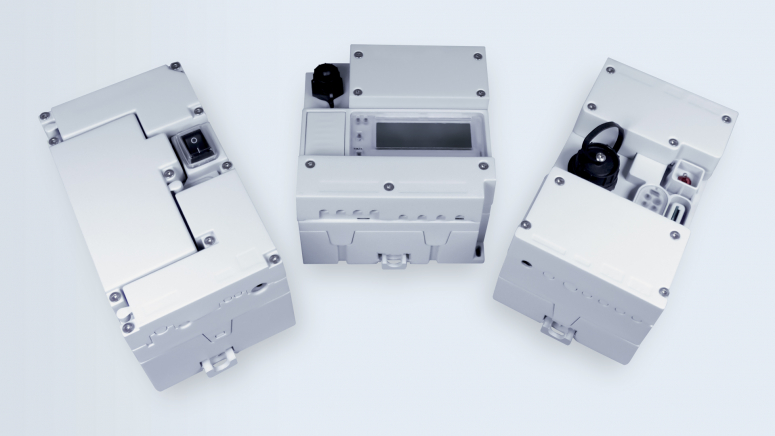 Key features: 
Power supply unit with integrated back-up battery for output power supply 220VAC, 24VDC and 5VDC for RTU, sensor unit and other motorized switching

relais

SCS for acquisition of current (4x) and voltage (3x) on 3-phase low voltage distribution and internal calculation of various power line characteristics

incl. internal memory, display and

ModBus

-I/F versus RTU

RTU

for remote monitoring and telecontrol of low voltage (AC) distribution

Remote communication by wire and internal modem 3G/4G LTE

Internal non-volatile memory for data saving

High power switch controller through

ModBus

command or current coil injection;

Internal sensor for signaling infraction tentative and alarms detection

IEC 62443-4-2 SL3 conformity (cyber security) and Trusted Platform Module (TPM)

Programmable 2+2 spare inputs/outputs
Sustainability
We consider ourselves pioneers in applying principles of sustainability and attention to environmental topics in every internal process and procurement policy. Due to an increasing attention and specific requirements from our main customers we are sure that sustainability is a crucial theme for the smart metering sector.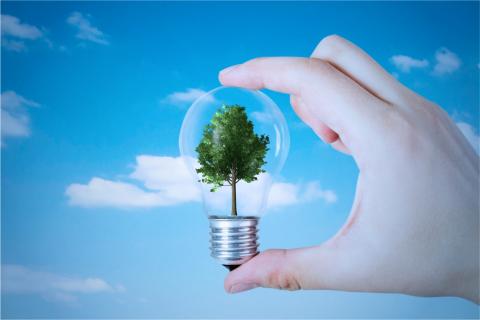 EPD Certification
Based on a careful Life Cycle Assessment (LCA) of our industrial processes and the entire product lifespan of our smart meter production, Bitron has obtained EPD (Environmental Product Declaration) certification that certifies the ecological impact of our smart meters regarding their Global Warming Potential (GWP).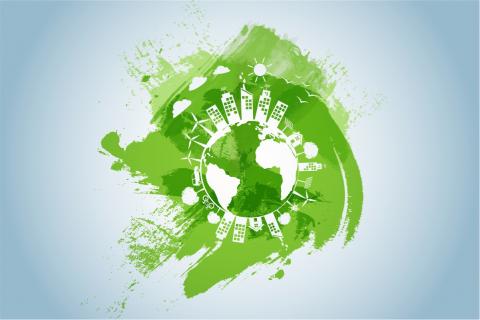 Circular Economy
Based on our company policy in support of the circular economy, we produce specific counters using recycled plastic material from scrapped or end-of-life counters to reduce the consumption of new carbon resources. Additionally, all products are eco-designed to minimize their environmental impact during their lifecycle.