2020
60 years for Elbi International
Elbi International turns 60.
Covid 19 attacks the whole world which is facing a real war against an invisible enemy.
Now more than ever the Bitron group faces this historical moment inspired by the words of Mr. Giovanni Bianco (1936-2019), our founder, "We always look ahead and never give up"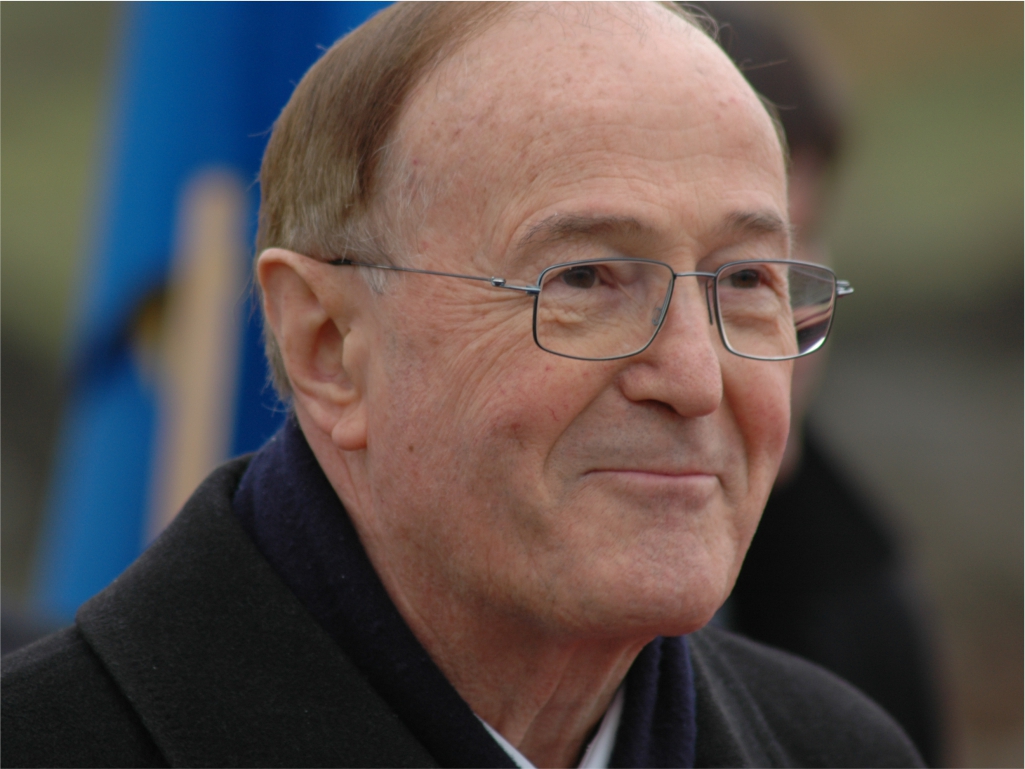 Our founder, Giovanni Bianco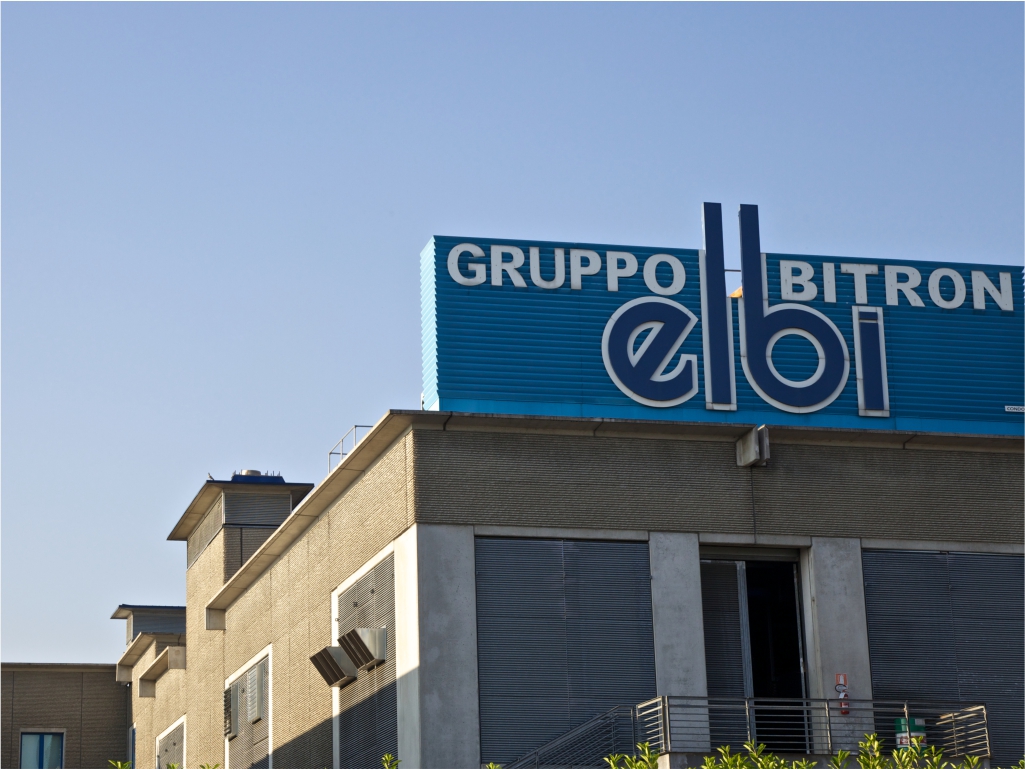 Elbi International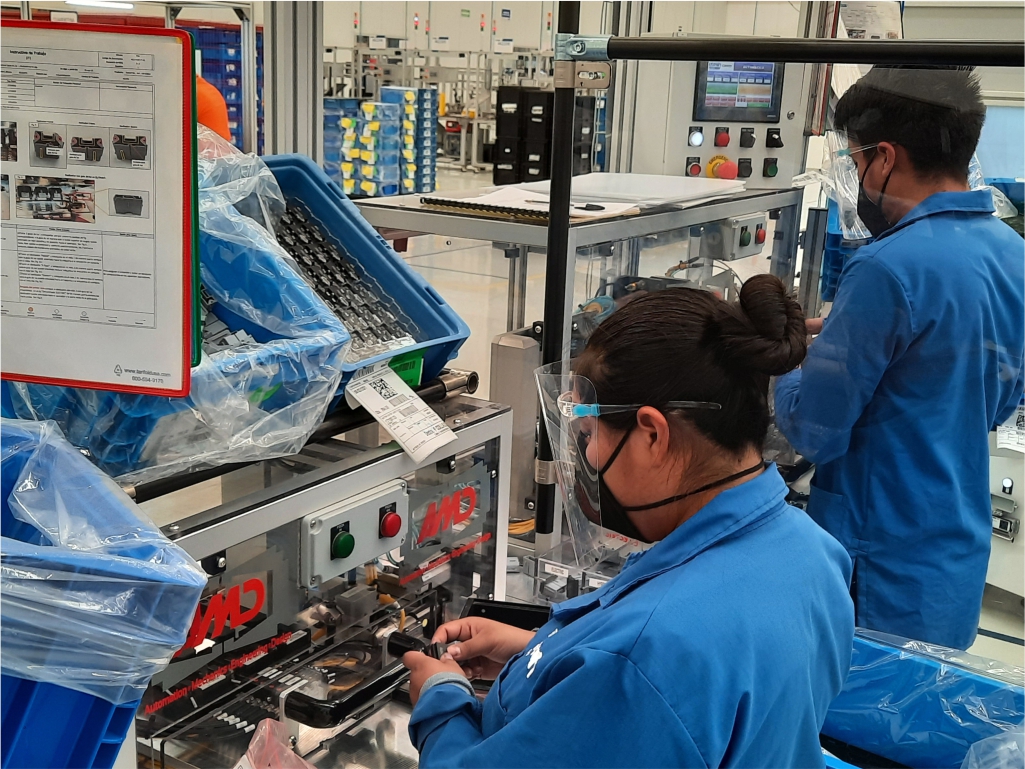 Bitron de México workers
2021
The new Bitron Electronics facility
The new Bitron Electronics facility is complete. The new spaces are designed to be functional to the activities of the team, with a special attention to modernity and logistics efficiency.
The business for the smart grid industry grows: Bitron becomes the most important Italian manufacturer with a large market share also in Europe. 18 mln smart meters produced. 
The Group achieves an important commercial goal, reaching the ambitious turnover of 1 billion euros.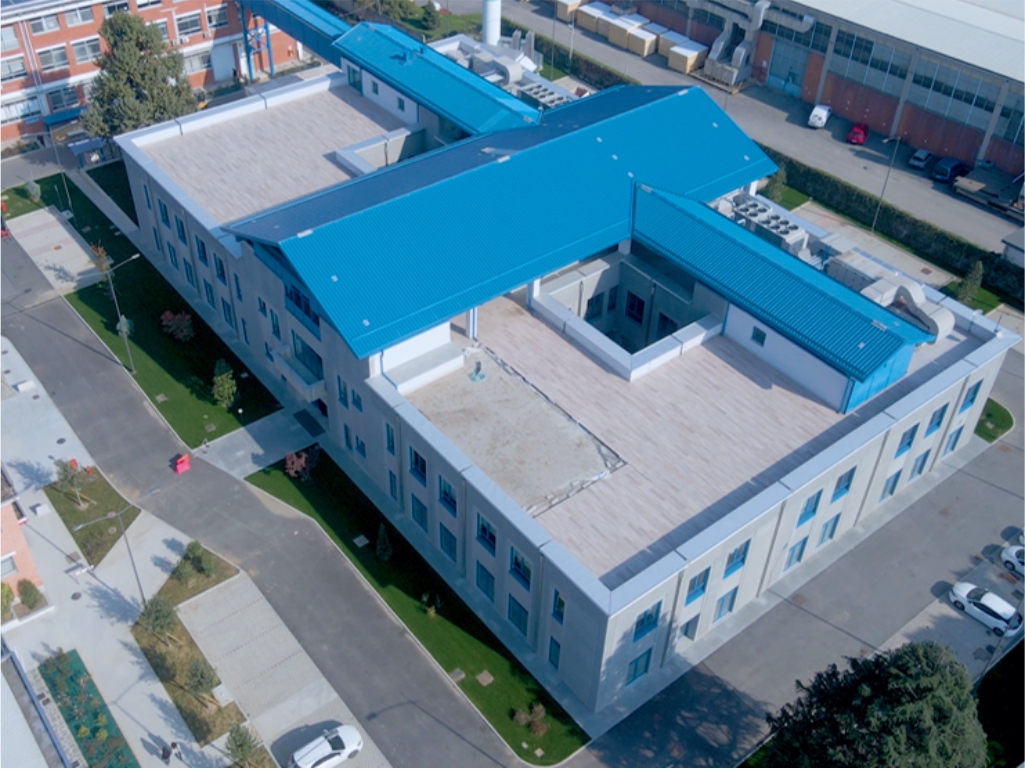 Bitron Electronics Headquarters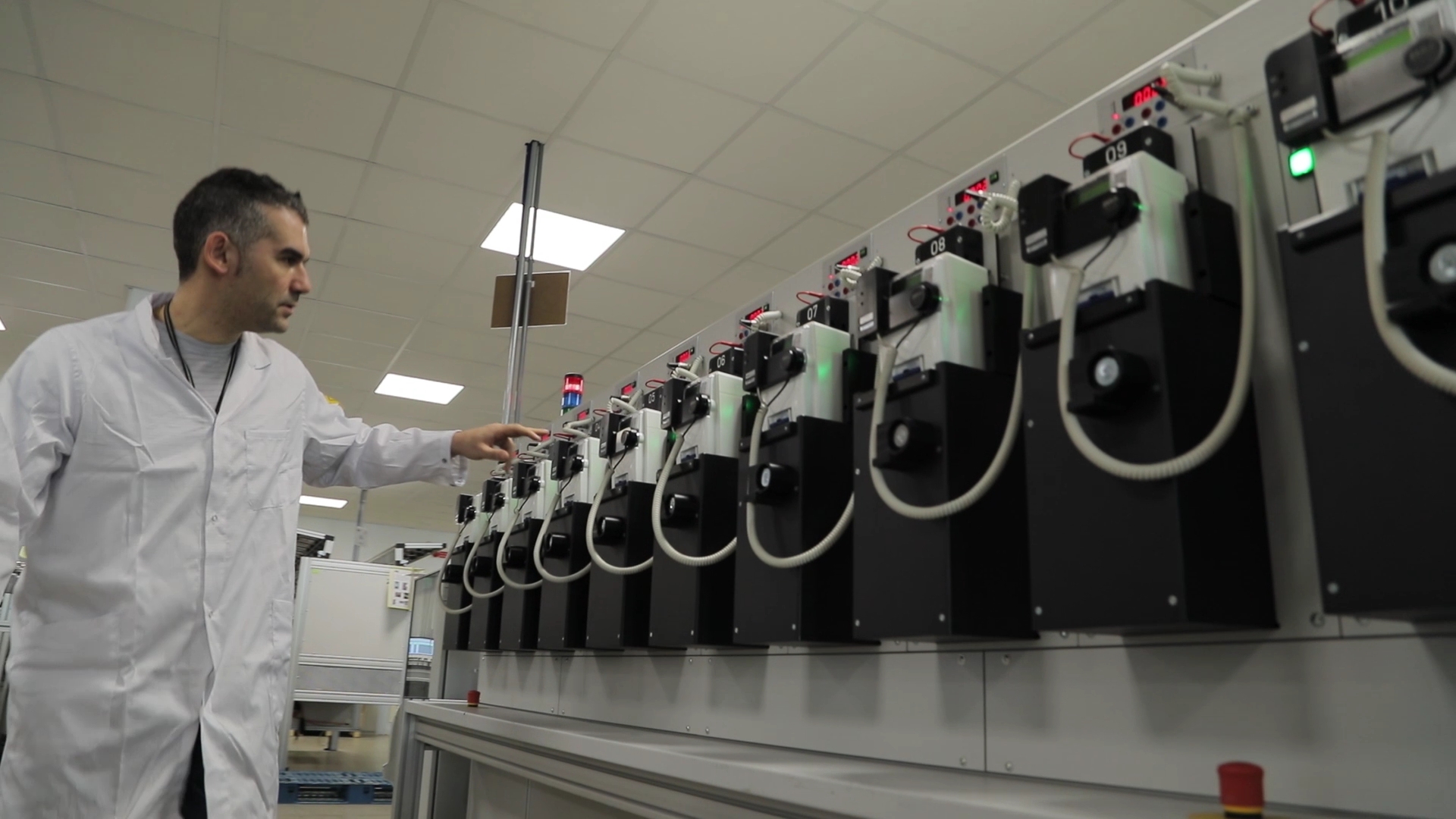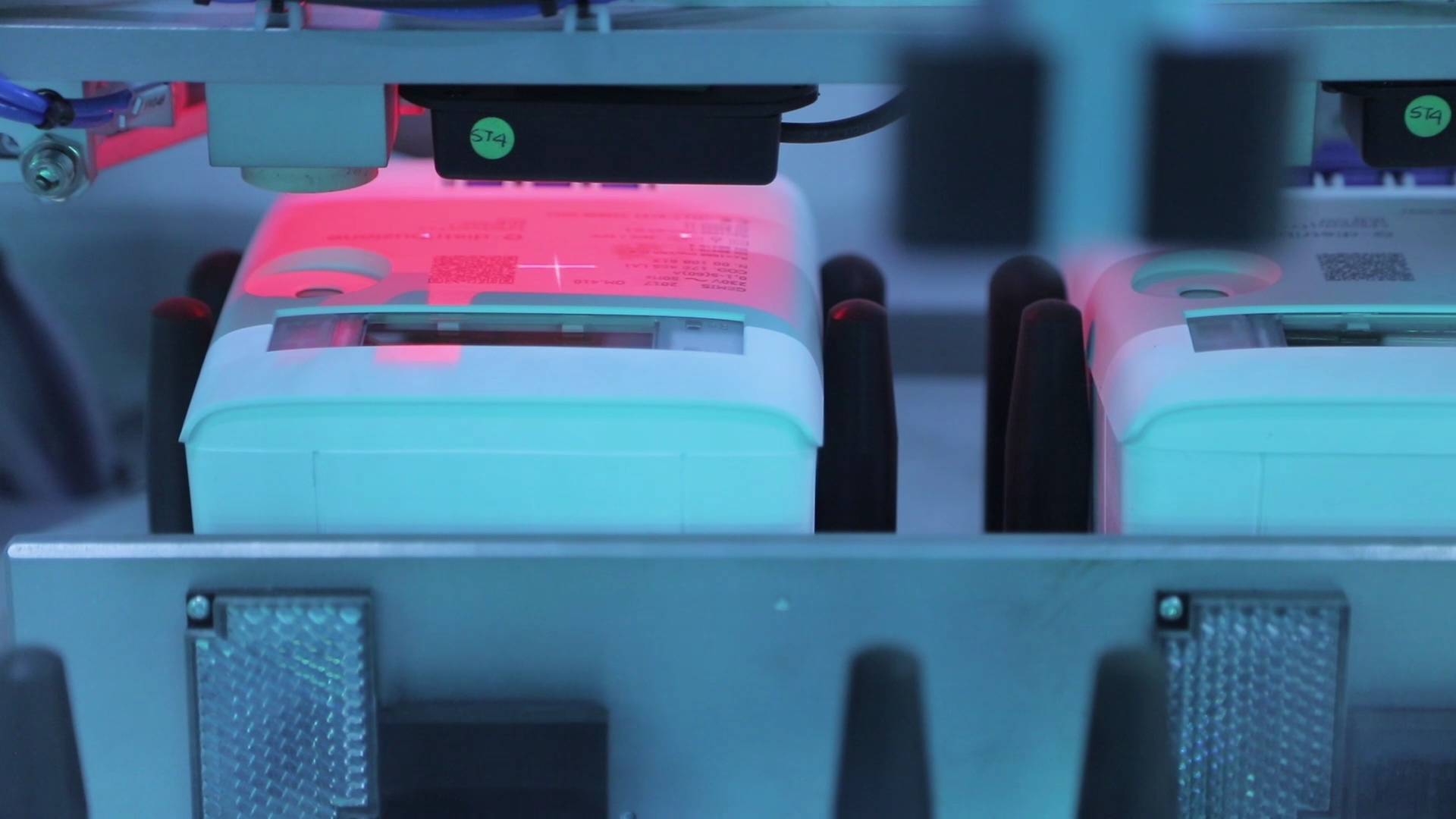 Smart meters
2022
Bitron Electronic China: a new factory plant
The new plant, sited in Huangdao area, will allow a doubling of the today output capacity, with its total surface of more than 34,000 sq.m. (of which covered more than 14,000 sq.m) and its 1,000 sq.m of 3 floors office building.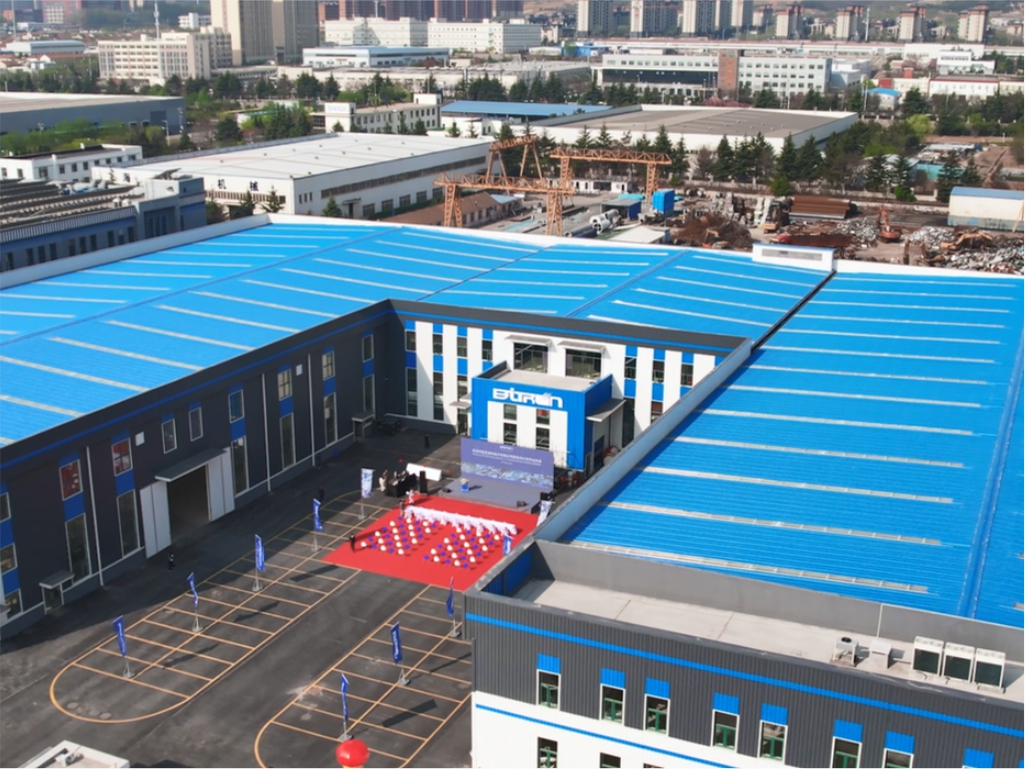 Bitron Electronic China - BEC Huangdao