2005
The consolidation of the plants
In Qingdao, China, a new company is started, BIC Bitron Ind. China, to manufacture appliance components.
The existing Bitron China converts to build tooling for internal requirements.
In Sosnowiec, Poland, a new company is started, Bitron Poland Electronics Unit.
An innovative development for the gas boiler market: plastic replaces brass in hydraulic groups which are assembled automatically.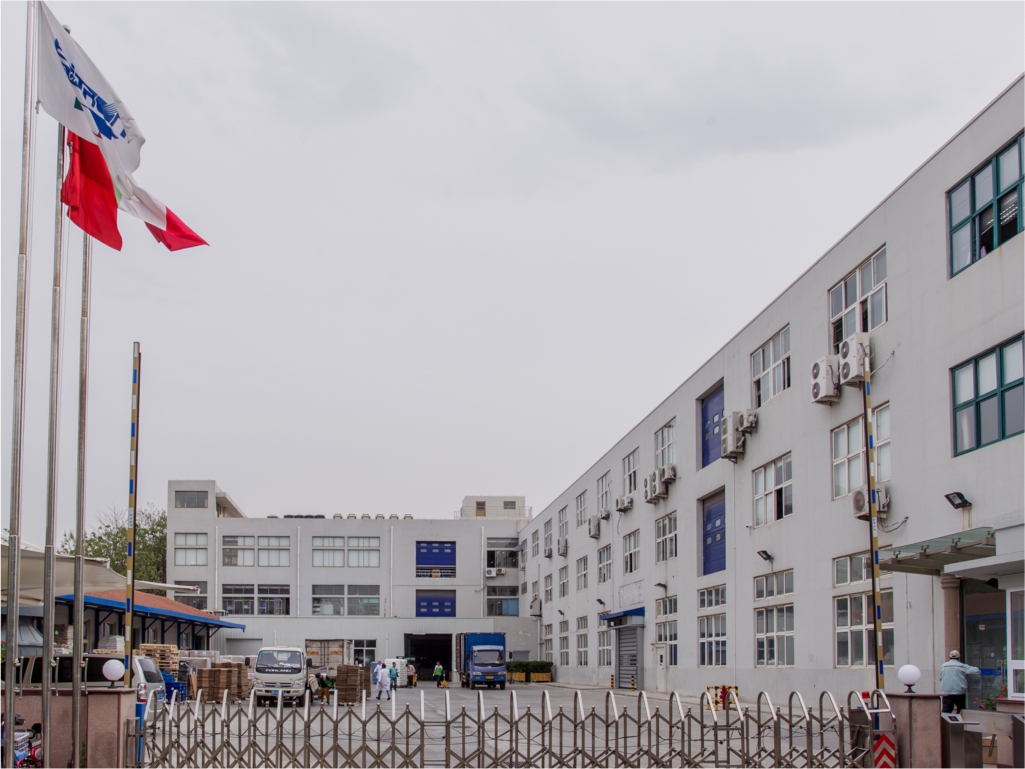 Bitron China - Qingdao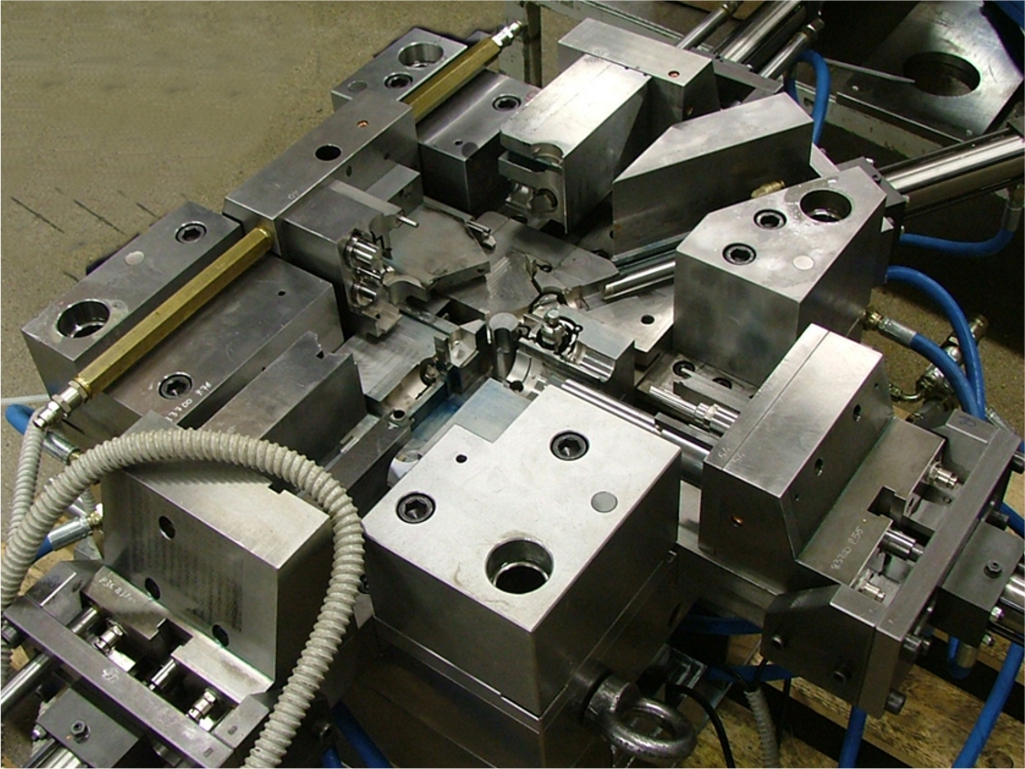 MTS hydraulic body stamp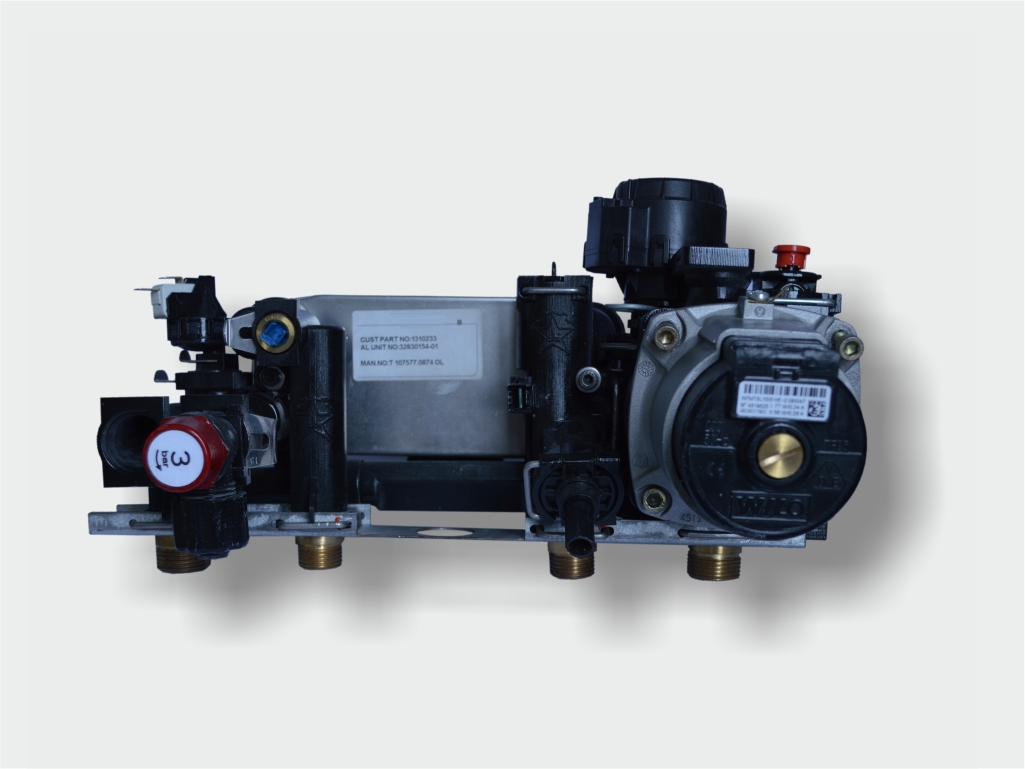 MTS hydraulic group
2006
Bitron in Turkey
A new production unit, Bitron Turkey, is opened in Manisa.
The transition from single components to integrated systems is a further step forward in product design.
Start the production of electronic components for HVAC in Bitron Grugliasco.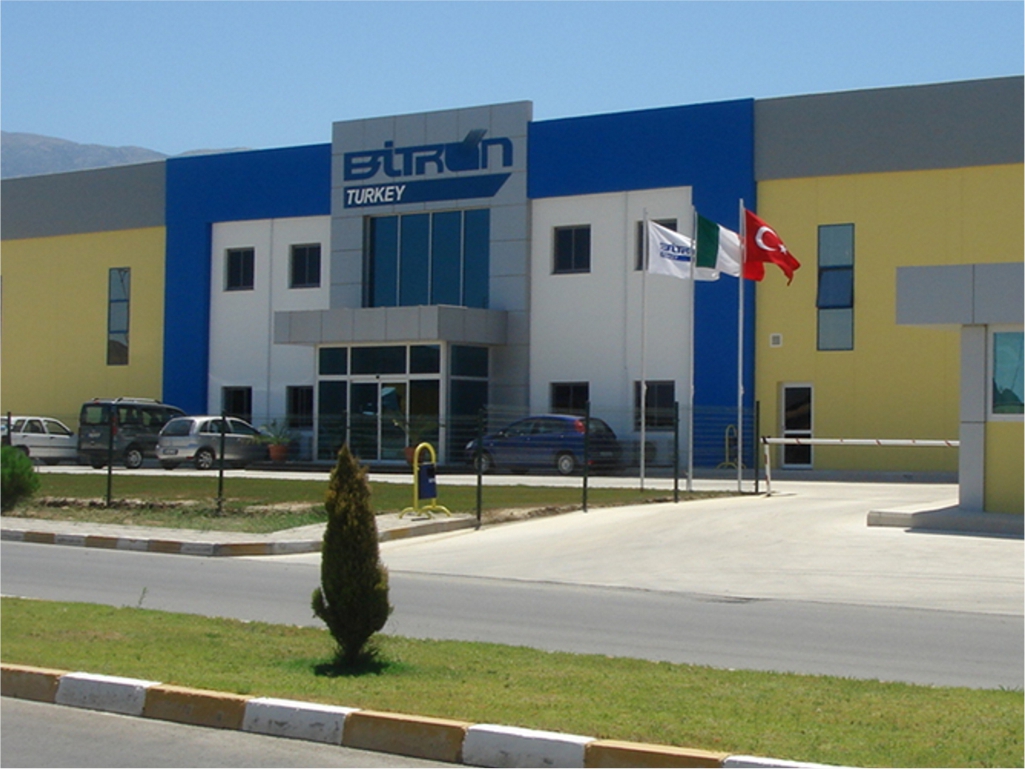 Bitron Turkey - Izmir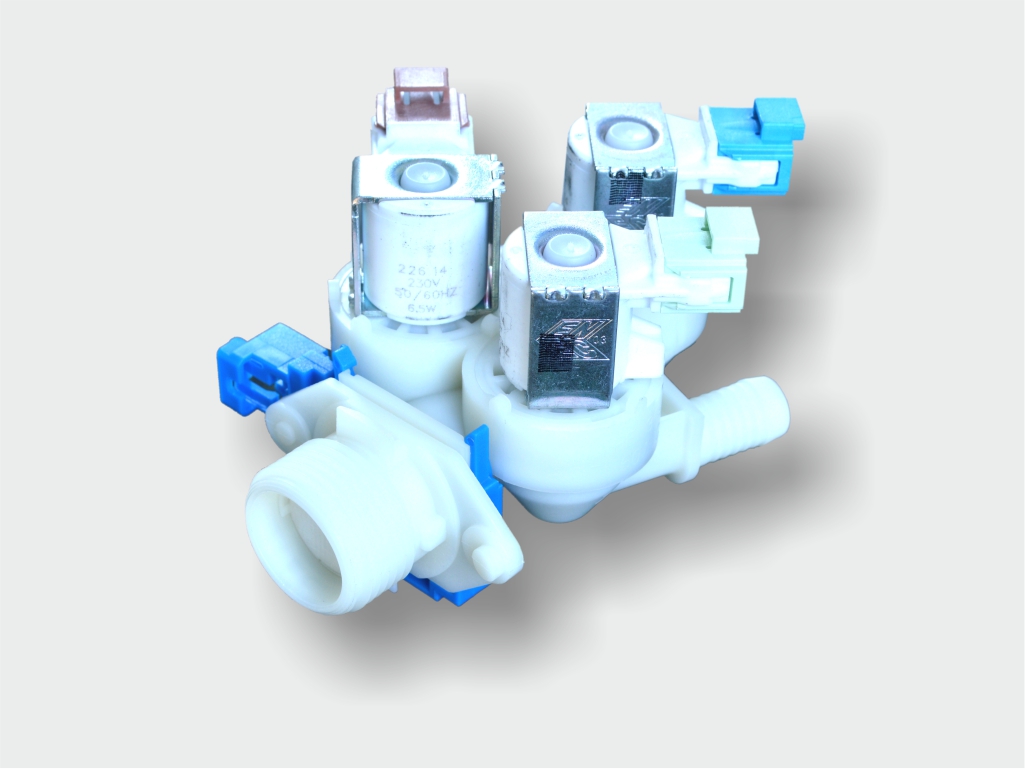 Solenoid valve with flowmeter
User Interface for HVAC
2007
Giovanni Bianco becomes "Cavaliere al Merito del Lavoro"
On 28th May 2007, Giorgio Napolitano, President of the Italian Republic, invests Elbi's founder and President, Giovanni Bianco with a knighthood as "Cavaliere al Merito del Lavoro" for his services to industry.
Group employees now reach a total of  5100, from 945 in 1977.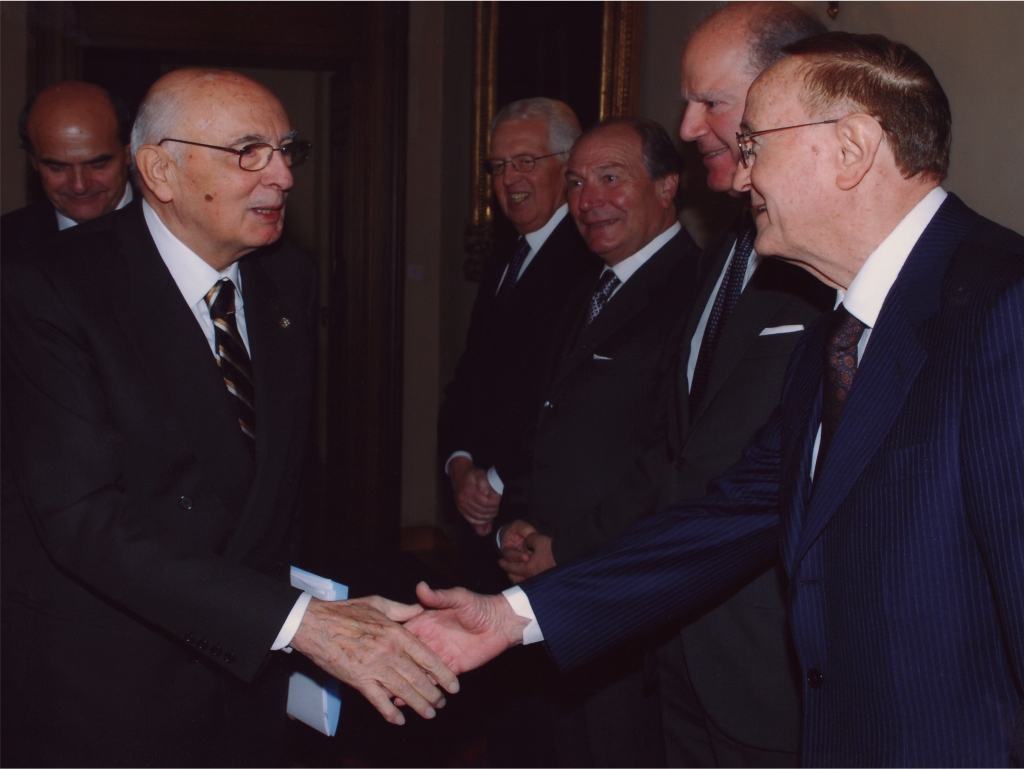 Giovanni Bianco with the President of Italian Republic
2007
Bitron China reorganizes
The Bitron Group expands in China and reorganizes. The electronics manufacturing company 3DEQ is acquired and Bitron China moves to join BIC Bitron Ind. China, in the renovated factory in Qingdao.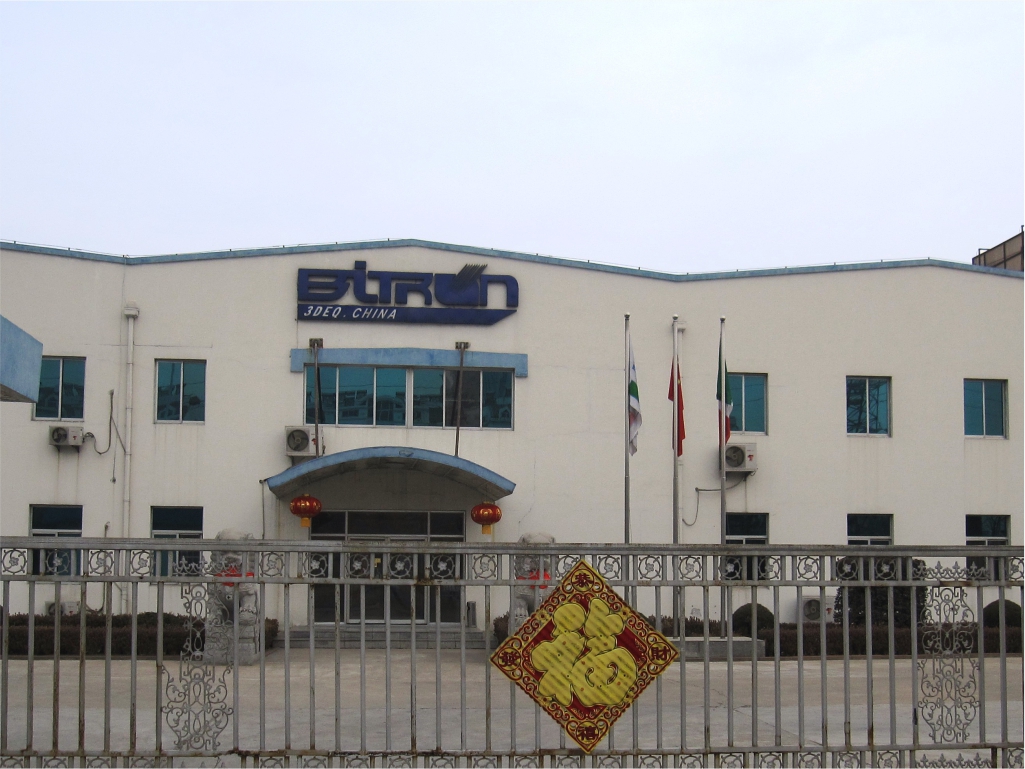 Bitron 3DEQ - Qingdao (China)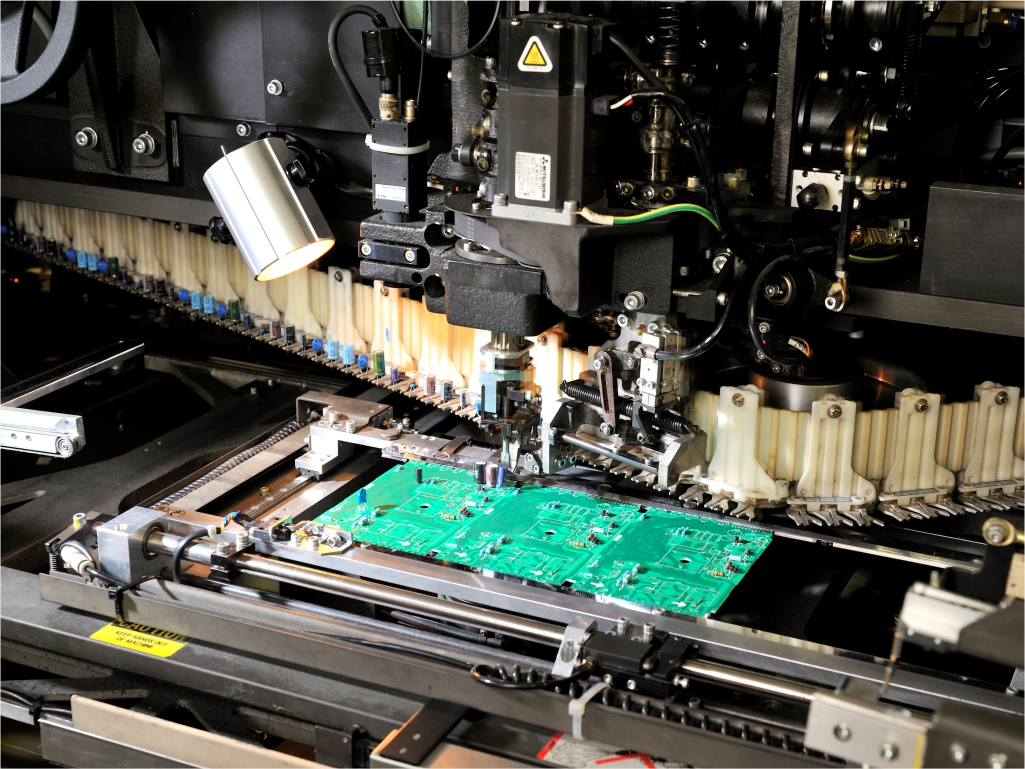 Electronics production line
Electronic motherboard
2008
A new facility
The rubber manufacturing department is moved from Elbi to Bitron Poland.
The Tooling Business Unit relocates from Bitron Grugliasco to the new Elbi facility in Collegno.
Elbi develops an adjustable pressure switch for the North American market, to be manufactured by Bitron China, in the new facility.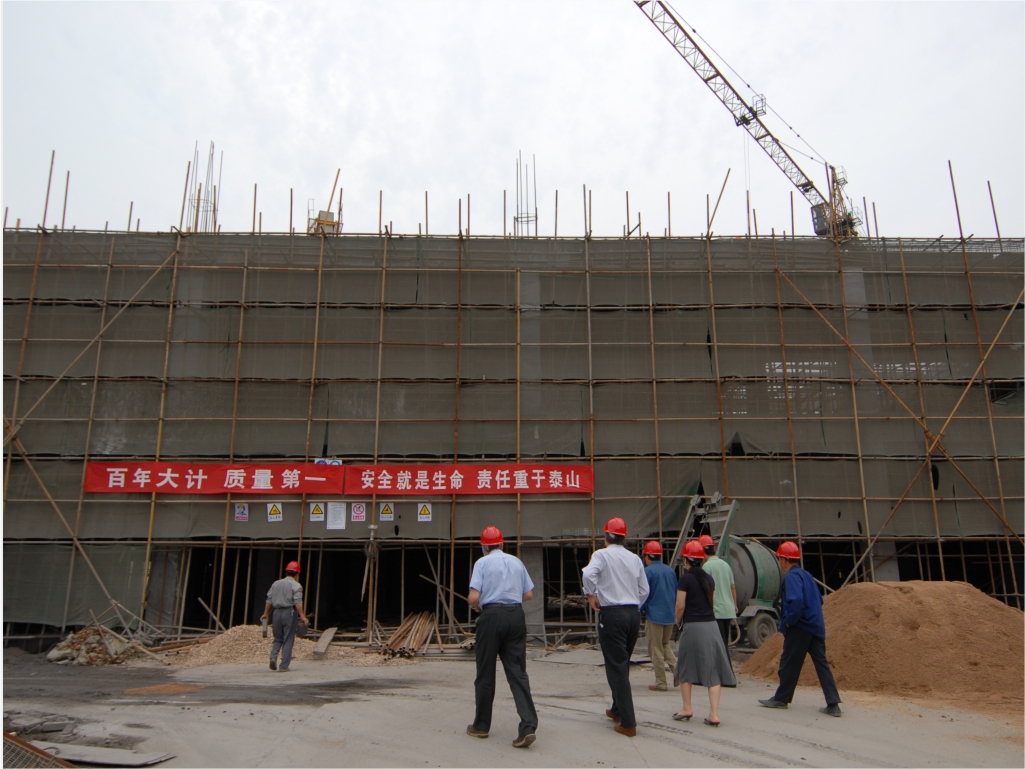 The new Bitron China facility - Qingdao (China)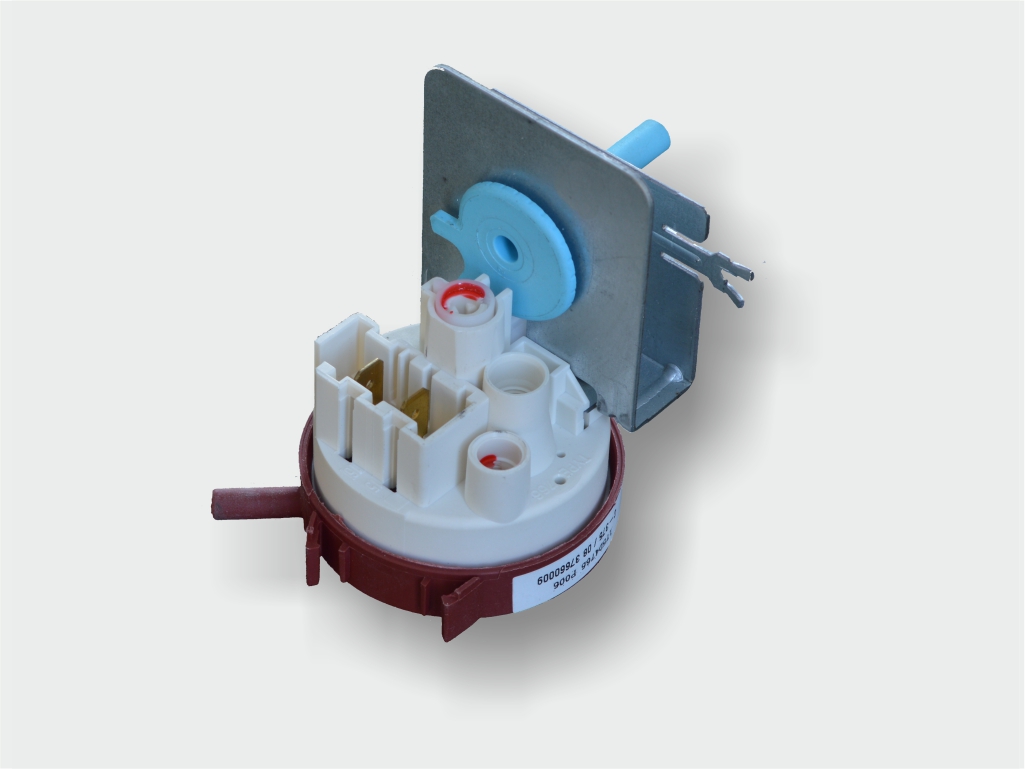 Adjustable pressure switch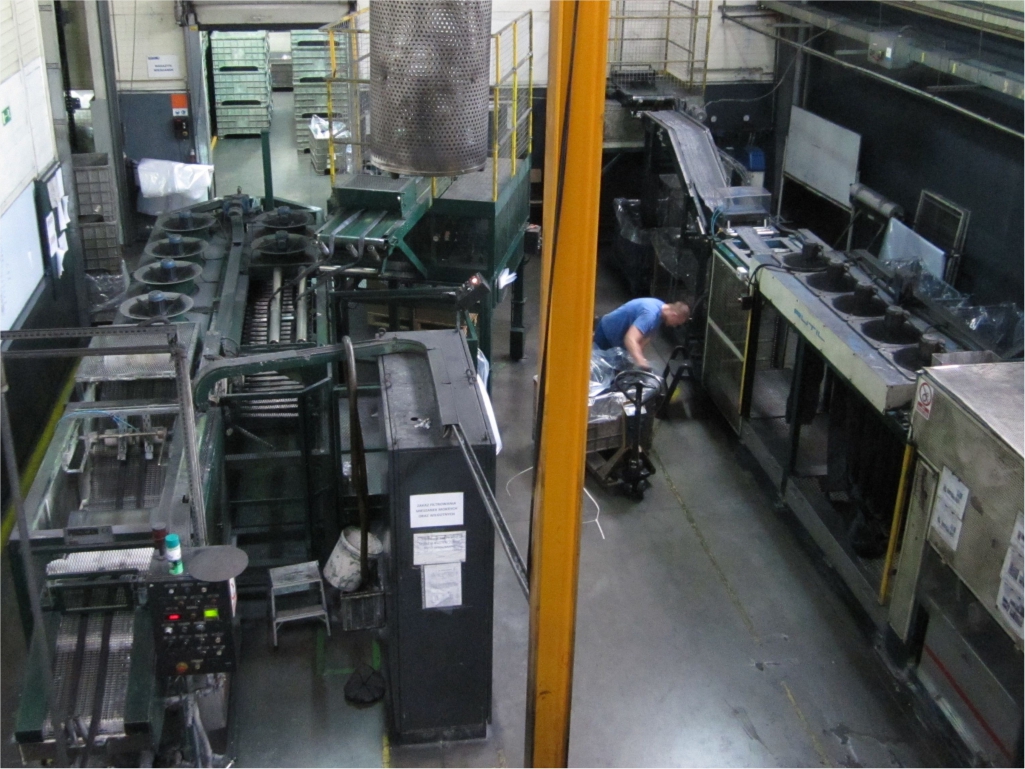 Rubber deparment
2009
Bitron Group starts the production of smart meters
The Bitron Group penetrates the electricity distribution market.
The production of remotely-read smart meters begins in the Bitron Poland and Bitron Grugliasco facilities.
Bitron Grugliasco - Grugliasco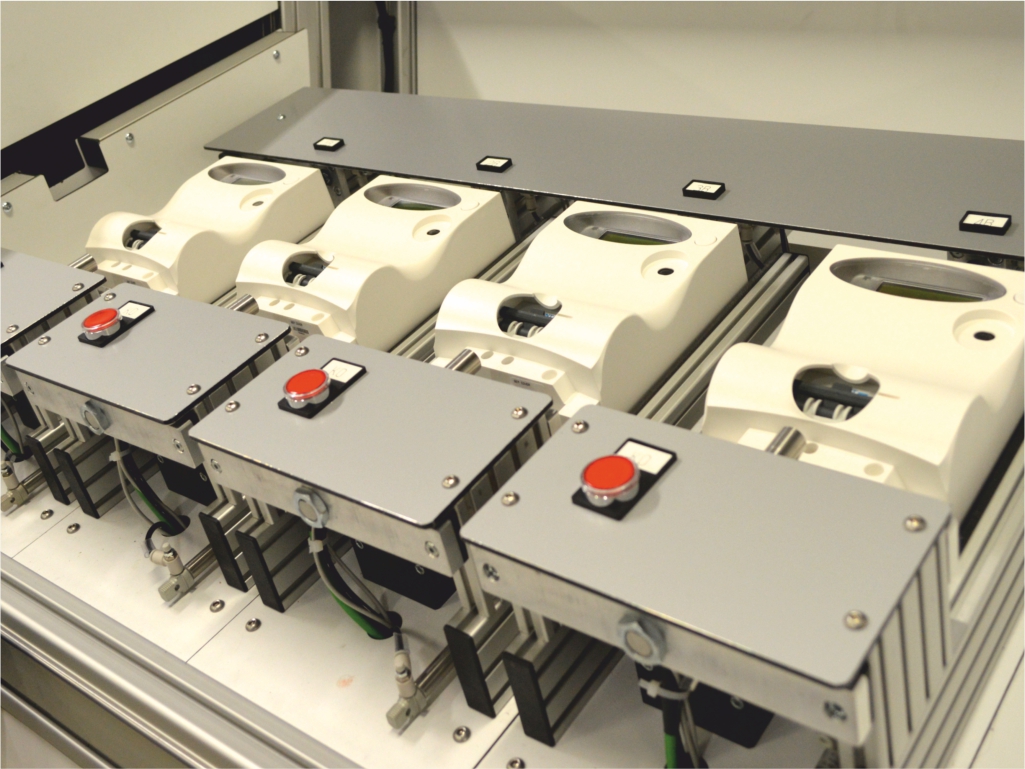 Smart meters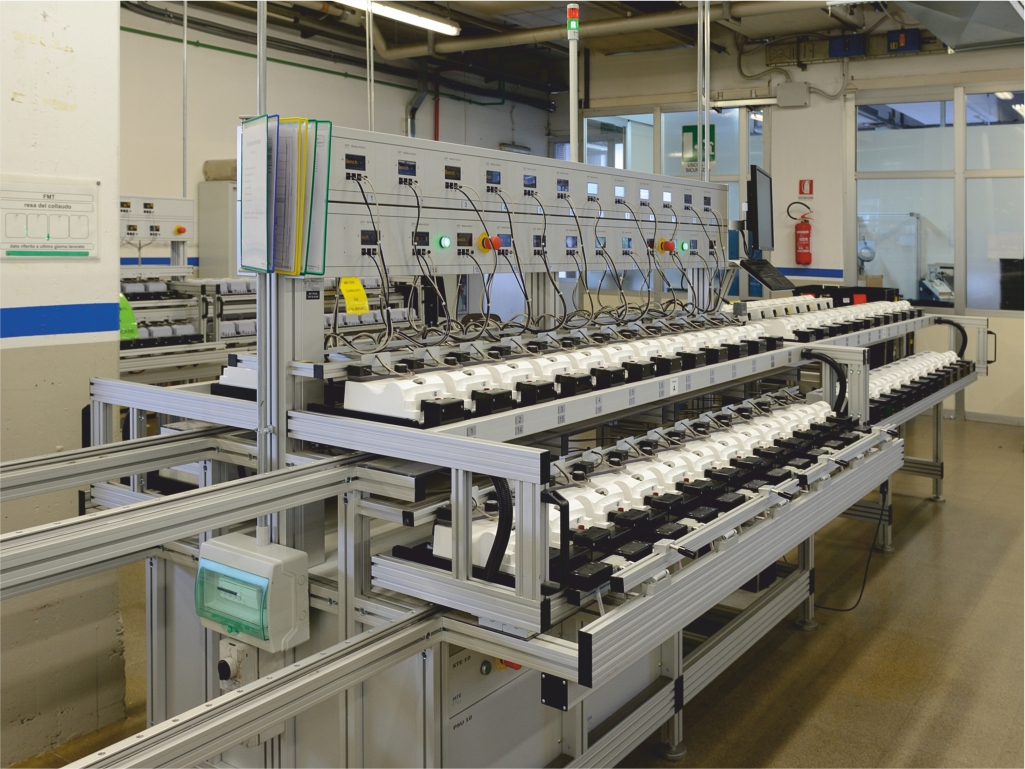 Smart meter calibration department