1996/97
The energy saving demand increases
The production of bistable refrigeration valves is transferred to Dronero.
Energy saving policy leads to an increased demand for efficient wall-hung gas boilers and Bitron penetrates this market.
The first application is a motorized actuator, derived from the timer.
The first analog pressure sensor is produced.
Timer output reaches 6 million pieces per year.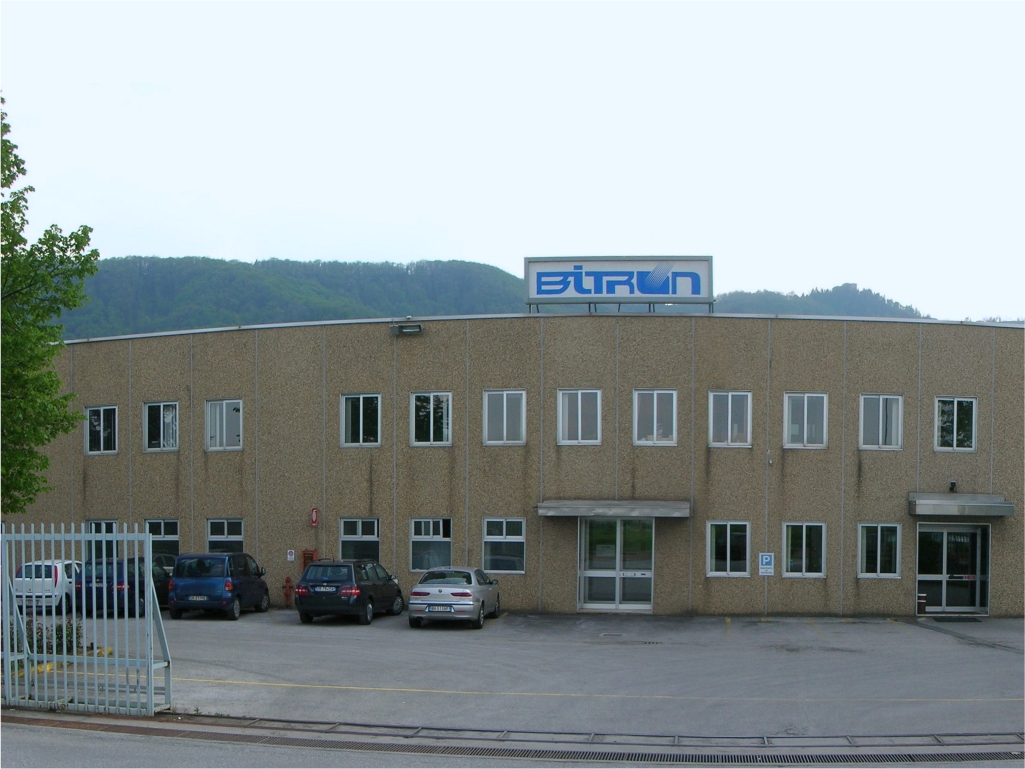 Bitron Dronero - Dronero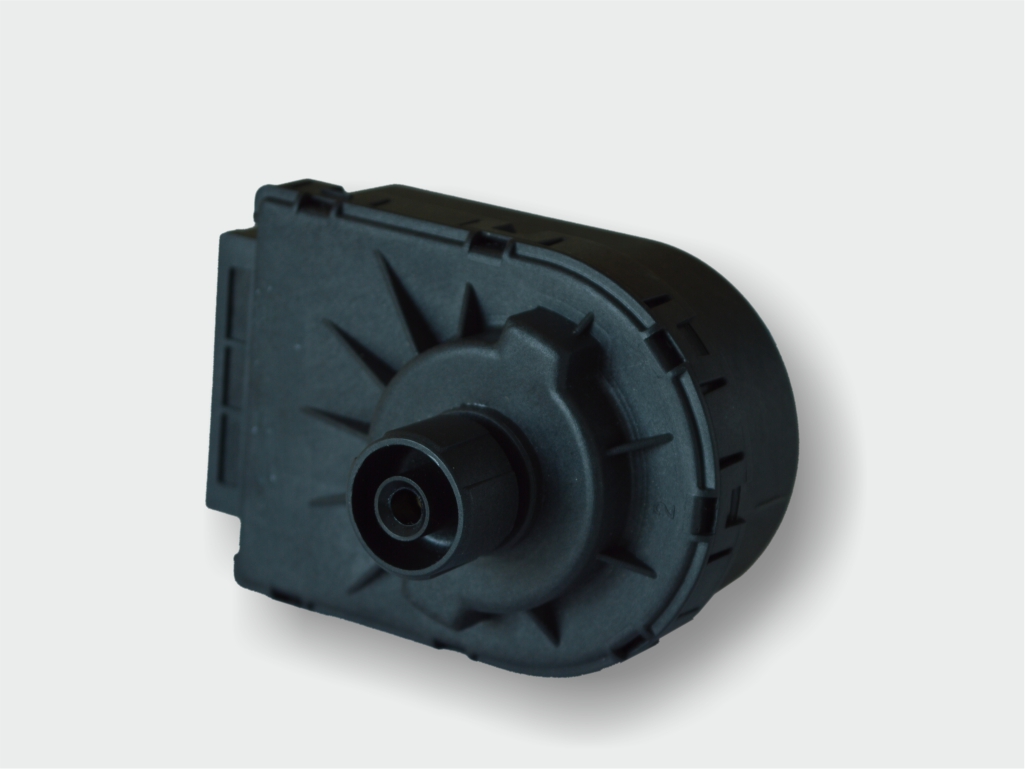 Actuator for HVAC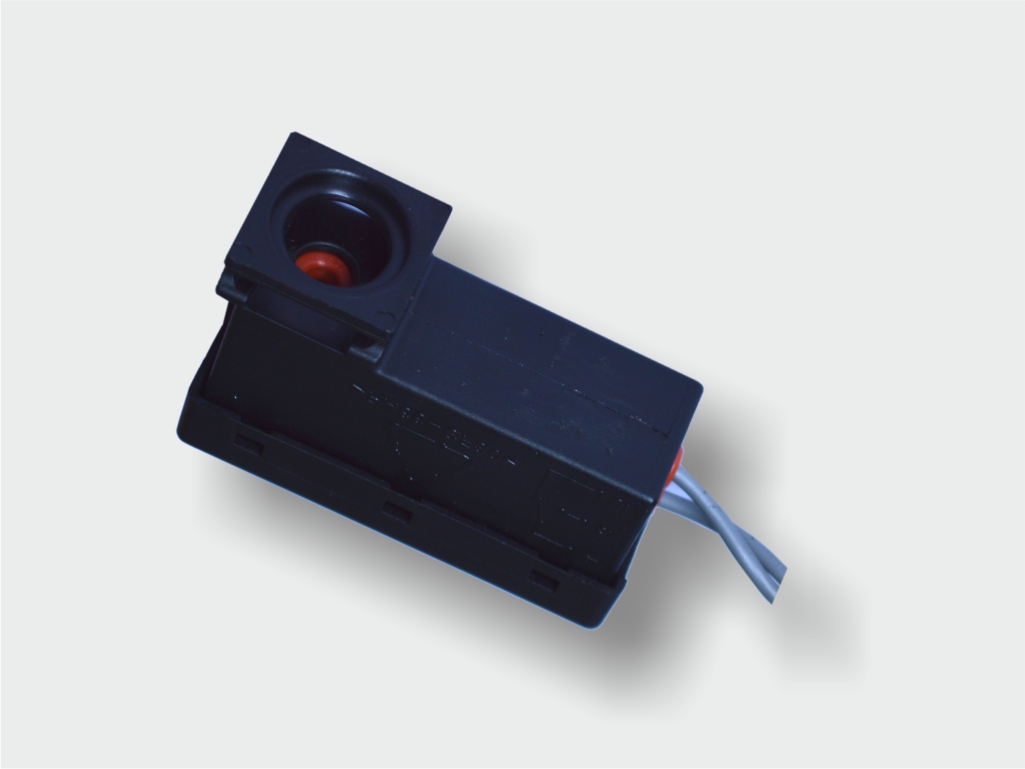 Microswitch for Wall Hung Gas Boiler
1998/99
Bitron Poland is founded
Bitron Poland is founded in Sosnowiec and Elbi transfers the production of detergent dispensers and push-button switches there.
Elbi develops and patents the first pressure sensor for the appliance market, featuring a microprocessor and electronic calibration, thereby ensuring previously unobtainable precision and a reduction in water consumption.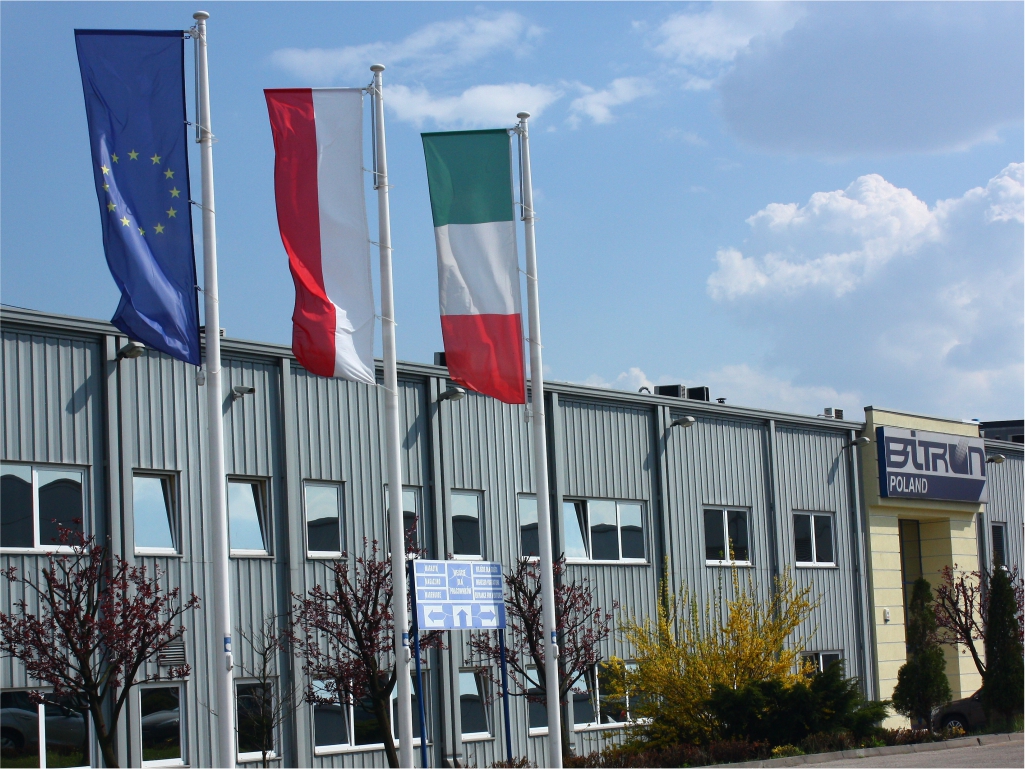 Bitron Poland - Sosnowiec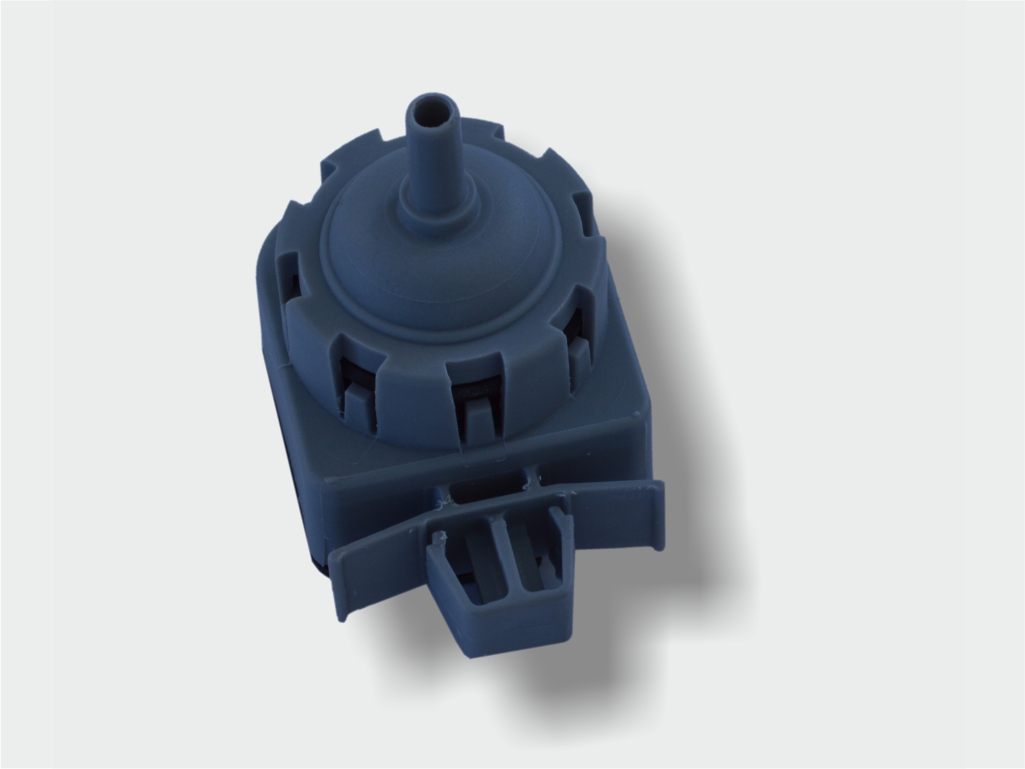 Analog pressure sensor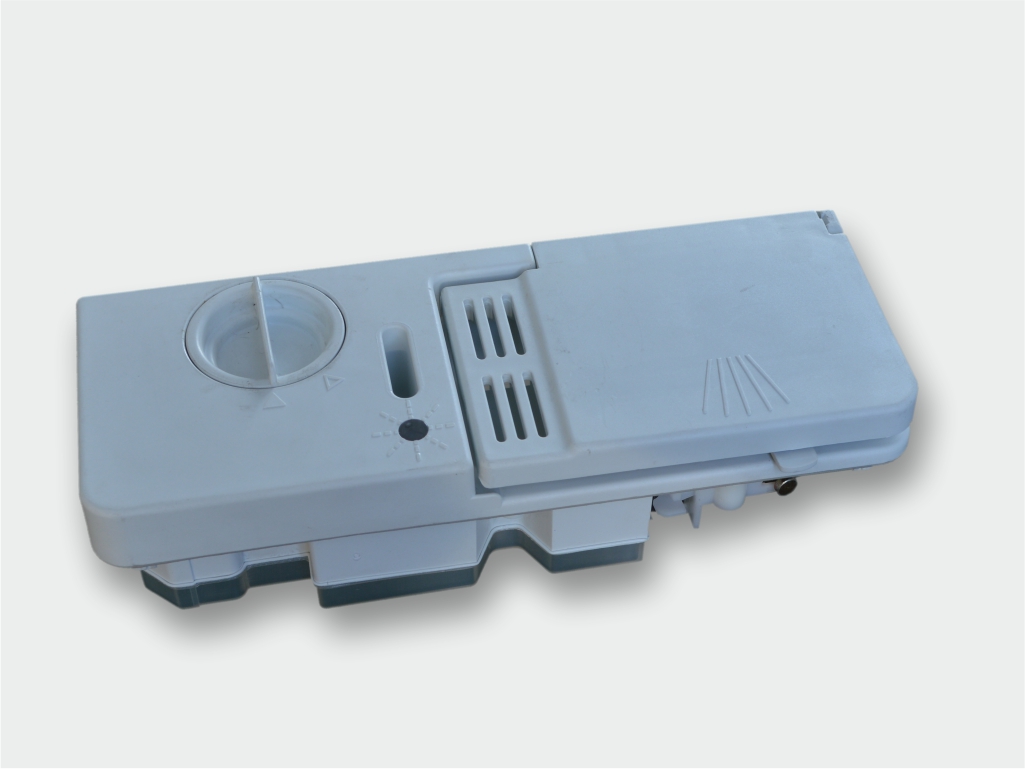 Powder detergent and rinse aid dispenser
2000/03
Bitron opens in China
China's strong political and economic development attracts the best companies from the west.
The Bianco family opens a Bitron China facility in Qingdao in the Shandong Province.
BITRON produces a new three-way valve for the gas boiler market and develops the first detergent dispenser with a tilting lid.
Production of water valves with integrated flow-meter is started.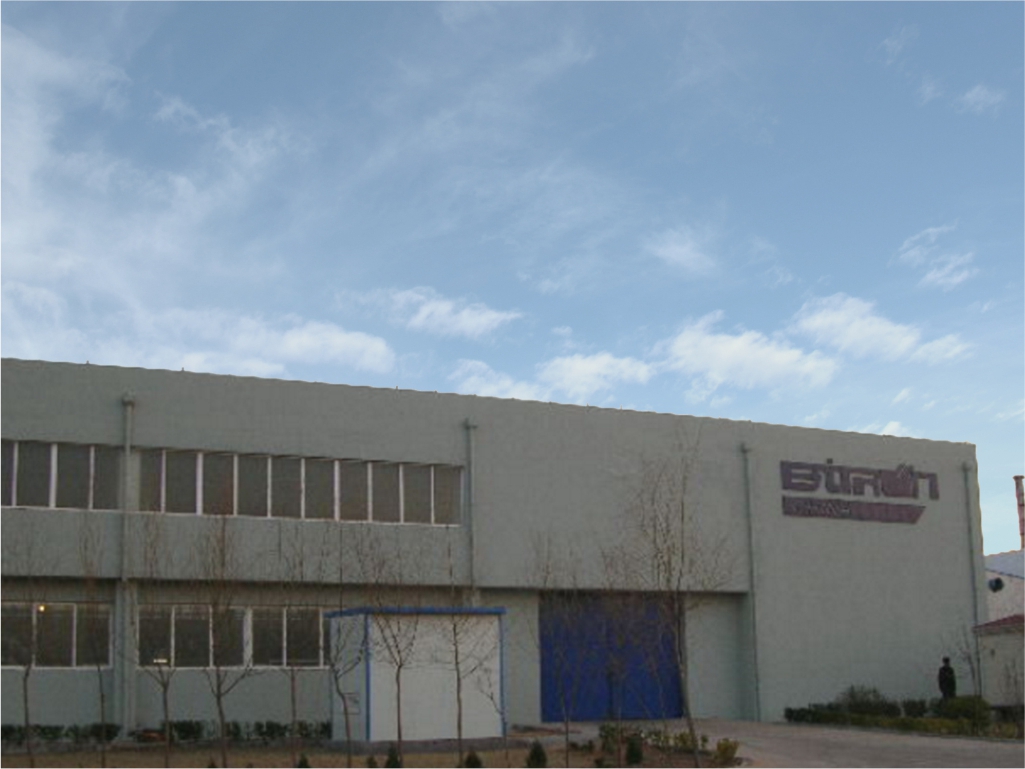 Bitron China - Qingdao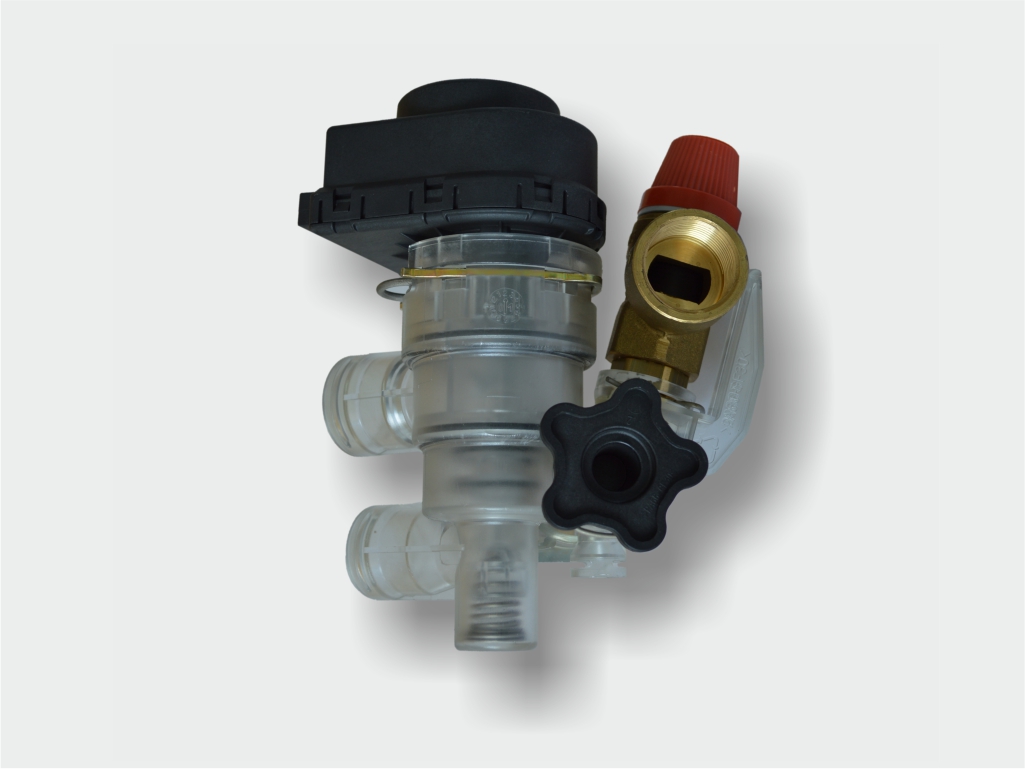 3-2 way motorized valve for Wall Hung Boilers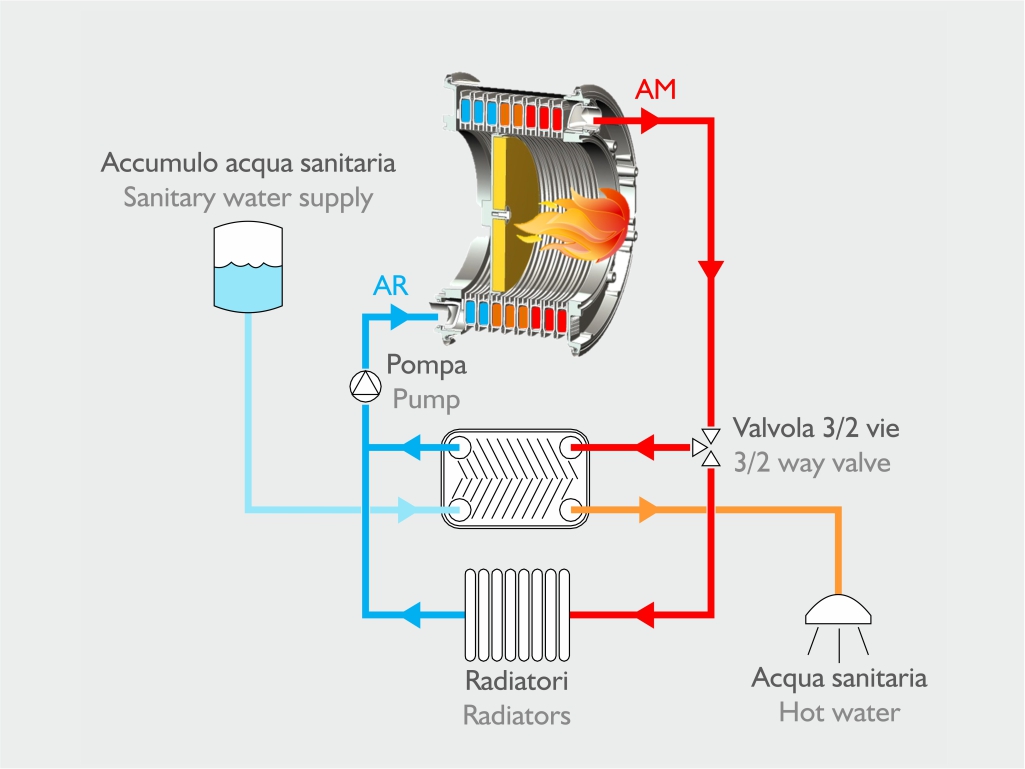 2-3 way valve operation
2004
The new Elbi facility
The foundation stone of the new Elbi facility is laid on 9th December, 2004.  By September 2006 the first production departments are operative.
The historic premises in Via De Amicis are closed when the relocation is completed in 2007. The new facilities in the industrial area of Collegno are built on 80,000 sq.m. of land with a covered surface of 37,430 sq.m.  and are an ideal setting to further develop the  creative dynamism and passion which have marked the last 50 years.
A cogeneration plant provides an independent source of electrical energy as well as heating and cooling.
Elbi now has 800 employees.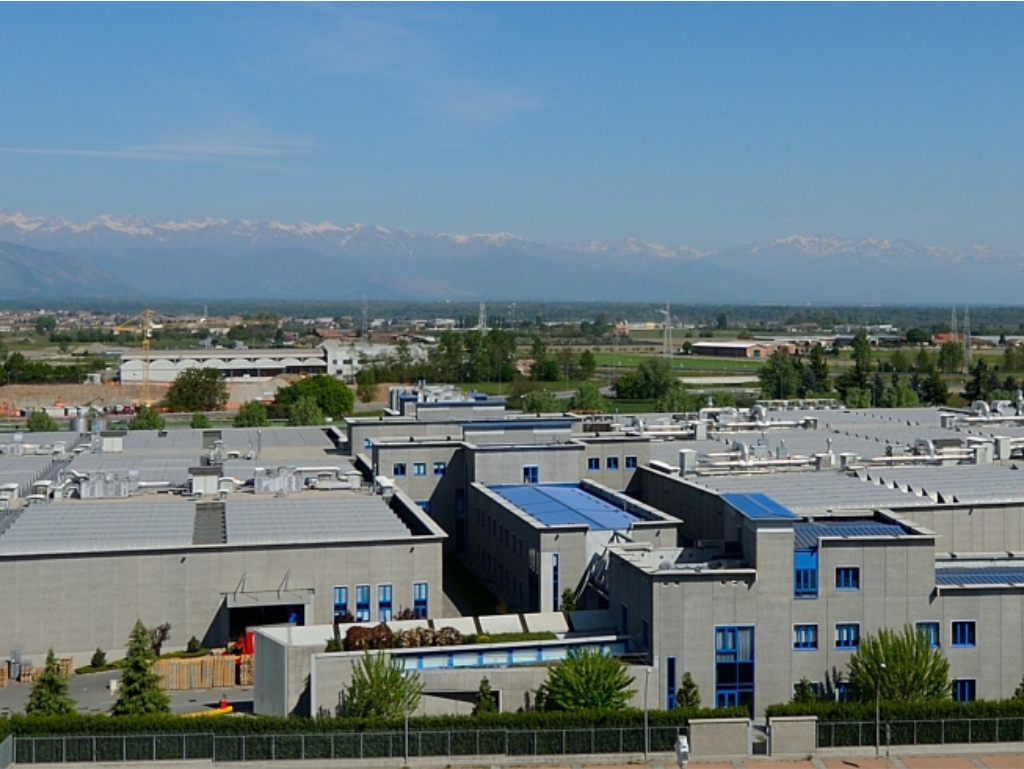 New Elbi International facility - via Italia 54 - Collegno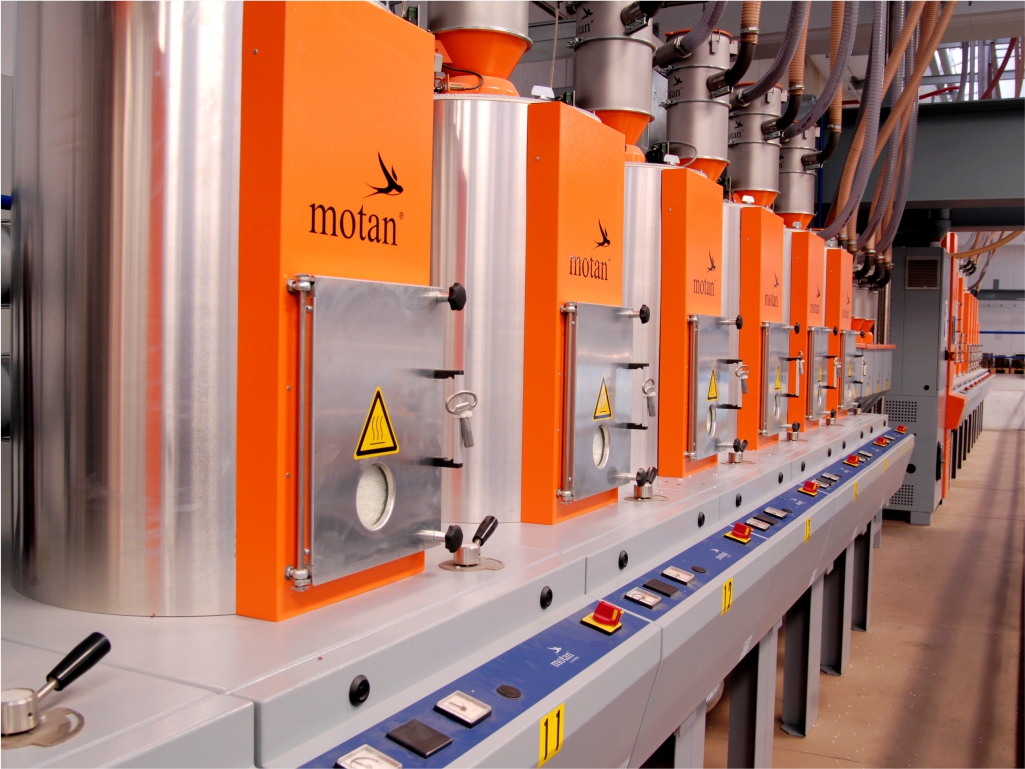 Plastic grain hoppers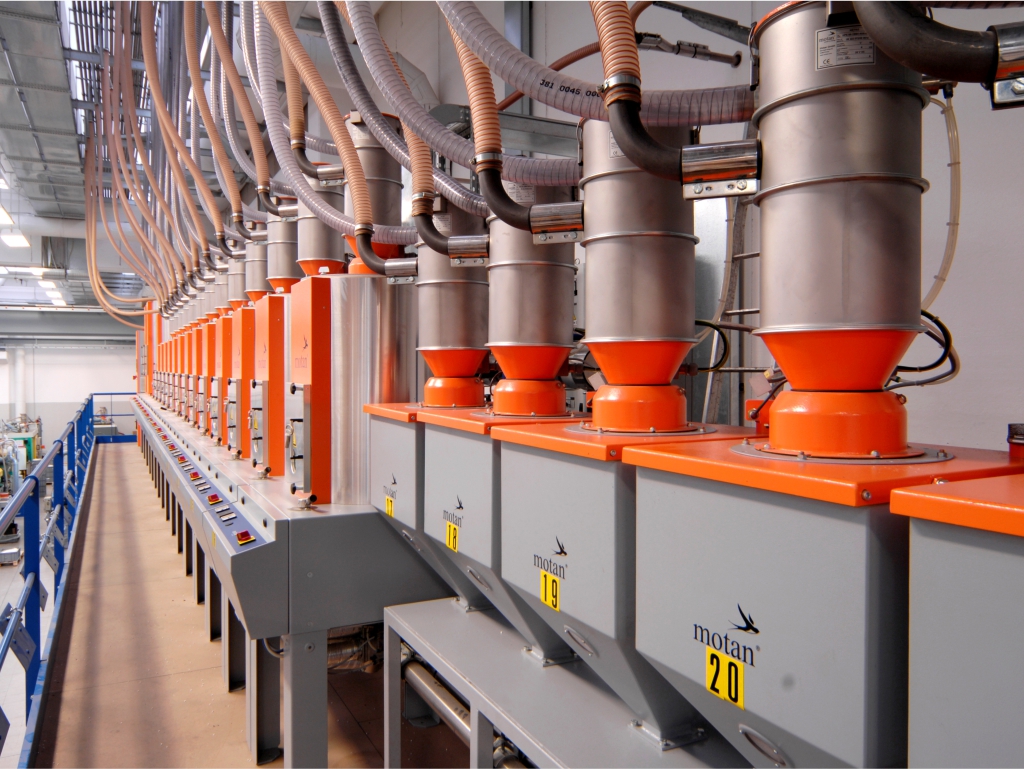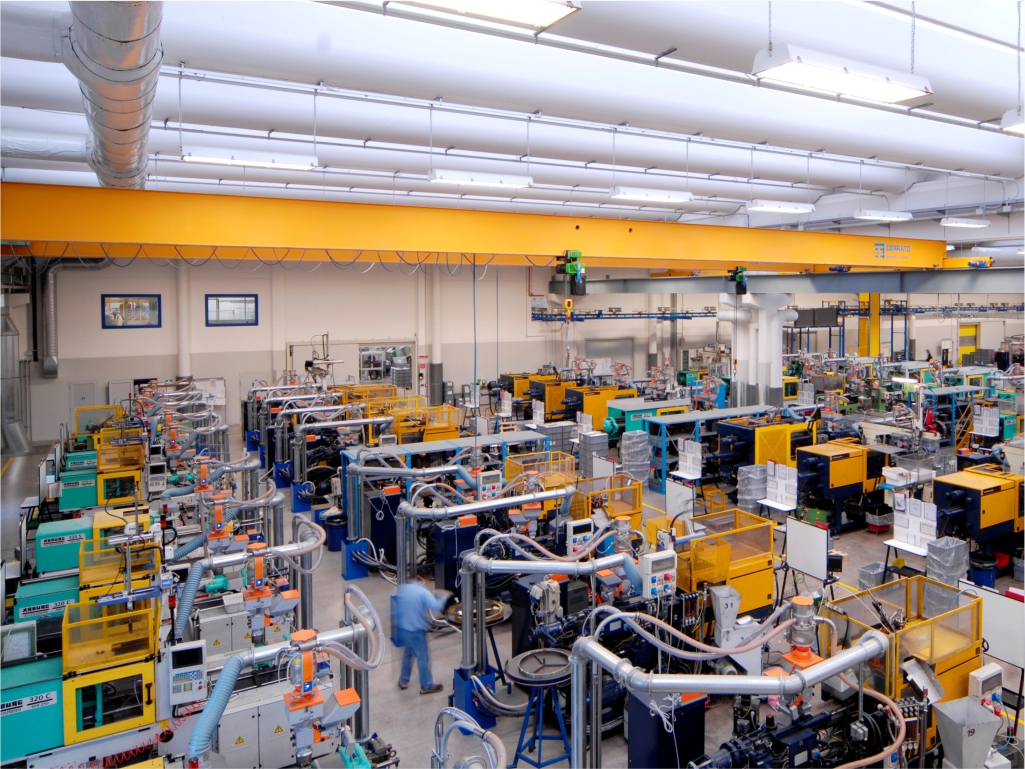 Plastic moulding department