1985
Elbi in Brazil
Elbi broadens its horizons. Elbi do Brasil is founded, to supply components to Latin American markets. Elbi's lifeblood enrichens the Group further with the introduction of the Aquastop valve, a safety device for dishwashers, which is manufactured by Elbi and assembled into the final product in Dronero.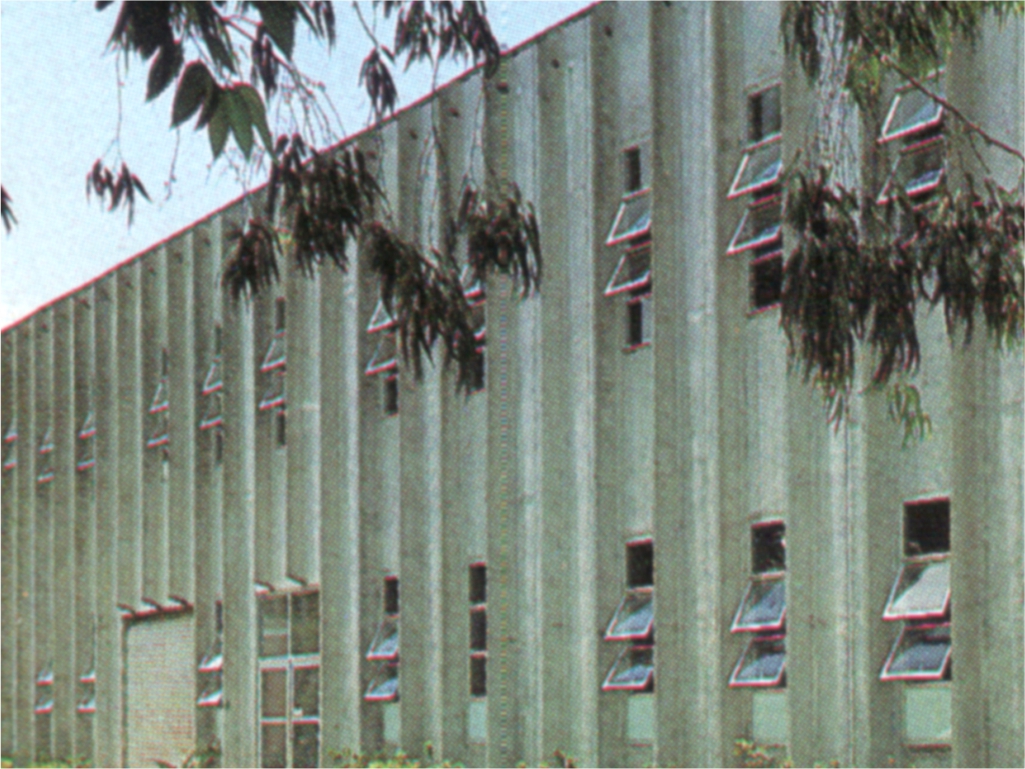 Elbi do Brasil - Sao Paolo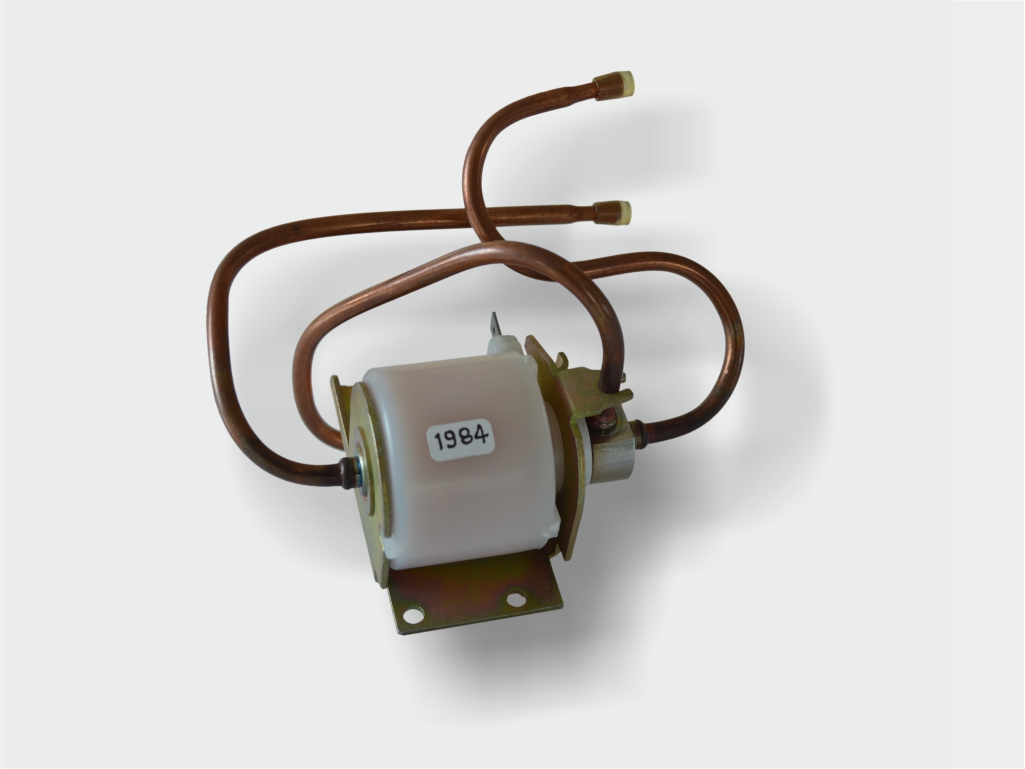 Refrigeration valve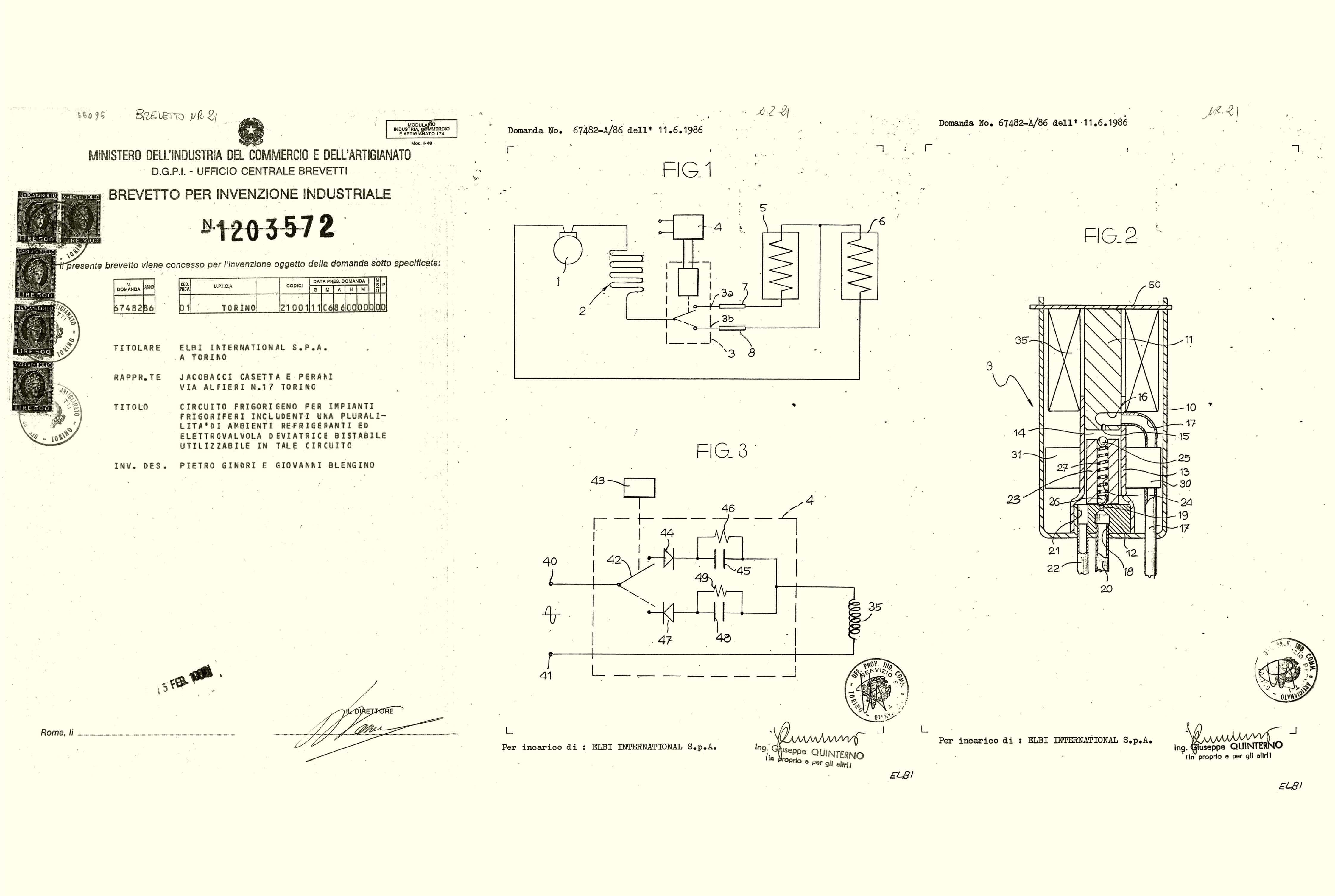 Patent Bistable Valve
1988-89
New products
Elbi starts to produce Rast 5 components, which facilitate the automation of the customers' wiring harnesses.
The factory is extended again to make room for increased electromechanical timer production.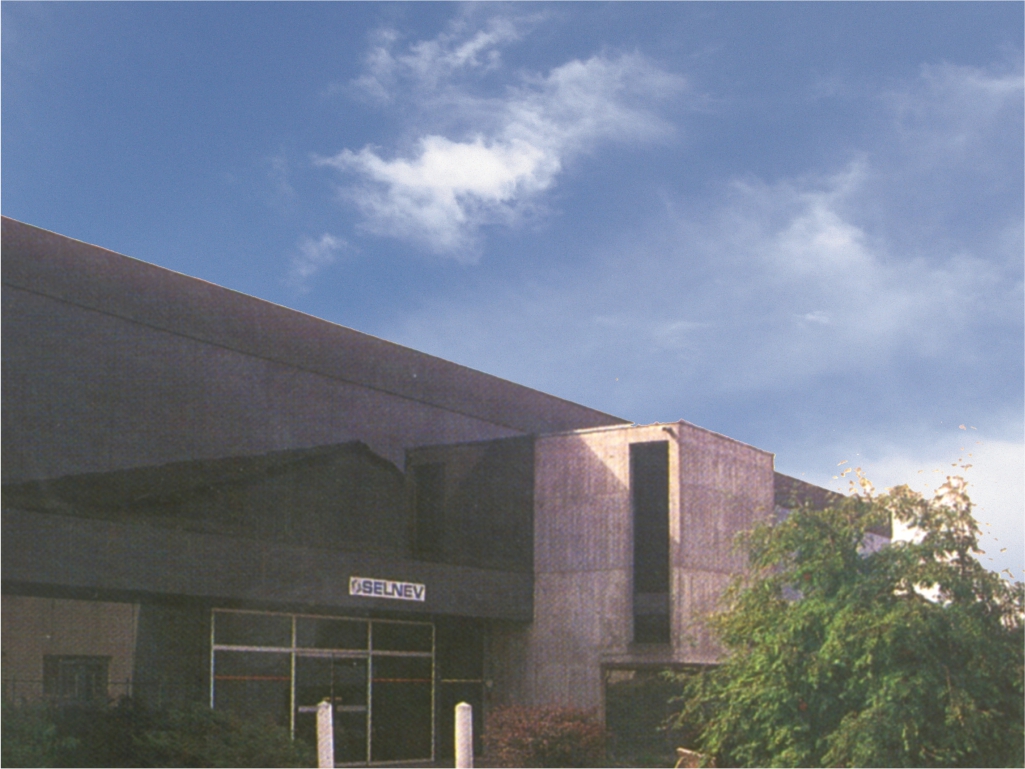 SELNEV - Nevers (France)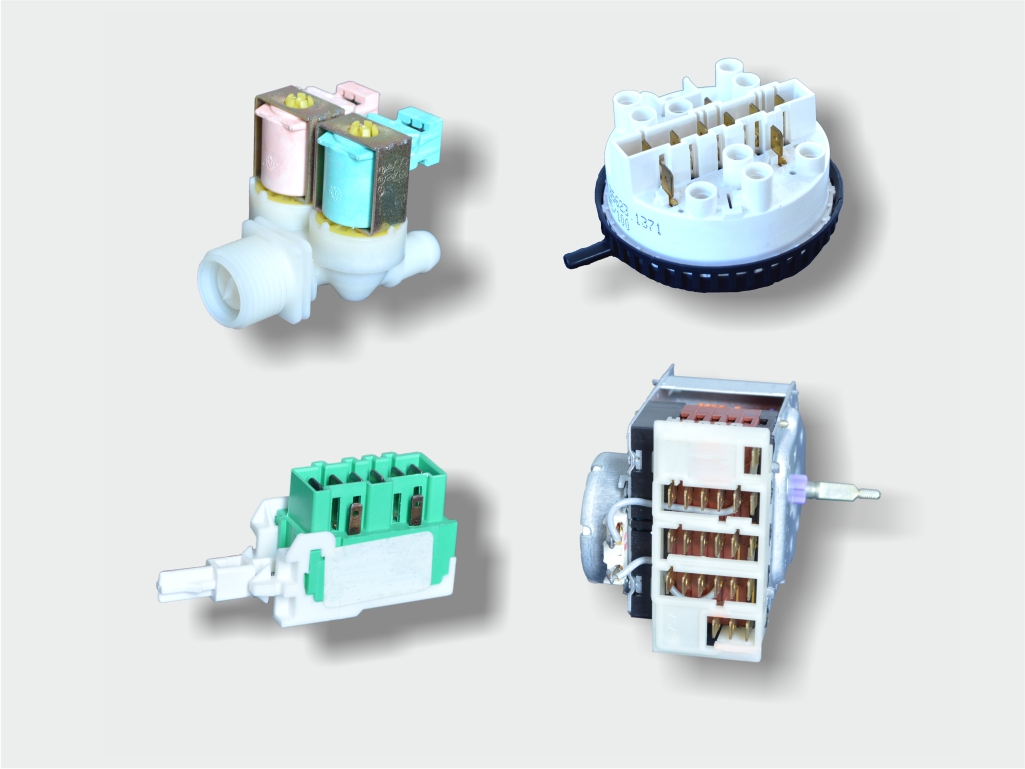 Rast 5 components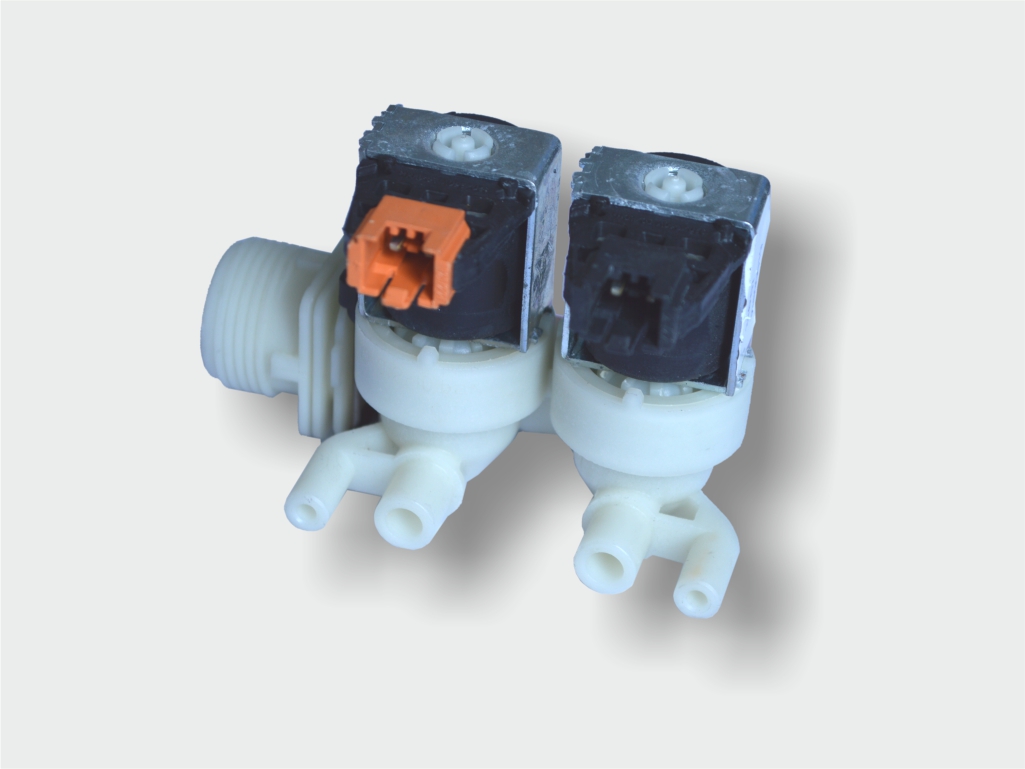 Rast 2,5 Valves
1990/91
The consolidation of the Bitron brand
New market requirements demand more sophisticated solutions for environmental protection: motorized water distributors are developed for washing machine applications. The second generation of refrigerator valves is designed and patented: they are now bistable, thereby reducing costs, energy consumption and noise.
Bitron consolidates its position as ODM(original design manufacturer), designing and building electronic products for major automobile and appliance manufacturers.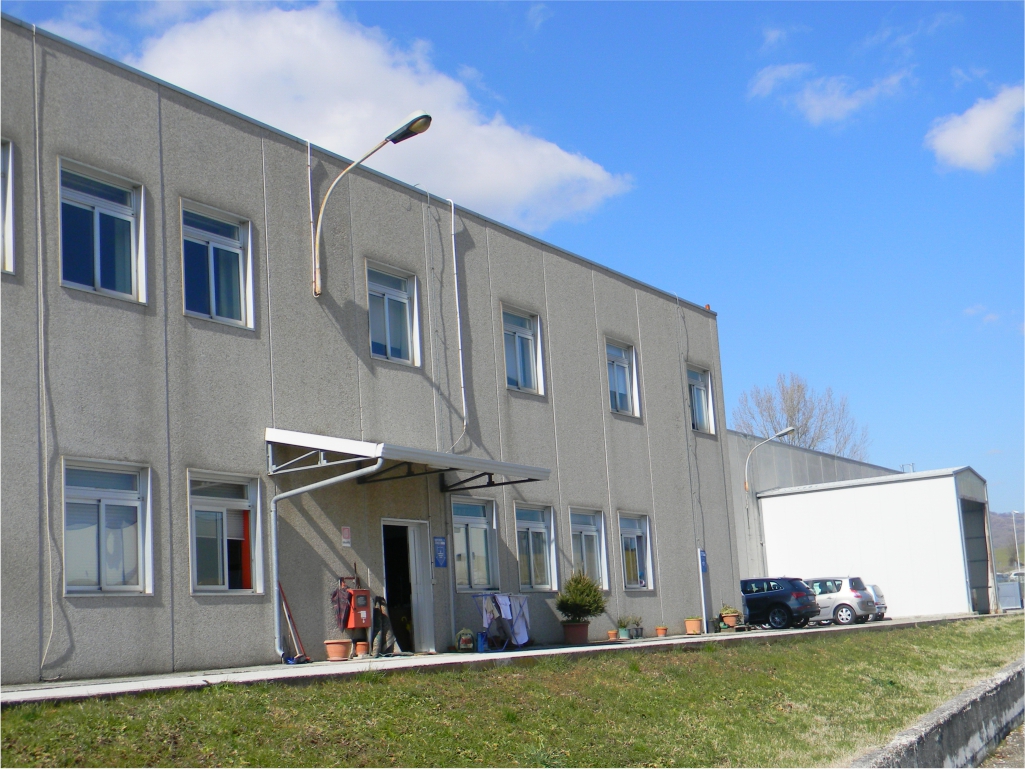 IMS - Morra De Sanctis (Avellino)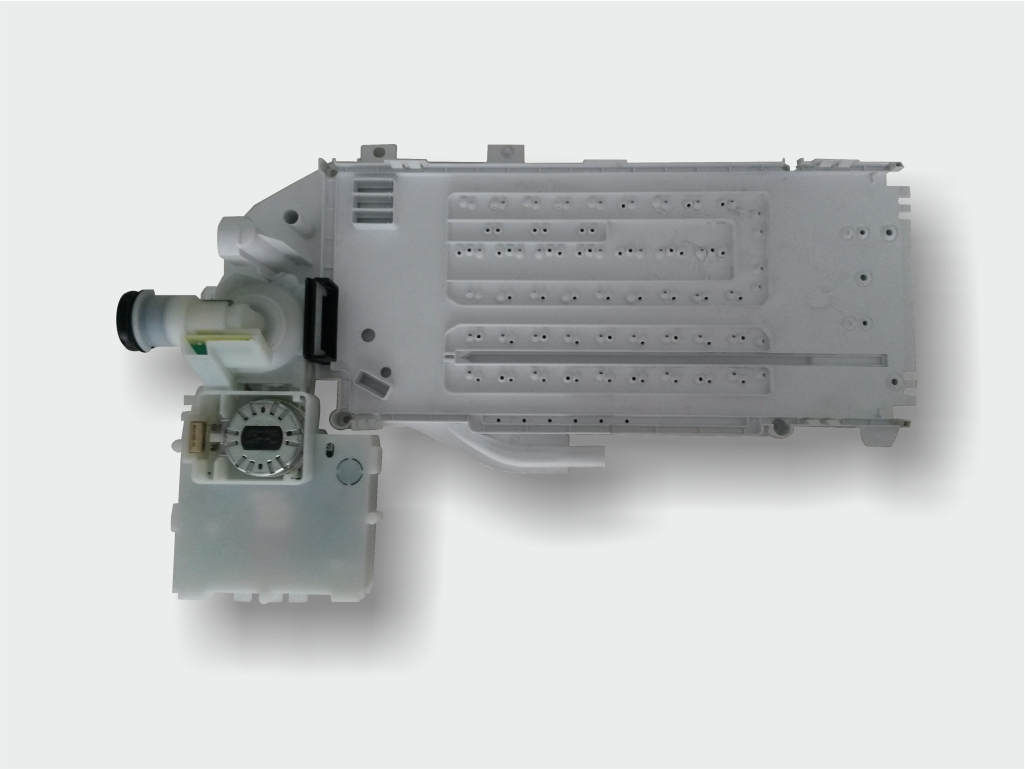 Motorized water distributor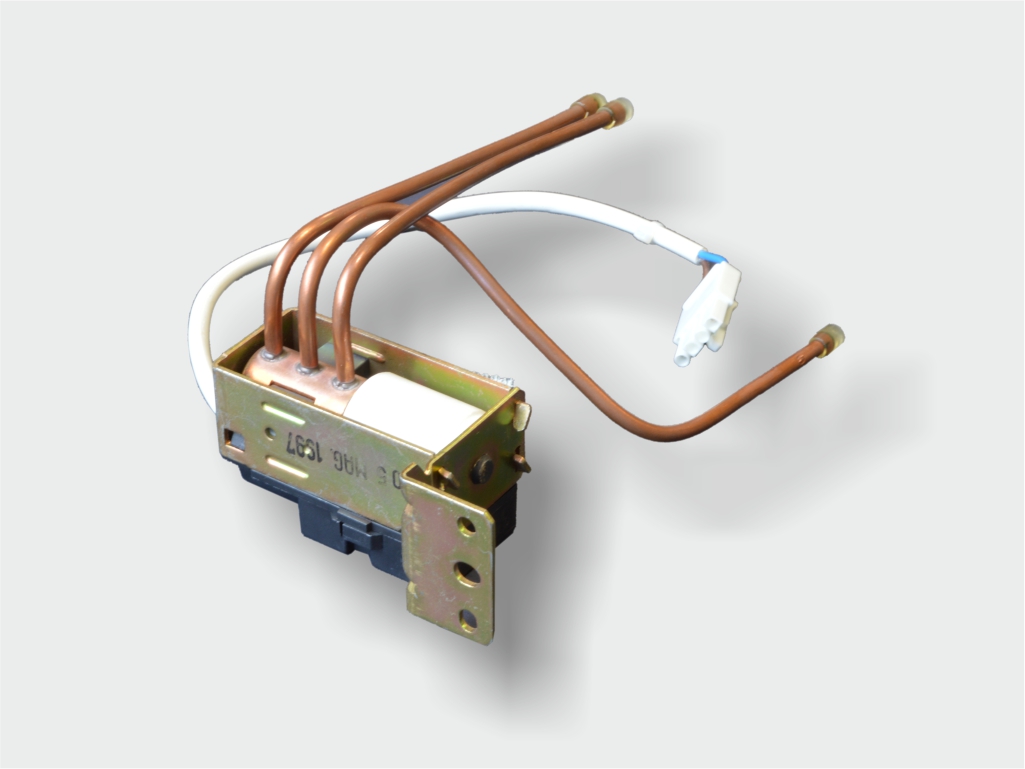 Bistable valve
1992
A new identity
Having expanded to comprise 11 manufacturing units and 13 companies, it is now time to reorganize the Group. The new Bitron brand encompasses the widespread manufacturing units and sales and marketing offices. Elbi International keeps its separate brand identity and continues to lead the research and development of innovative products for the home appliance and HVAC industries.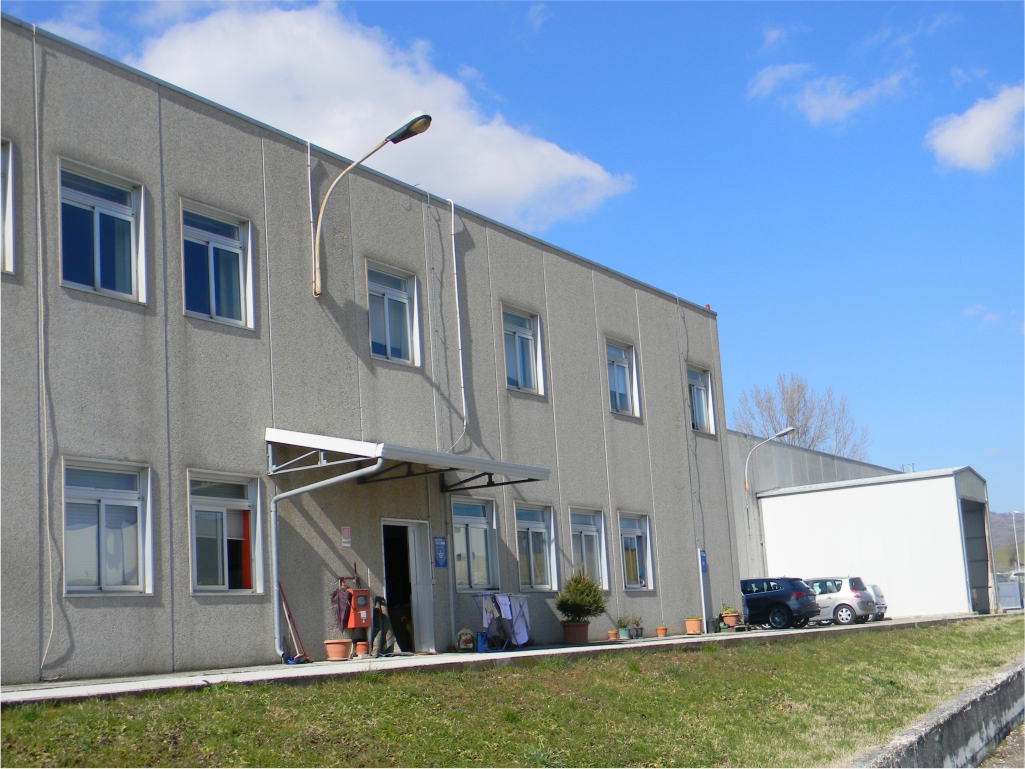 IMS Morra de Sanctis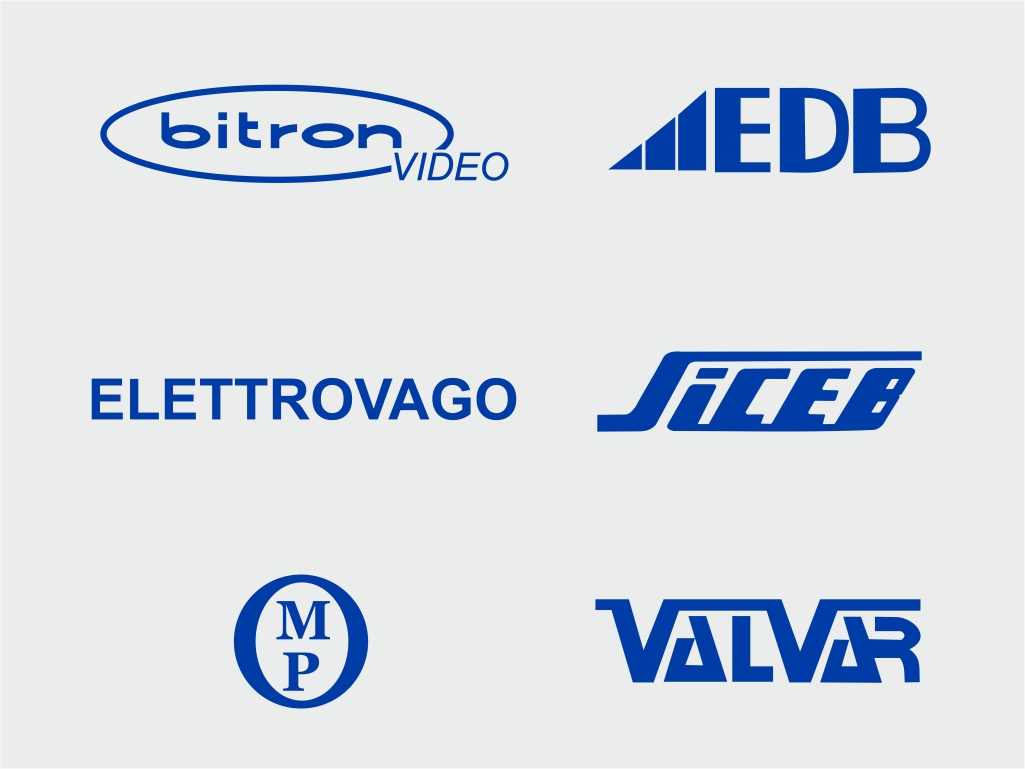 Bitron brands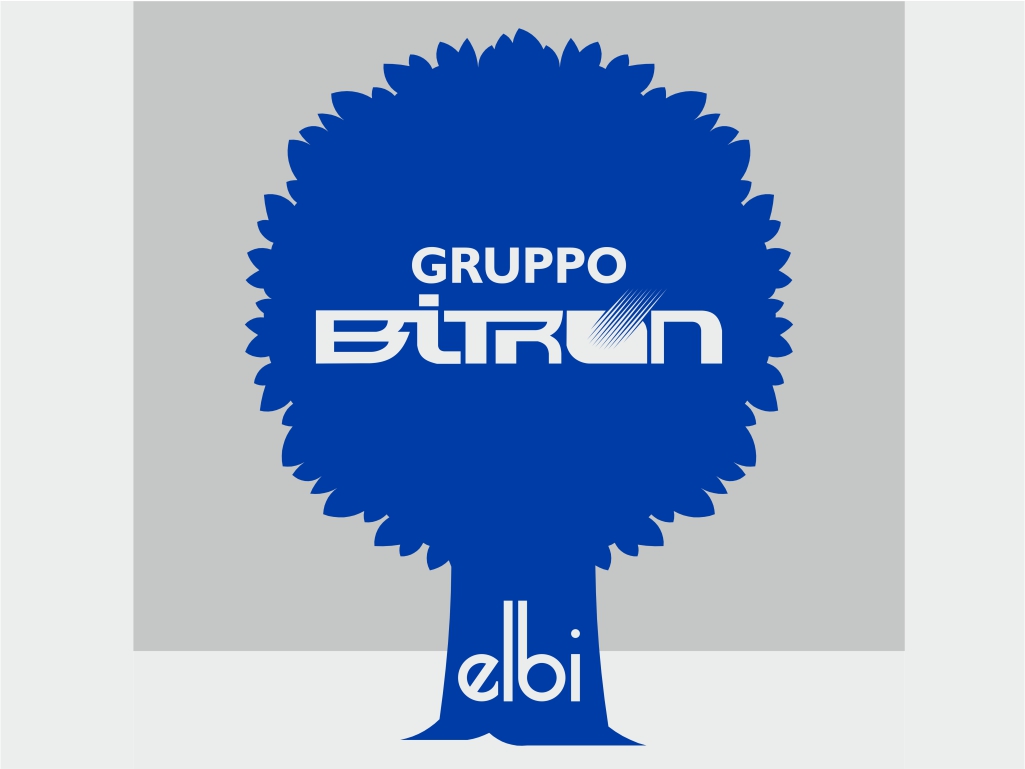 Bitron and Elbi brands
1993-95
A new type of pressure sensor
New products for Elbi International are introduced: hybrid timers with electronics on-board, solenoid valves and single level pressure switches now incorporate the more compact Rast 2.5 connector system.
The first pressure sensor with mechanical calibration is developed.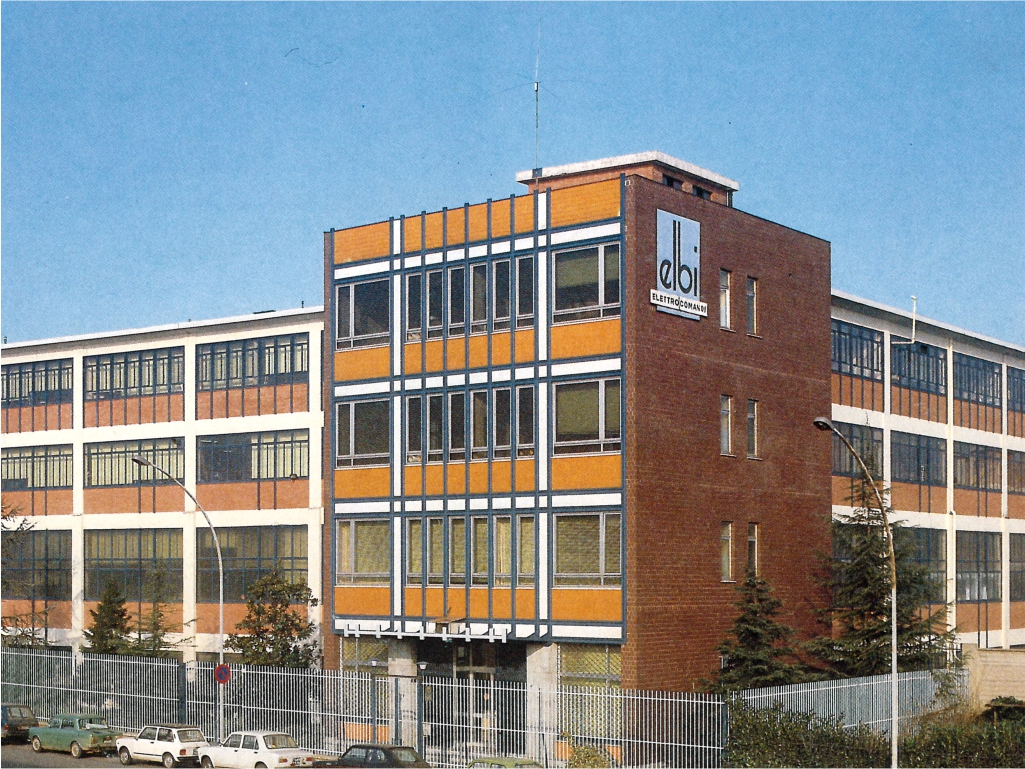 Elbi international - Collegno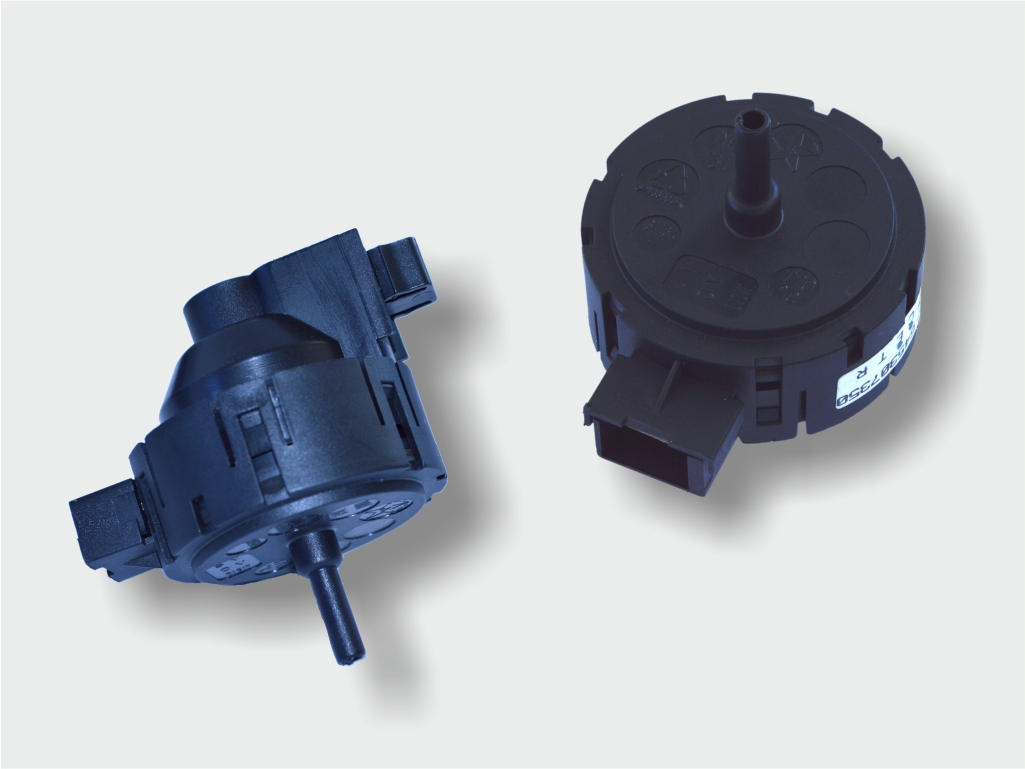 Pressure sensor with mechanical calibration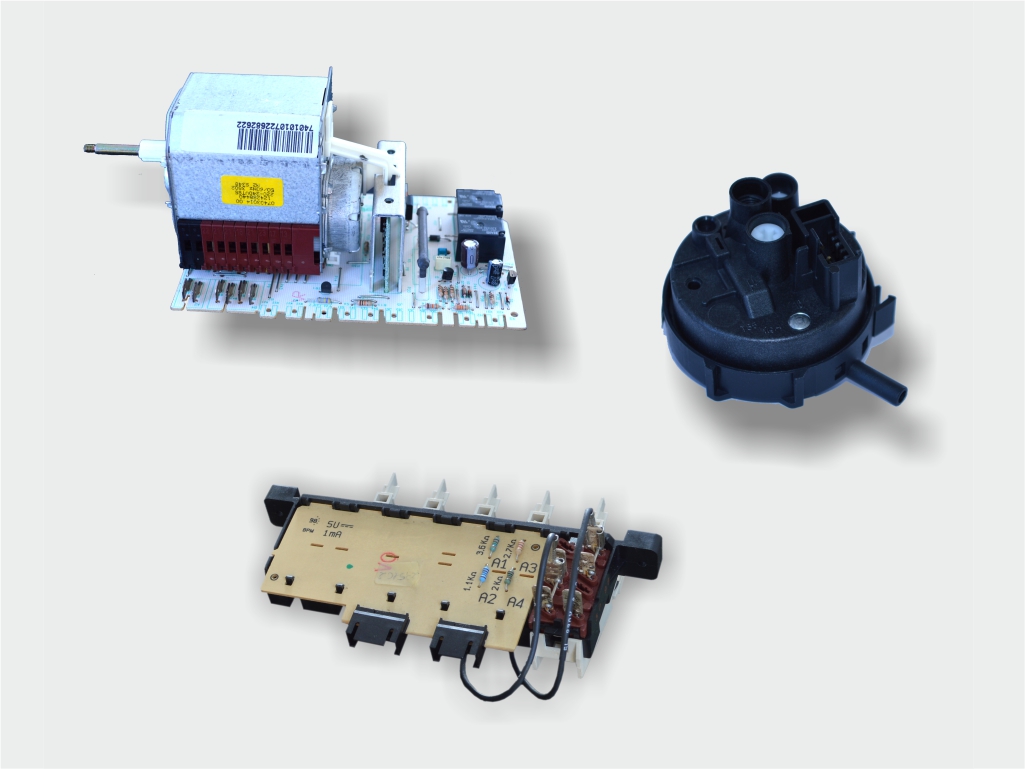 Rast 2,5 timer, pressure and push-botton switch