1975
Elbi enters the automotive market
From domestic appliances to automobiles. Elbi moves into a new sector which will offer tremendous growth potential for the Group.
The first products for Fiat are indicator switches and radiator thermostats.
780 employees in the Group.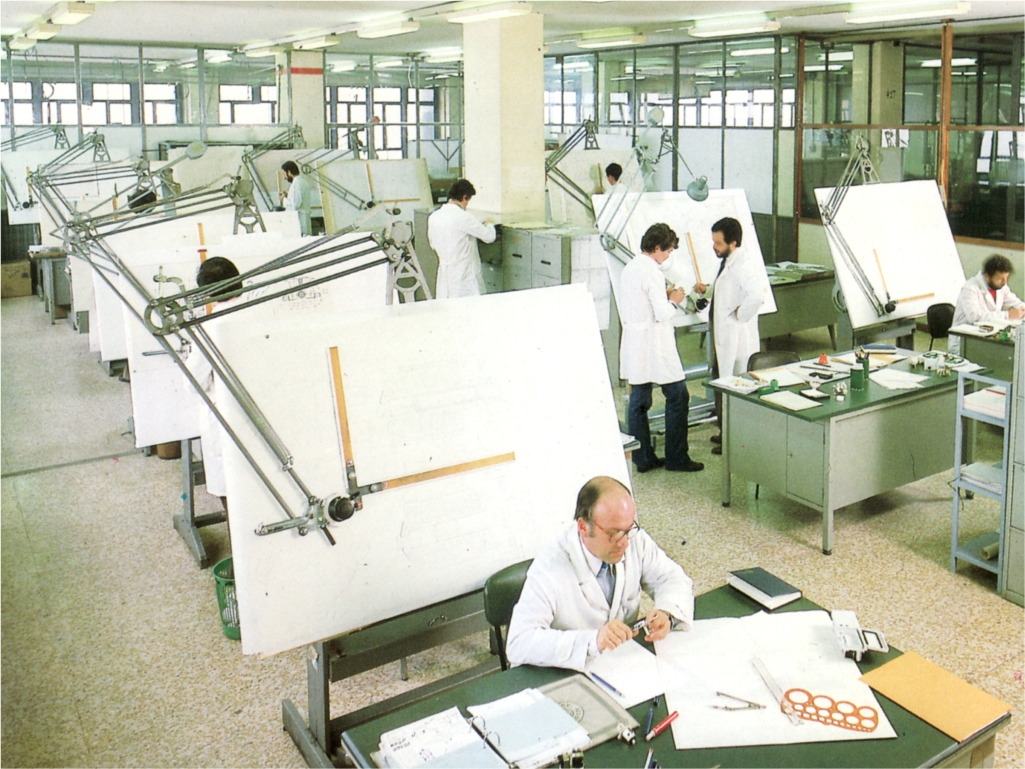 Elbi design department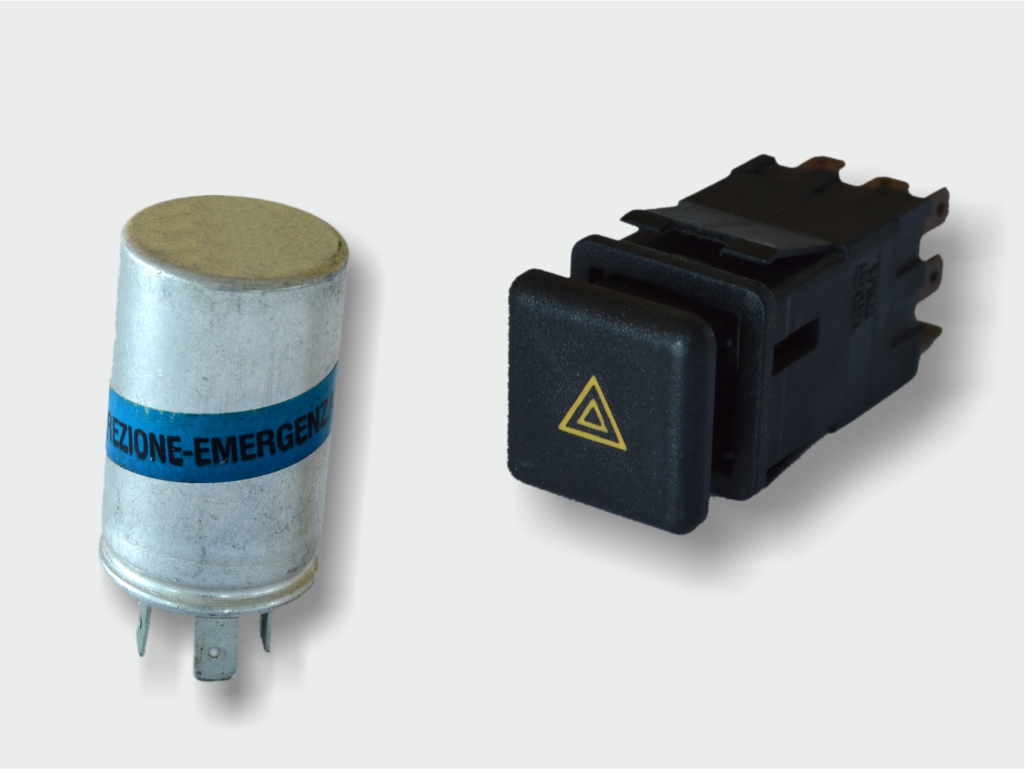 Indicator hazard warning light control and switch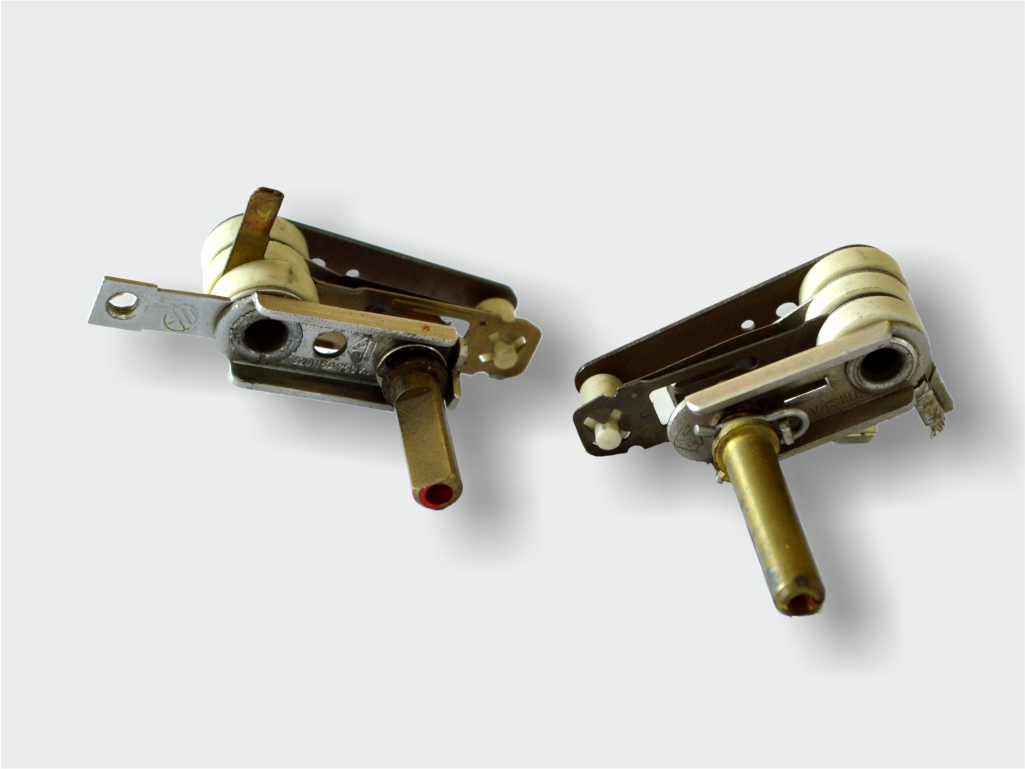 Thermostats for irons
1976
A plant for the automotive products - Bitron Rossana
This new market develops rapidly and Elbi starts a new company - Valvar, later renamed Bitron Rossana, located in Val Varaita – Cuneo, and starts to produce relays, power-window switches and control panels for the automotive sector.
Elbi manufactures exhaust gas recirculation valves and three-way diverter valves for automobiles.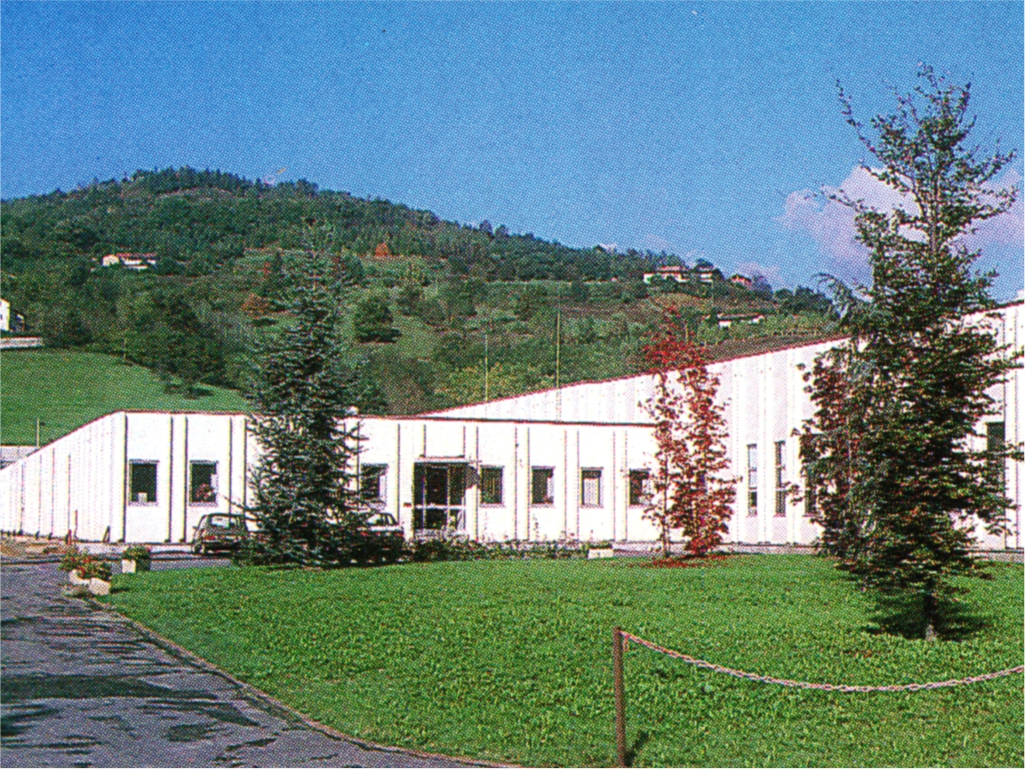 Valvar - Rossana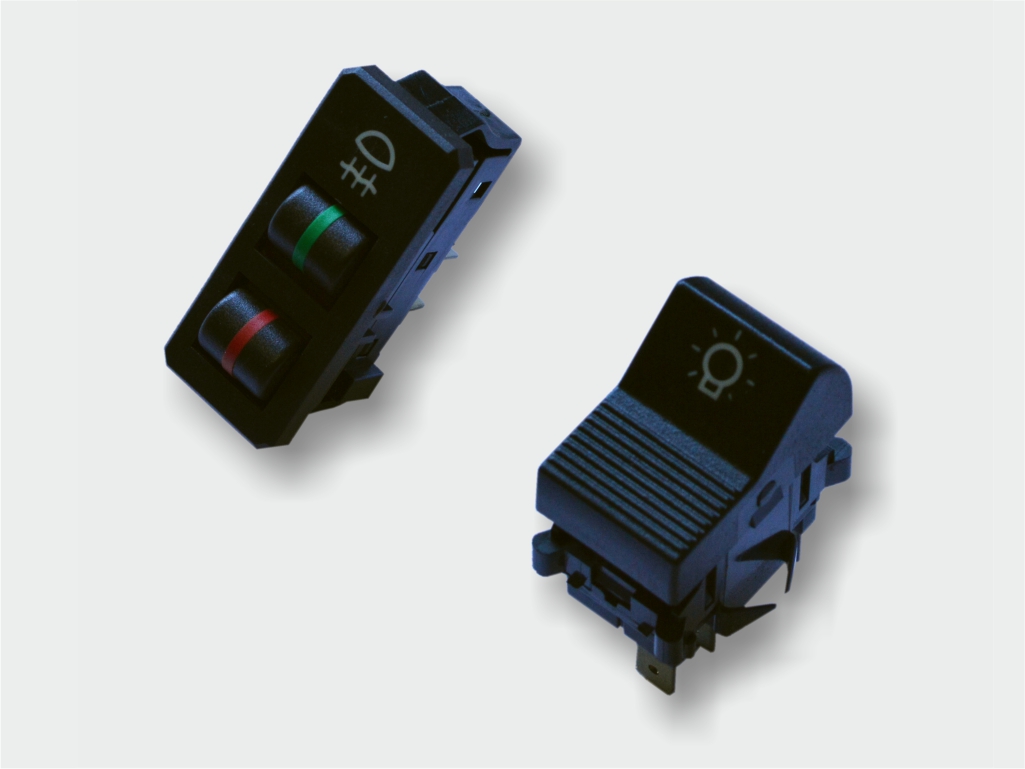 Light switches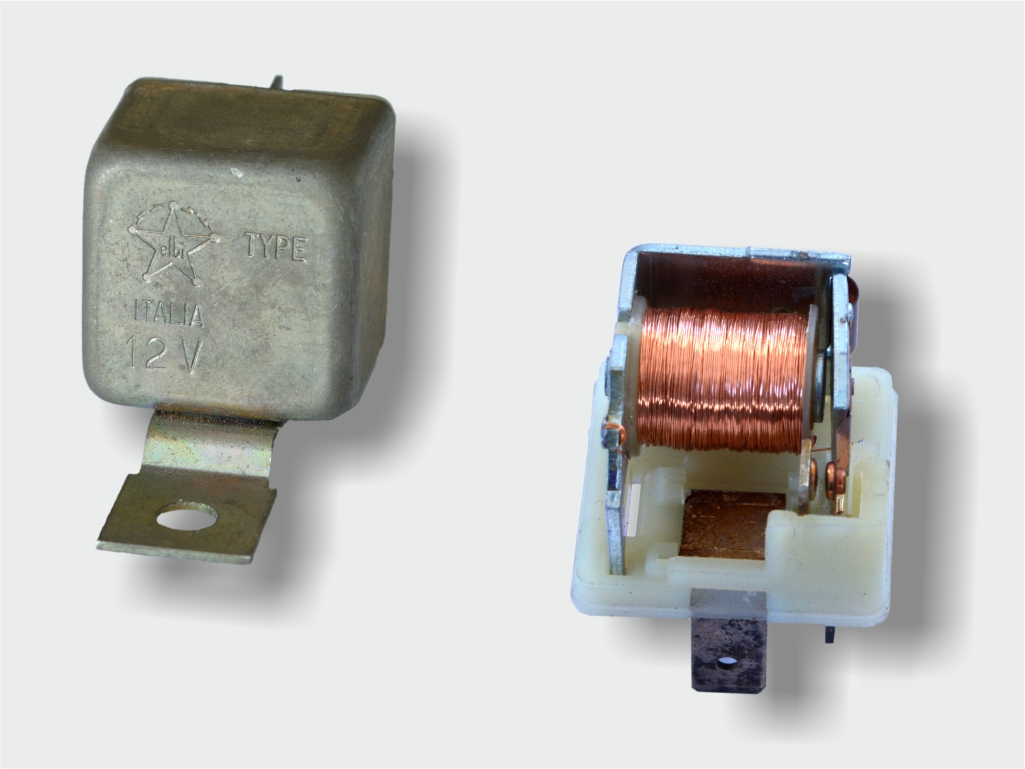 Automotive relays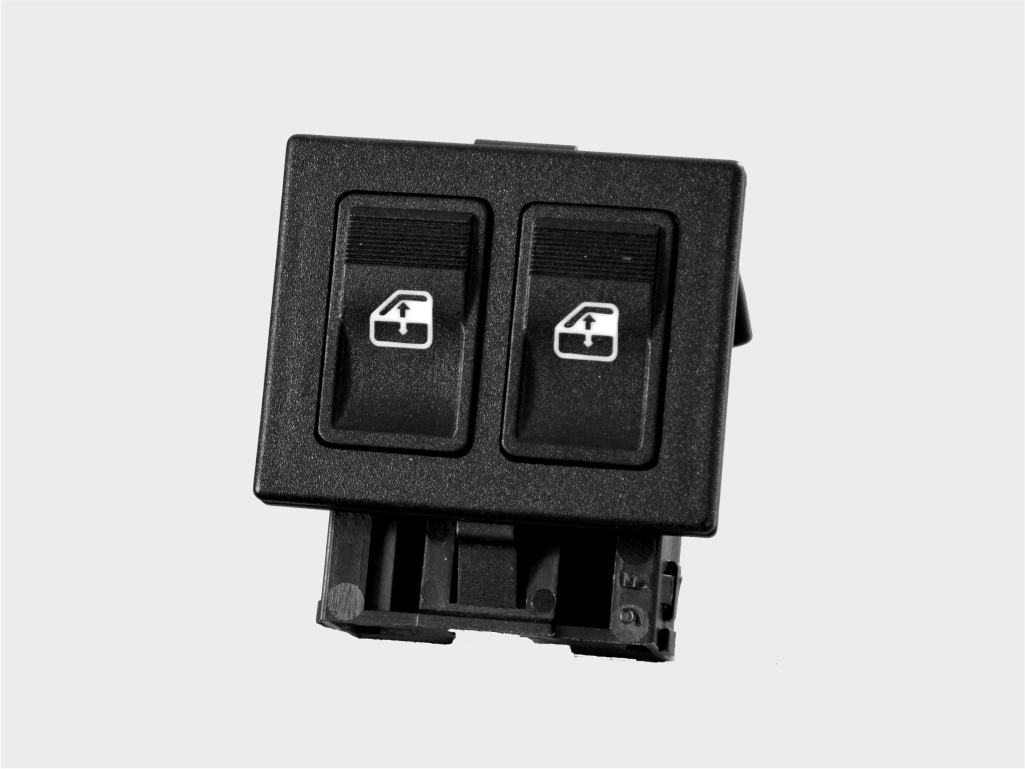 Window lifter switch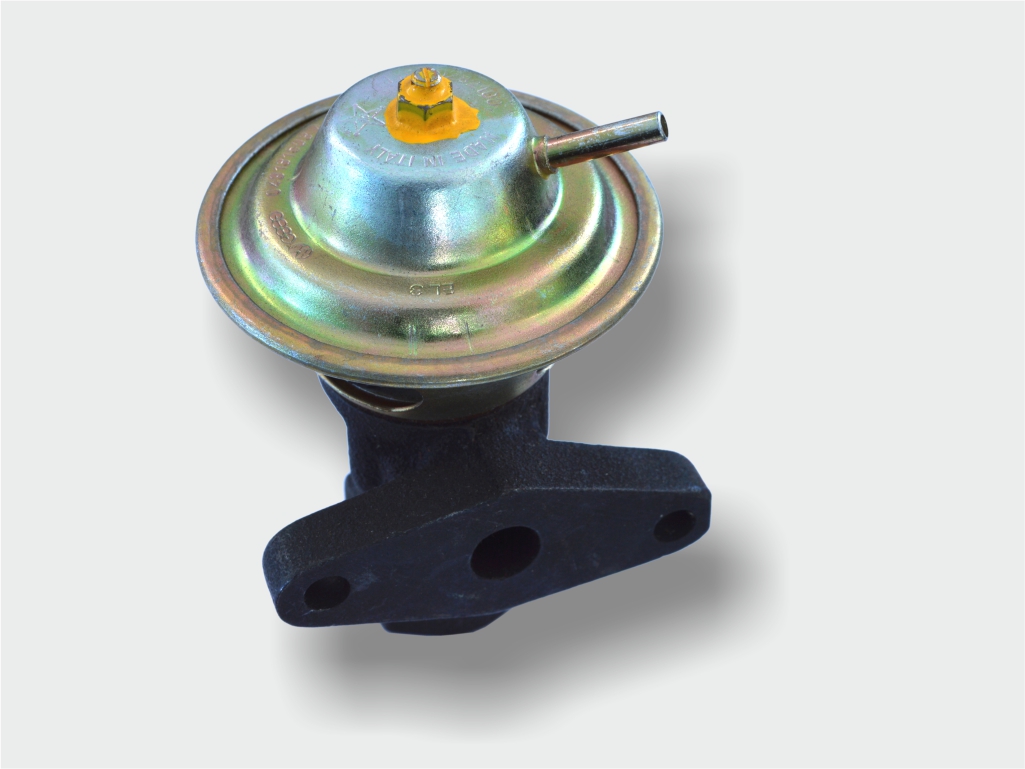 Automotive exhaust gas circulation valve
1982
A second plant for automotive products - Bitron Alatri
The Group acquires OMP from Zanussi. Situated in Alatri, the plant will subsequently be renamed Bitron Alatri.
The timer production is moved from Alatri to Elbi, while Alatri continues to produce door interlocks for washing machines using exclusive technology.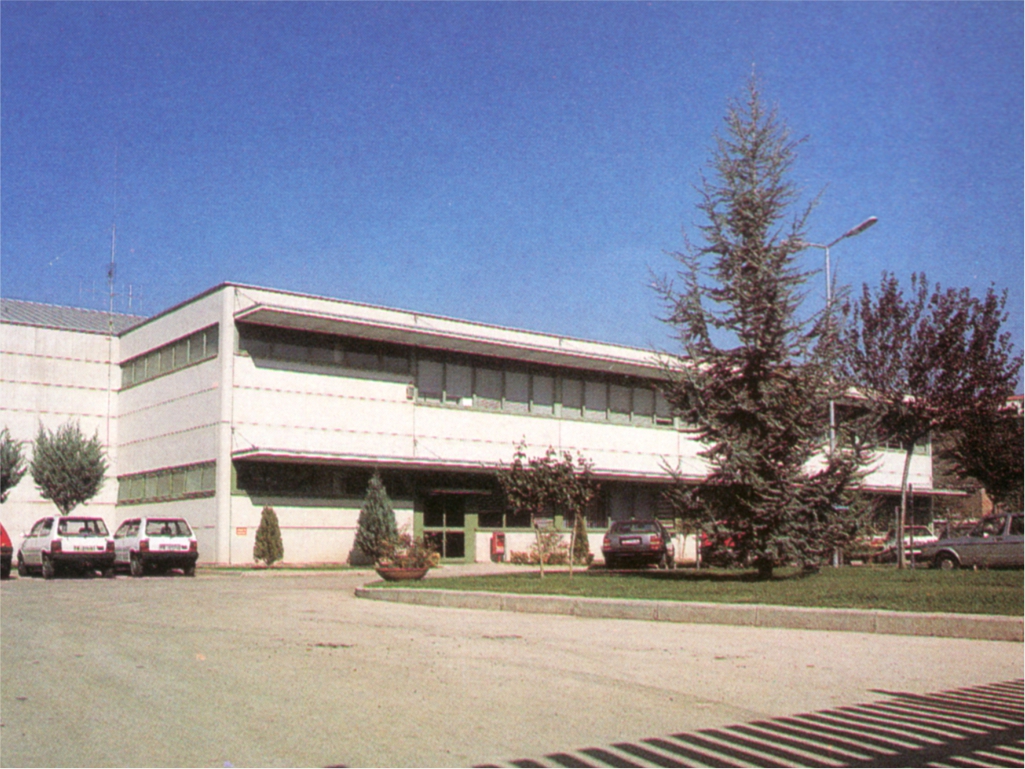 OMP - Bitron Alatri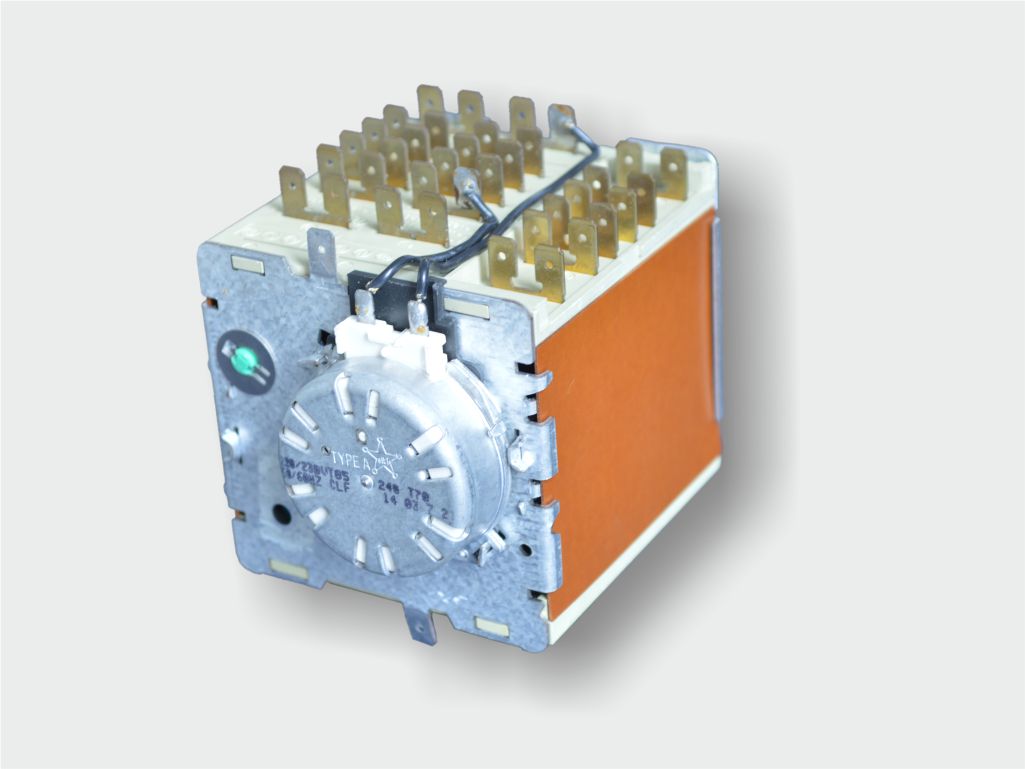 Series 100 timer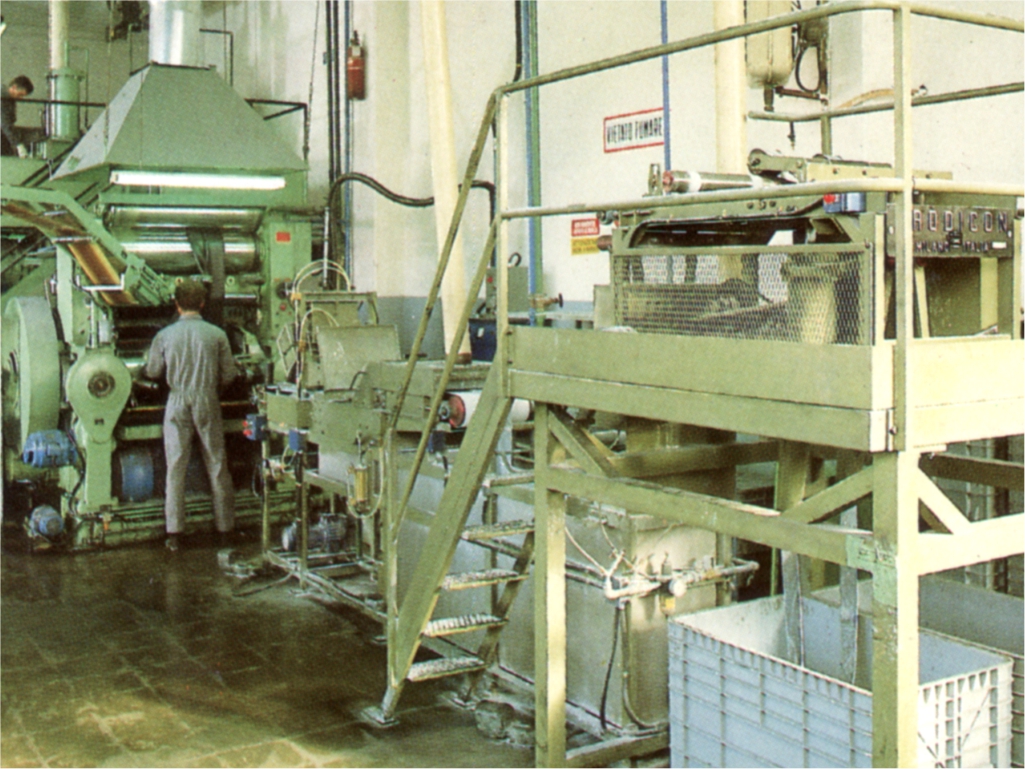 Rubber compound department
1983
The valves market grows
Elbi installs the first automated line for the production of solenoid valves. This highly innovative line includes testing using water.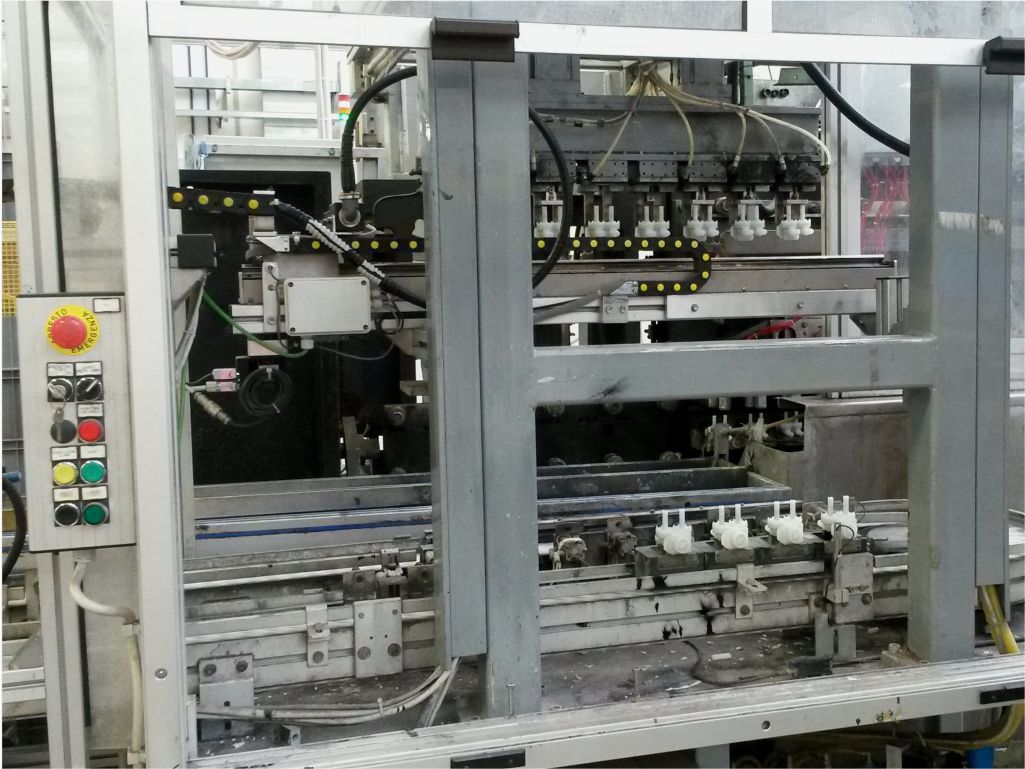 Automated valve production line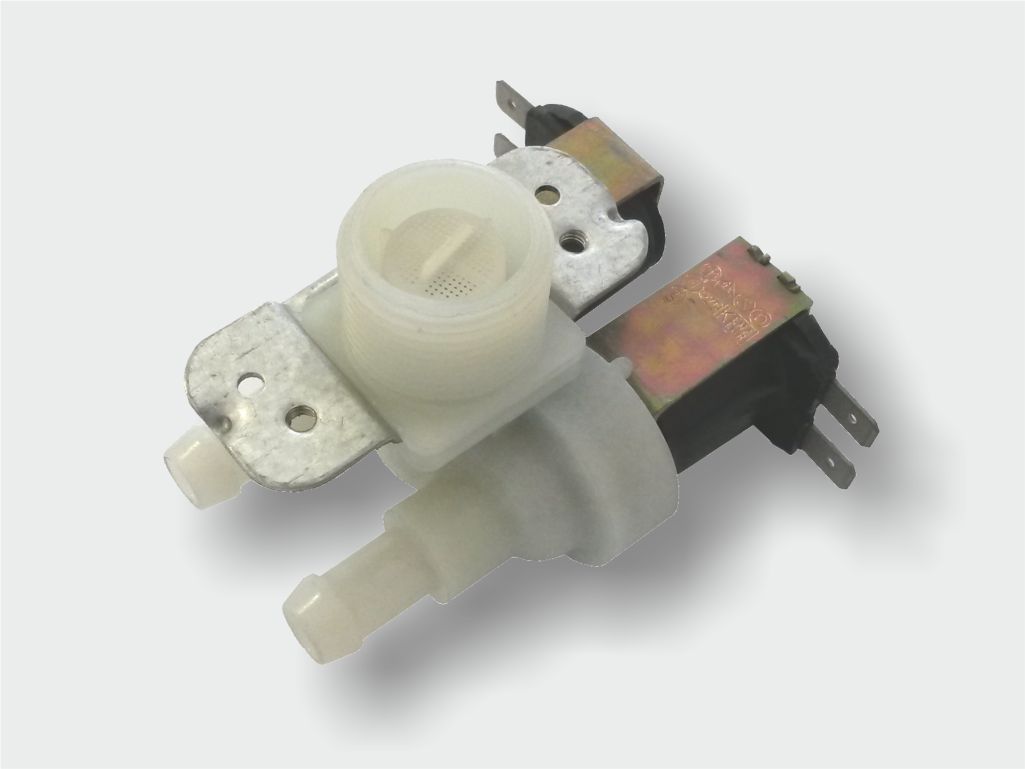 Solenoid valve
Solenoid valve drawing
1984
The third automotive plant - Bitron Savona
Siceb is founded in Savona (later renamed Bitron Savona) to manufacture automotive products for Fiat. Elbi's markets expand and new investments are made to increase timer production capacity.
A new automated pressure switch line is installed and Elbi starts to produce refrigeration valves.
Siceb - Savona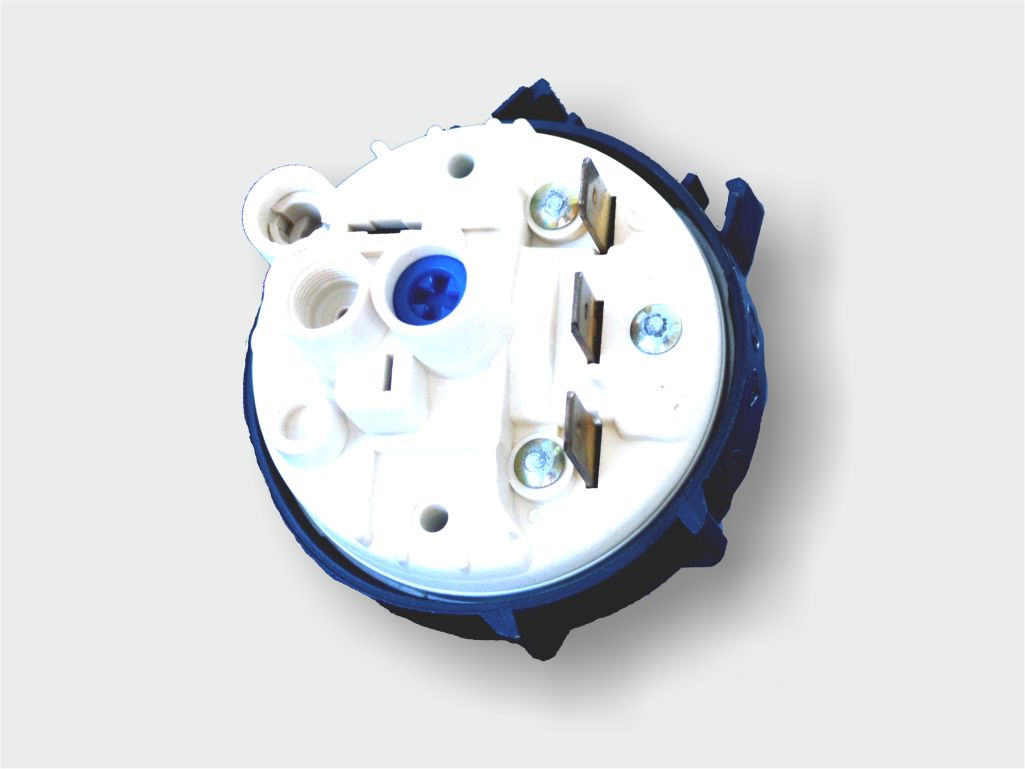 Single level pressure switch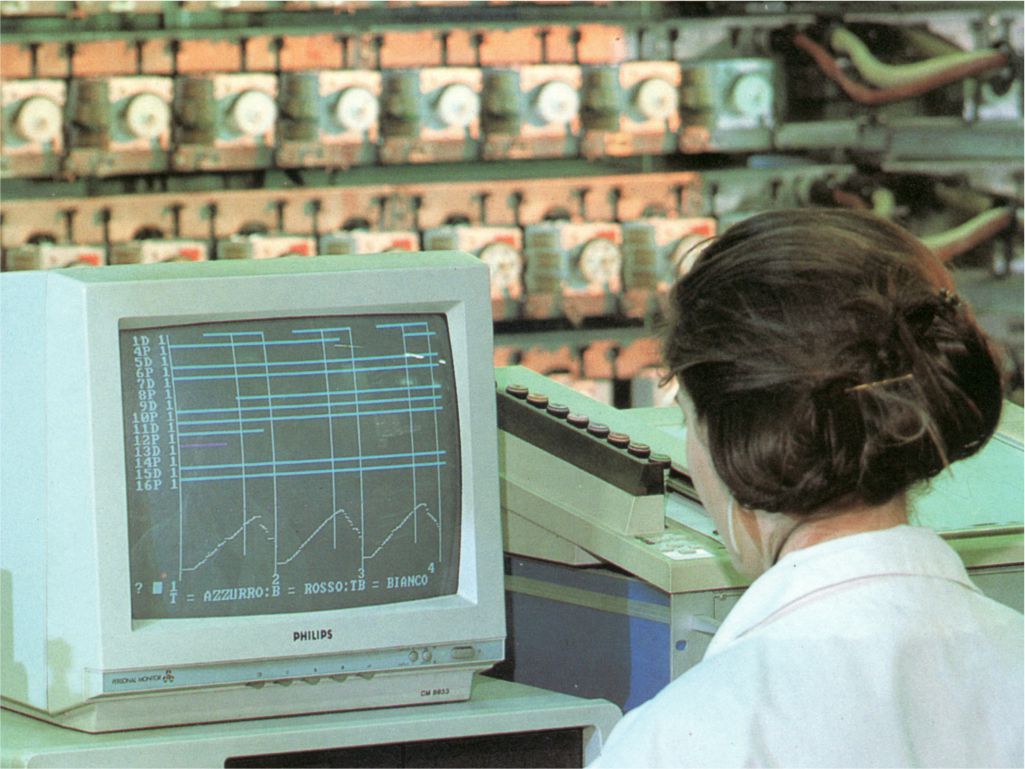 Timer quality control