1969
Bitron group enters the Electronics Market
Elbi's product offering extends to include electronics and a new dedicated factory is opened in Grugliasco – Bitron Video.
First step for the Bitron Electronics: enters the electronics market with video-entryphones.
The new products are developed conjunctly: electromechanical components by Elbi, electronics by Bitron Video.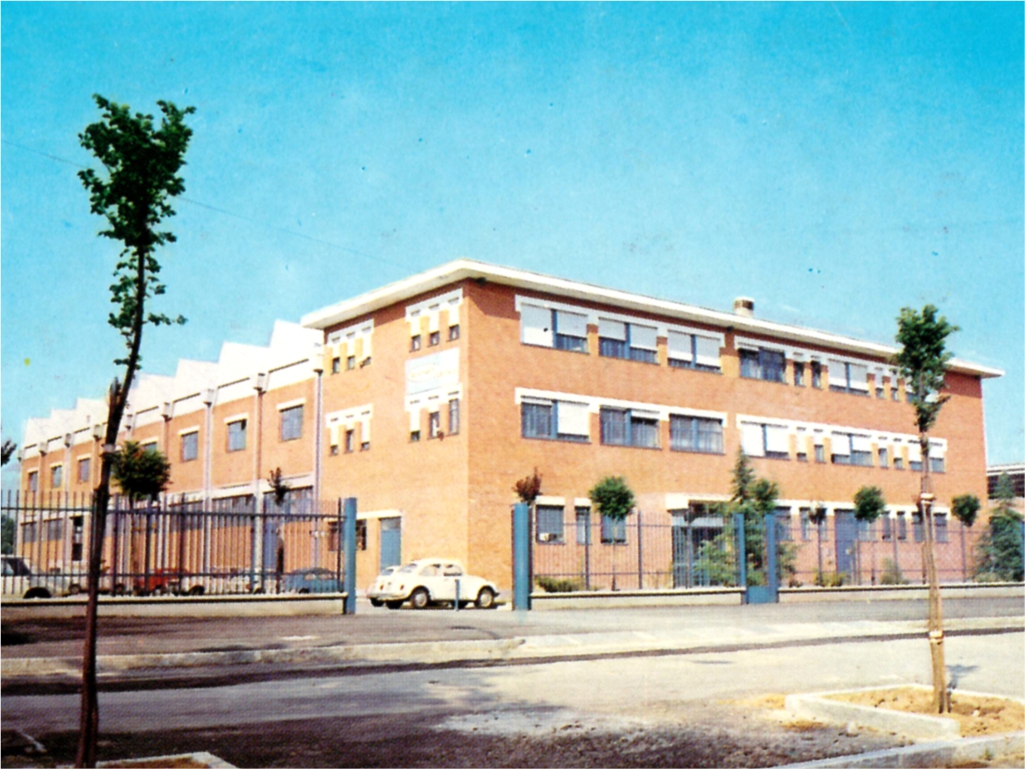 Bitron Video - Grugliasco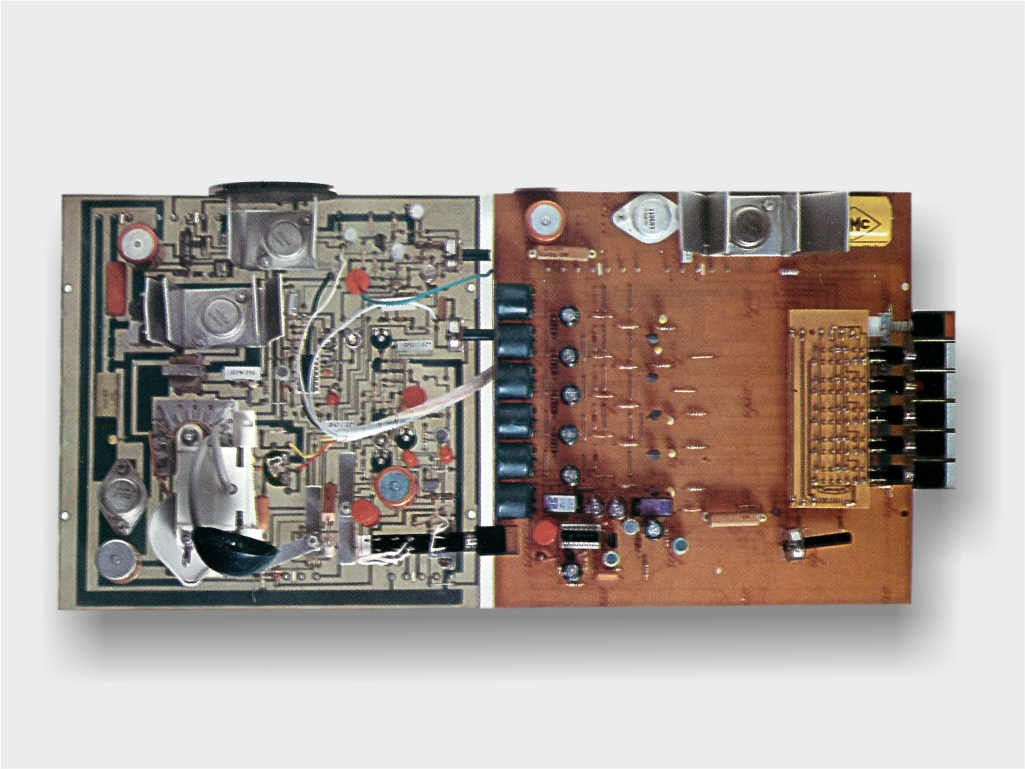 Video Control Unit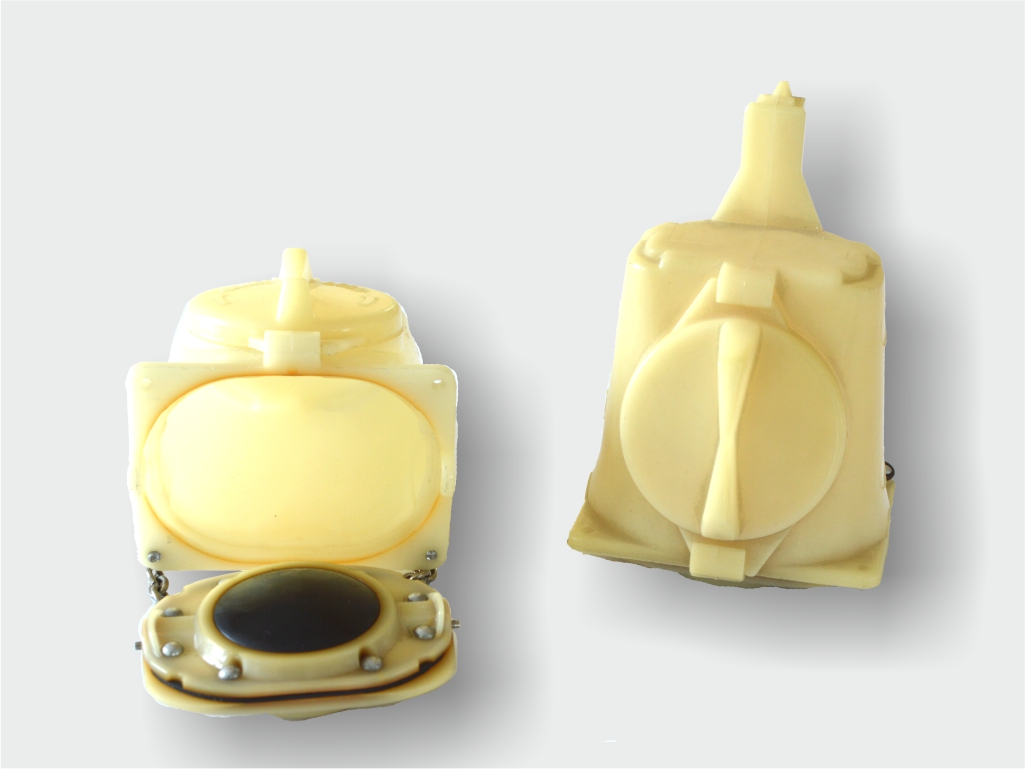 Detergent Dispenser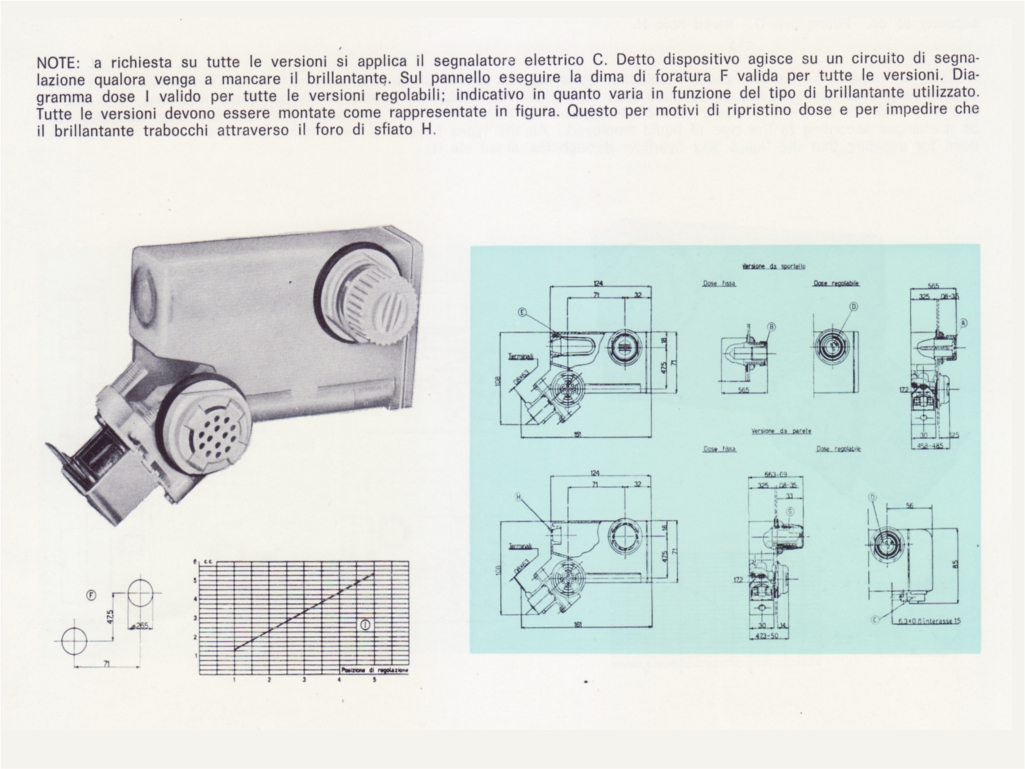 Rinse Aid Dispenser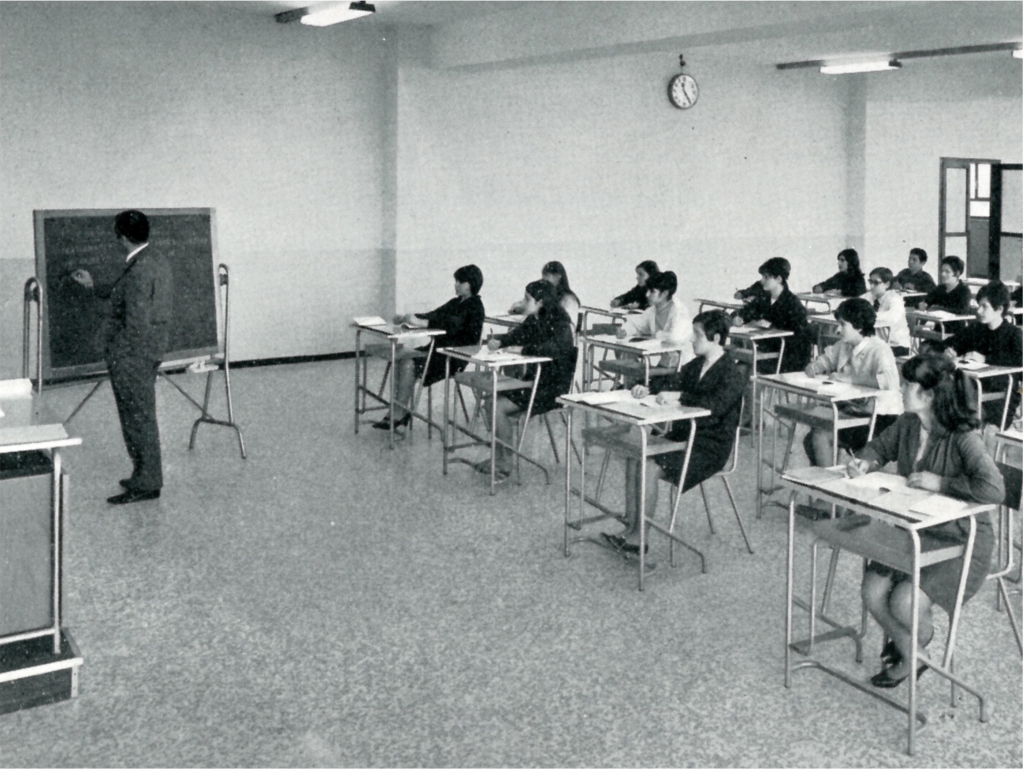 Elbi Training Room
1971
Eledro Klitz - Dronero
The start of a new period of growth and organizational development.
In the Bianco family's hometown, Dronero, Eledro Klitz is founded, later to be re-named Bitron Dronero.
Elbi transfers solenoid manufacturing to this new site, followed by water softeners and microswitches.
Eledro Klitz Dronero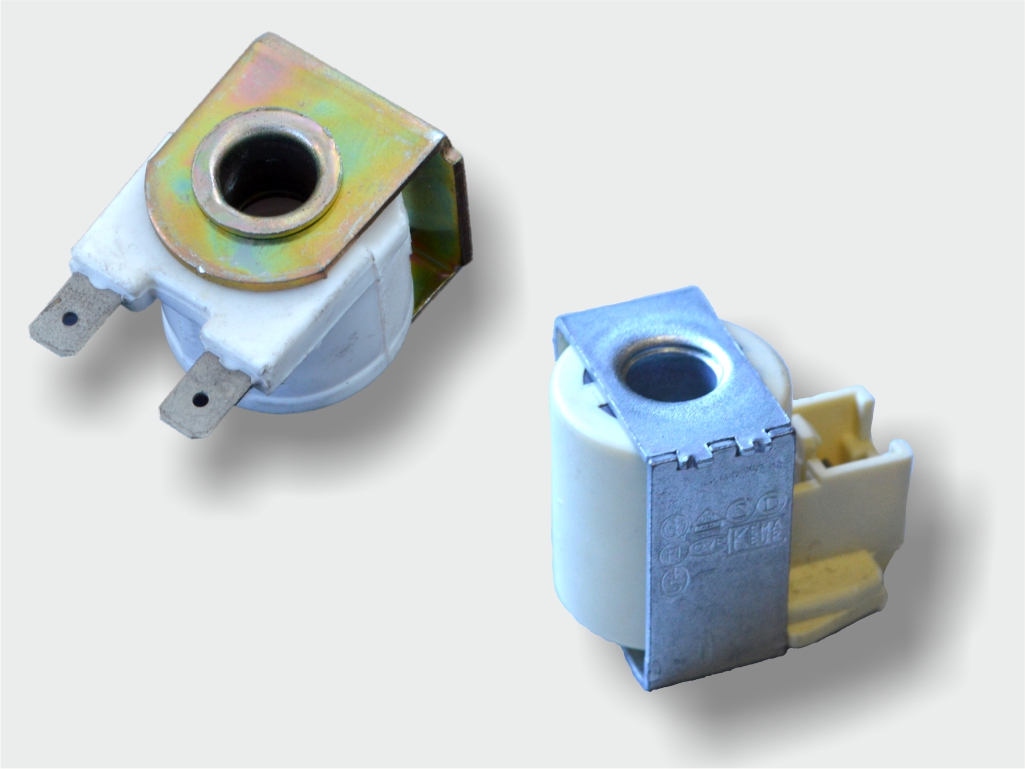 Solenoids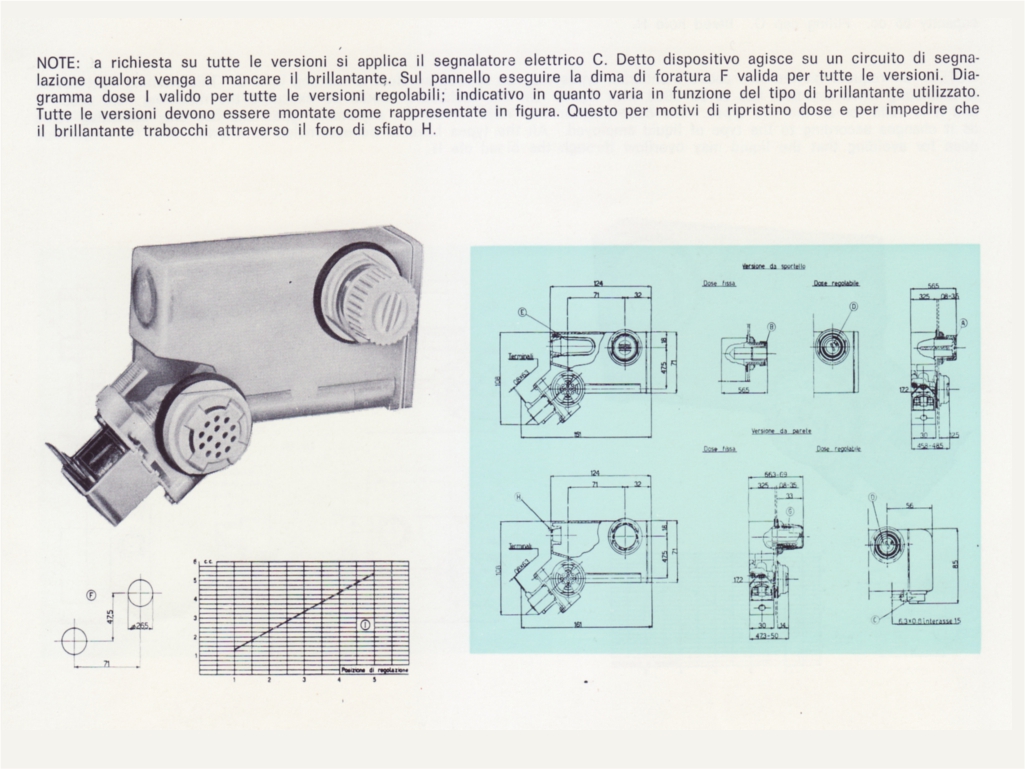 Rinse Aid Dispenser Catalogue Sheet
1972
Newly Restructured Elbi Department
Elbi's innovative industrial model features the toolshop, which supplies the manufacturing departments with tooling and automated assembly equipment etc.
This newly restructured department develops the capability to provide the Group with increased production capacity and fast time-to-market.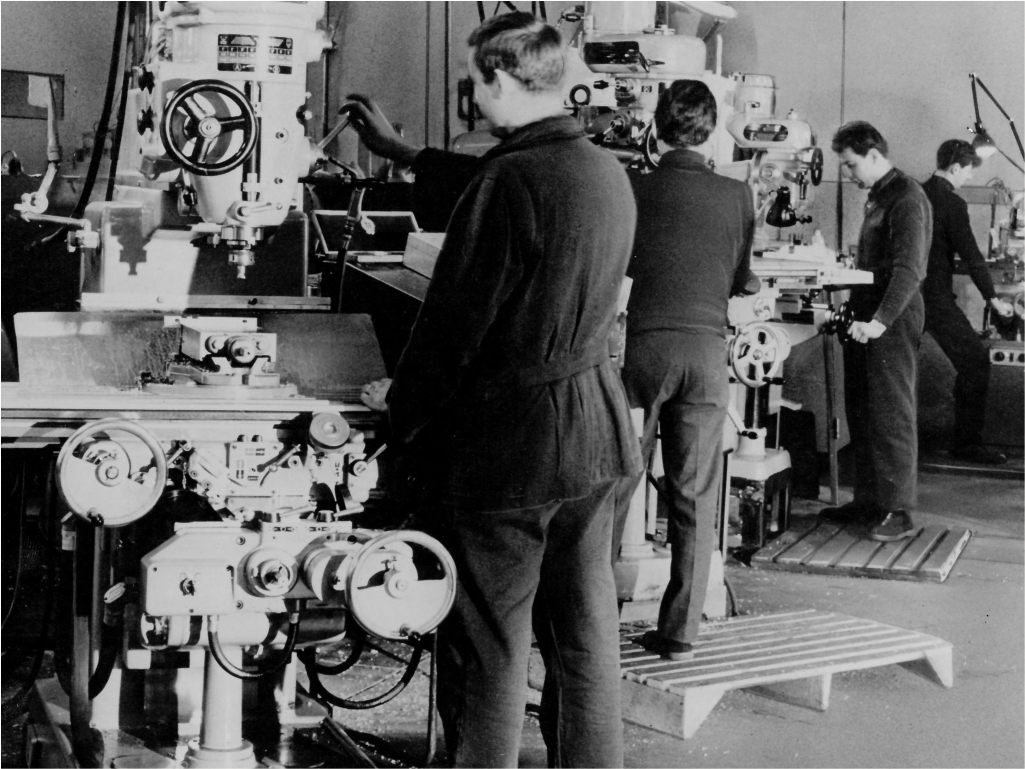 Elbi Tooling Department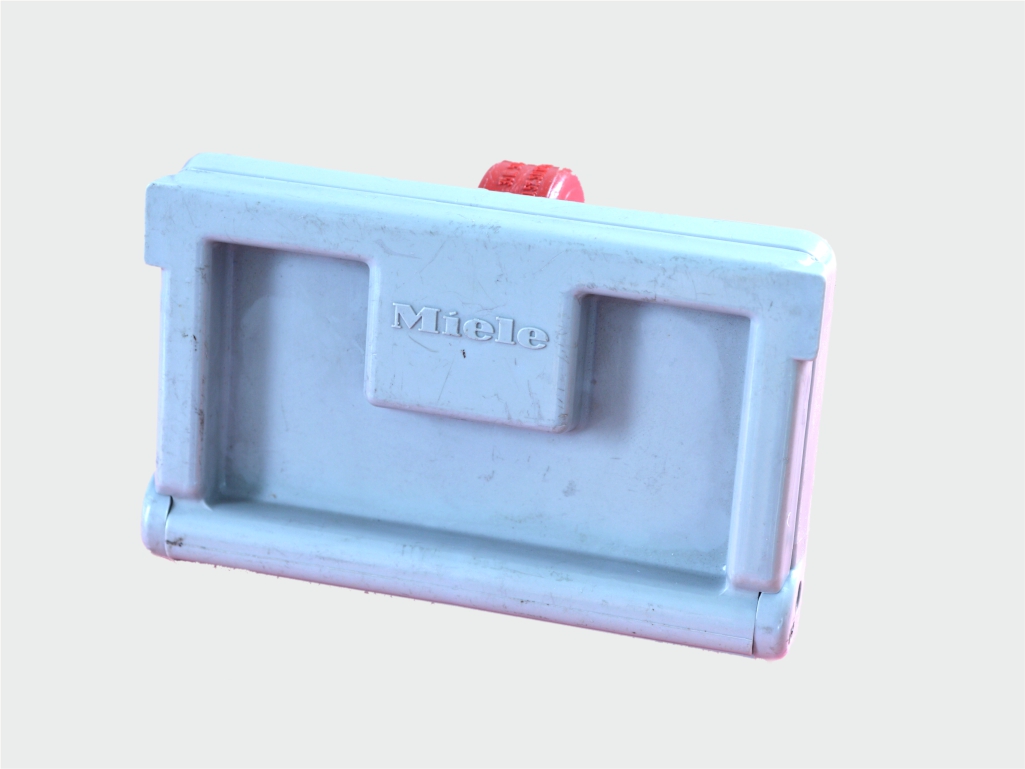 Powder Detergent Dispenser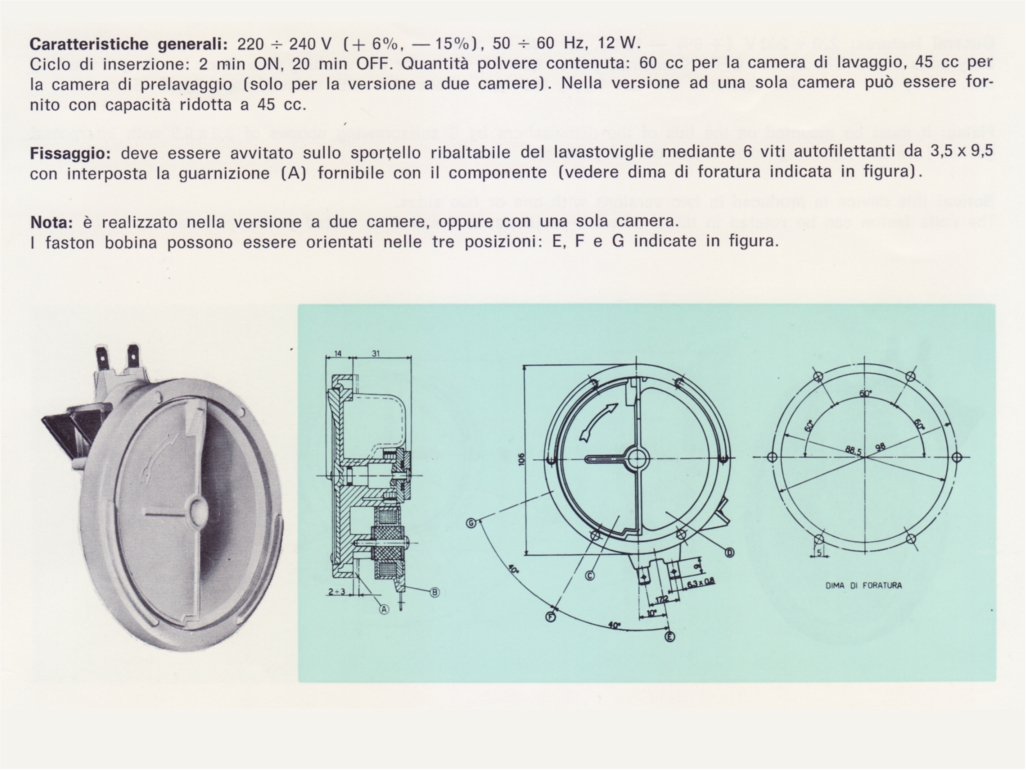 Rotary Detergent Dispenser Catalogue sheet
1973
Elettrovago is acquired
Elettrovago, later renamed Bitron Cormano, is acquired.
The main products are rotisserie gear motors.
The product offering is expanded, as Elbi develops water softeners for the dishwasher market and other products such as the Declocal.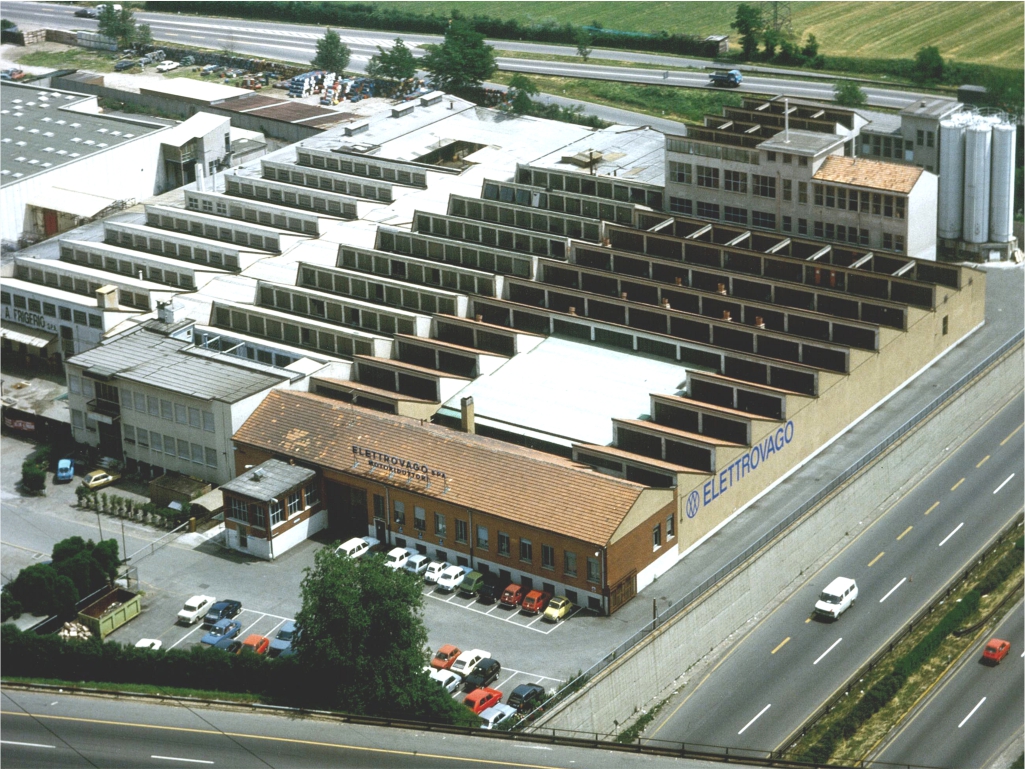 Elettrovago - Cormano (Milan)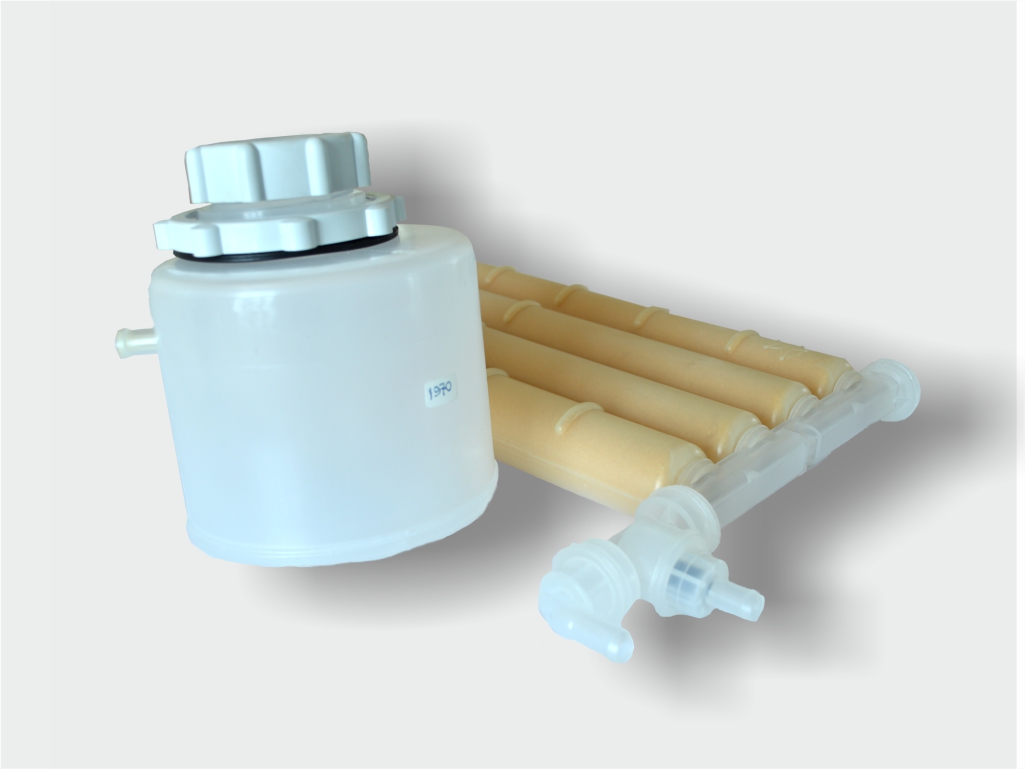 Column Water Softener
Declocal, Water Softener for Drinking Water