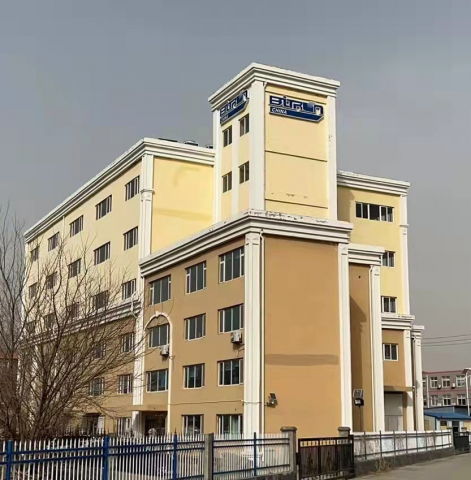 Bitron China Co. Ltd
Mold/Die design & Construction. Tools design & Construction. Maintenance Spare Part. Tools development.
Zao Hu Industrial Park (inside) Zao Hu Community, Cheng Yang StreetCheng Yang District, Qingdao City PRC post code: 266031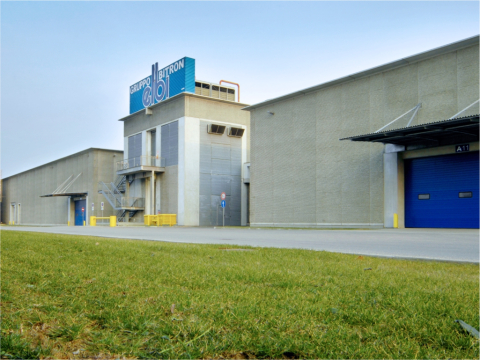 Bitron S.p.A Unità Stampi
Technical Department: Mould conception of thermoplastic injection moulding, overmoulding / 2 & 3 colors molding
R & D: Independent design and engineering aim; development and testing job.
Via Italia 54, 10093 Collegno (TO), Italy